The Travel Hack has been one of my favourite blogs for some time – not only is Monica a truly lovely person, but she also writes fun and useful posts about destinations near and far. So I am incredibly excited to announce that I've been selected as a member of the brand new The Travel Hack Team!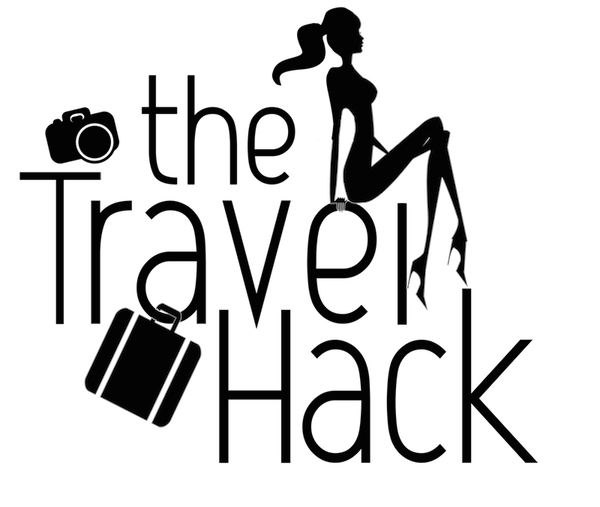 What does this mean? Nothing will be changing here on A Bird in the Hand Travel, but each month I'll also be writing a few posts over on The Travel Hack, which you'll be able to read by heading to my author page here.
My fellow Travel Hack Team members are all incredibly talented women, so to introduce you to who they are and what they do, here's a bit about each of them:
Amy
I'm totally useless when it comes to makeup and beauty, but it's something I love reading and learning about. Amy blogs about travel, lifestyle and beauty over at Bambi Jane, and this post on six low-maintenance summer beauty essentials is perfect for a novice like me.
Anne
Have you ever wondered whether those points you collect when you're shopping actually do anything? Anne proves that they do, and that when you know what you're doing you can travel in style for less. It's called Travel Hacking and you can learn how to do it on her blog, TravelTheGlobe4Less. Check out how to boost your AVIOS balance with your everyday spending to see what I mean.
Char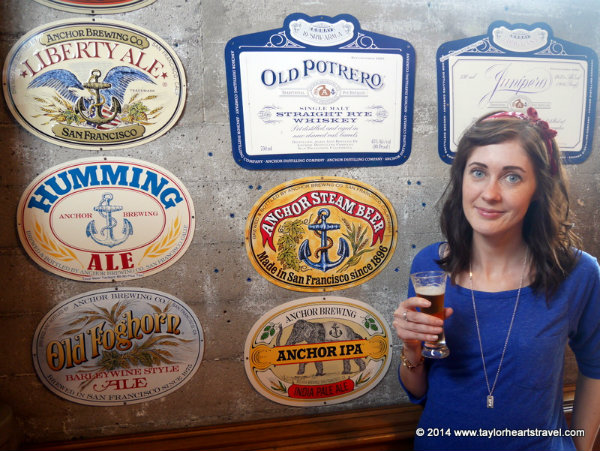 Travelling doesn't have to mean giving up your day job and living in hostels forever, as Char demonstrates over on Taylor Hearts Travel. She plans stylish escapes around her full-time job and also offers loads of inside information on what's happening in the travel world (including the best competitions). I love this post she wrote about Anchor Brewing in San Francisco.
Claire
A weekend escapes specialist, Claire writes at Travel Candy about short breaks in the UK and Europe (and occasionally beyond). I have to say, after seeing the photos from her weekend in Sibiu, Romania, it's now firmly on my list of destinations to visit.
Hayley
With the tagline 'Adventure for the Unadventurous', Hayley induces some serious wanderlust (and envy) as she takes us on her journey around the world through her blog, Lovepuffin. If you're looking for a bit of adventure (without having to jump out of a plane), take a look at her post on 10 ways to bring adventure into your everyday.
Jenny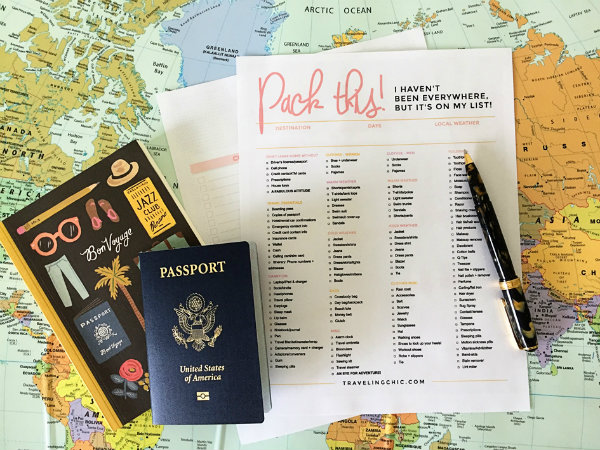 A fellow packing expert, Jenny used to be a flight attendant, so she knows how to pack well while staying stylish. You can read about her travels over at Traveling Chic where you'll also find useful resources like these printable packing lists.
Mollie
As if being a stylish travel blogger isn't enough, Mollie is also a singer-songwriter (if you're coming to Blogstock you'll hear her there). If you love stylish travel that doesn't cost a fortune, head over to Mollie Bylett to find more posts like this one on 10 festivals to add to your bucket list.
To celebrate her brand new team, The Travel Hack is running a seven-day competition, with some amazing prizes up for grabs. Get on over to the competitions page to find out more and enter!
Want to see more posts like this?
Follow me on:
Follow