Travel bloggers don't often claim to be experts in fashion.
And fashion bloggers rarely focus their posts on travel.
But occasionally my two favourite topics collide, and when they do, the results are breathtaking.
If you love following the latest trends, but you can also never decide whether to go shopping or book another flight, these are the top ten stylish travellers to follow for outfit inspiration in destinations you'll soon be adding to your bucket list.
The Blonde Salad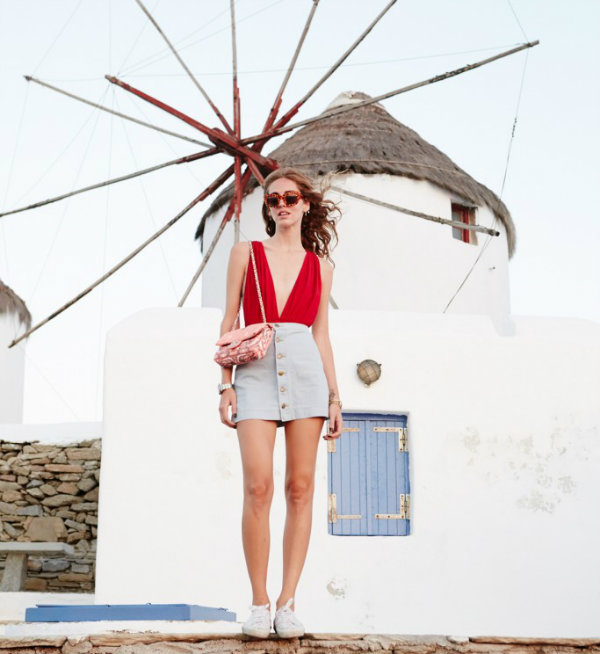 Chiara Ferragni is something of a blogging sensation. Having launched The Blonde Salad in 2009, she now frequently graces the covers of magazines such as Vogue, Grazia and Marie Claire. As well as modelling and designing shoes for her quirky footwear brand, Chiara travels around the world and captures her wanderings in envy-inducing Instagram pictures and travel guides that you can read over on The Blonde Salad.
Song of Style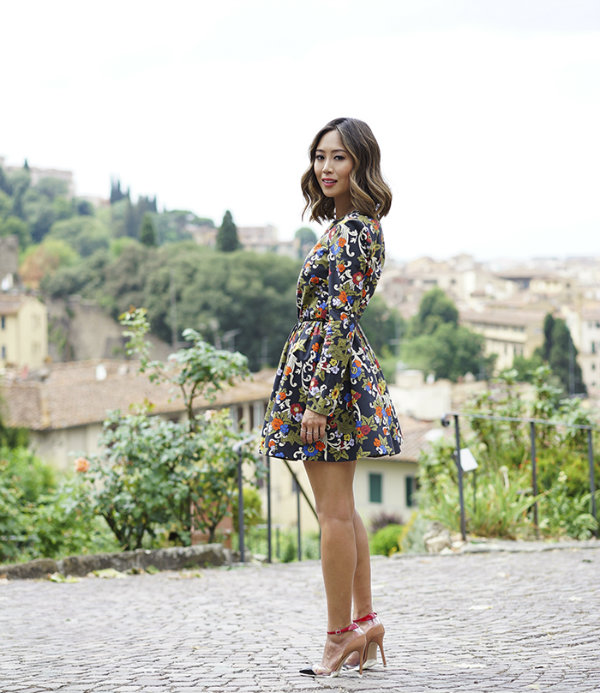 The beautiful businesswoman behind Song of Style is Aimee Song, an interior designer from California who blogs about her outfits for millions of followers around the world. When Aimee travels (frequently), she takes her epic wardrobe with her, and the result is colourfully eclectic looks against bold backdrops.
StyleScrapbook
This blog was one of the first I ever read, and it's continued to grow and become more and more stylish every year. Andy Torres is another blogger slash model, and her work takes her across the globe, giving her experiences most of us could only ever dream of. Get a peek into her fashionable life over at StyleScrapbook.
Tuula Vintage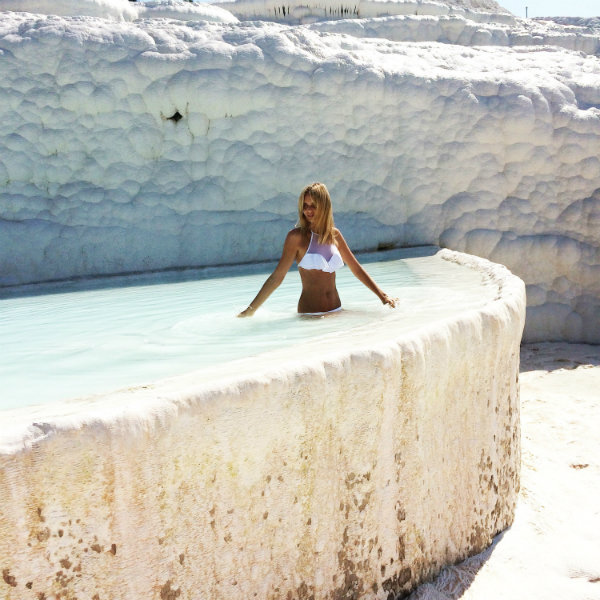 If you haven't read Tuula Vintage yet, you simply must. Every post on Jessica Stein's blog is breathtaking, with my favourite posts predictably being the ones set in exotic locations. The site's tagline is 'A personal diary of wanderlust and an overflowing wardrobe', which I think we can all agree is the epitome of perfection.
Bonus points for Jessica being a fellow Aussie!
Queen of Jetlags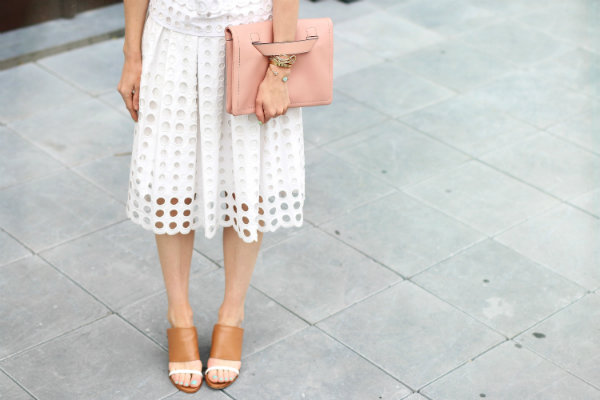 Probably the most travel focused of this list so far, Queen of Jetlags follows Noor De Groot on her journeys far and wide. From her own city of Amsterdam to the US and beyond, Noor shows her readers how to see the world in a style that's approachable, stunning and – gasp – affordable.
The Glamourai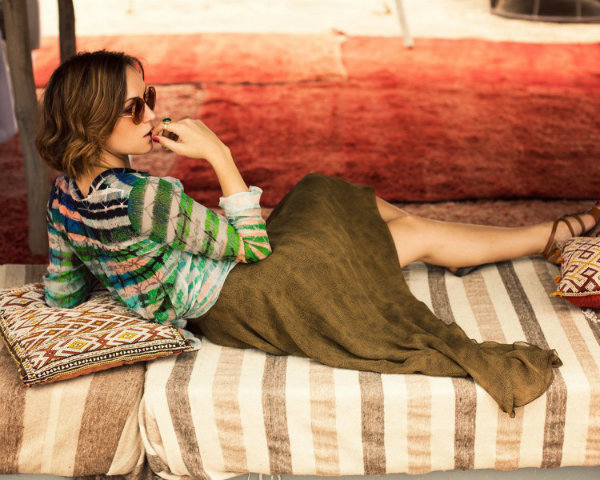 I remember Kelly Framel before she was an acclaimed stylist, before – and this was ages ago – she tried her hand at being a jewellery designer. She was awesome at it, by the way, but these days she documents her travels from her hometown of New York to destinations like Morocco (her photos were the reason I visited Marrakech), Cambodia and even super-hip Marfa. Just trust me on this: you're going to love The Glamourai.
Peony Lim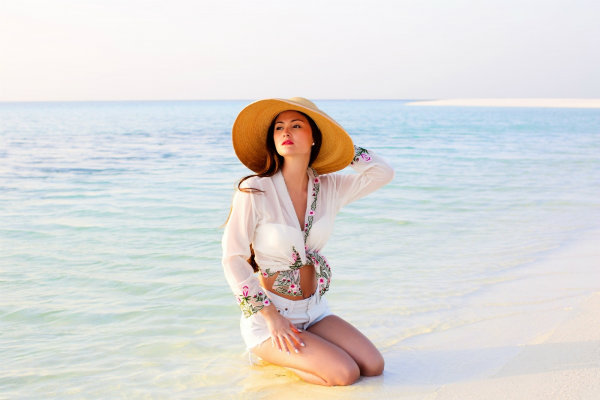 With art and fashion qualifications under her couture belt, Peony Lim runs her style blog and online boutique between London and Asia. Her enviable wardrobe is part designer, part high street, and sometimes even a little bit DIY (like the time she wore a scarf as an incredibly stylish top).
WishWishWish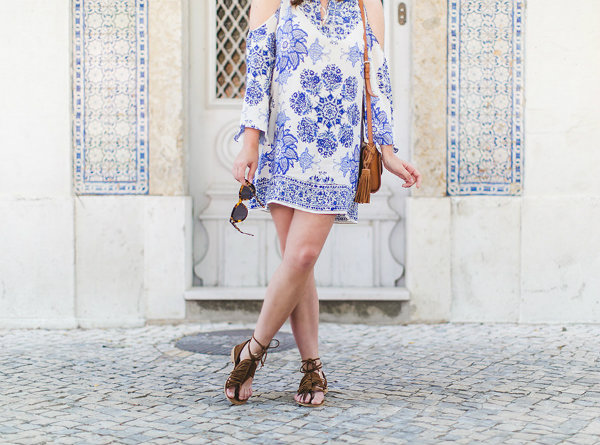 Carrie's blog appeals to the vintage lover in me, as her wardrobe is the perfect mix of new pieces and whimsical pre-loved finds. When she's not in London, Carrie can be found in Portugal (where her fiance is from) or the USA. Don't miss WishWishWish for vintage shopping tips, and possibly the best cat-eye liquid liner you've ever seen.
Park & Cube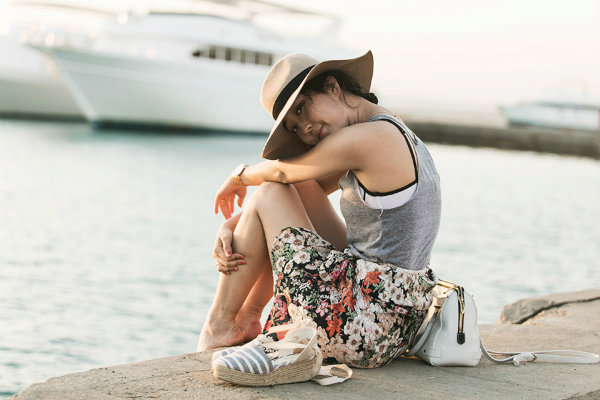 Park & Cube is well and truly a fashion site. Shini Park, the blog editor, is also a graphic designer, a photographer and even an author after publishing a book called Adorn: 25 DIY Stylish Fashion Projects. When Park travels, she writes about it in a way that's simple, striking and altogether beautiful, like she's holidaying between the pages of a glossy magazine.
Taste the Style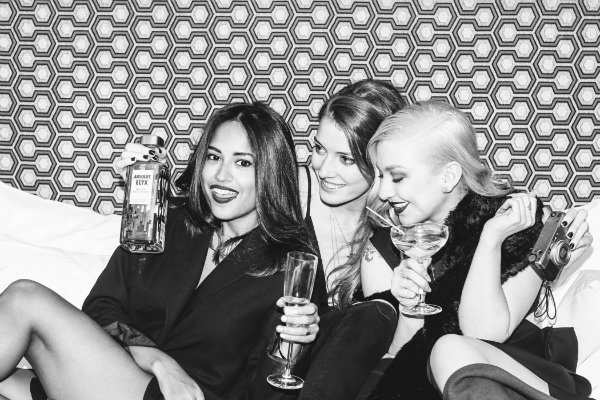 The ladies behind Taste the Style certainly know how to have a good time. From mouthwatering food to girly staycations, you'll find style inspiration aplenty in their posts. Don't miss their The Staycationers series, which is sure to have you salivating over chic New York hotels.
Travel Like Carrie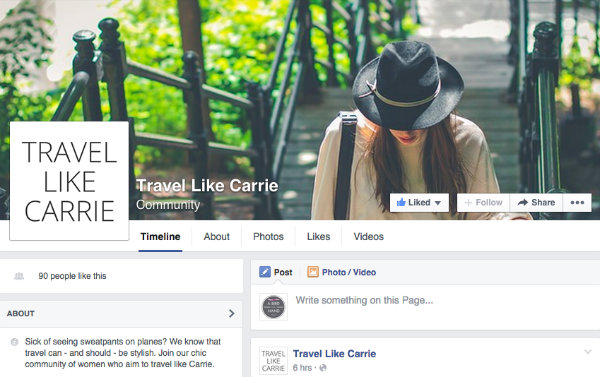 OK, I know this makes eleven – and it doesn't really count as a blog – but if you love stylish travellers like all of the blogs I've just listed, head over to Facebook and follow Travel Like Carrie. It's a feed filled with the latest and greatest in fashionable wanderlust.
I want to hear from you: do you have any recommendations for other stylish travellers to follow?
All images from their corresponding websites. 
Pin this for later: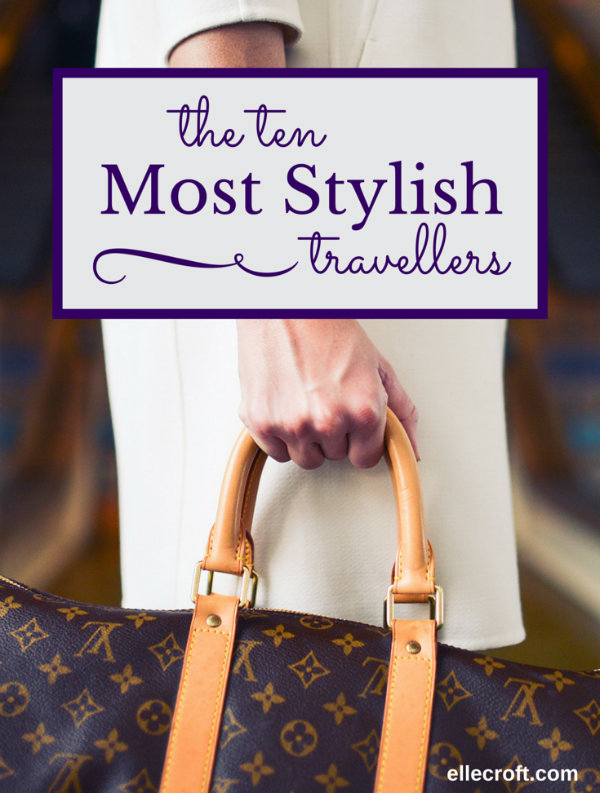 Want to see more posts like this?
Follow me on:
Follow