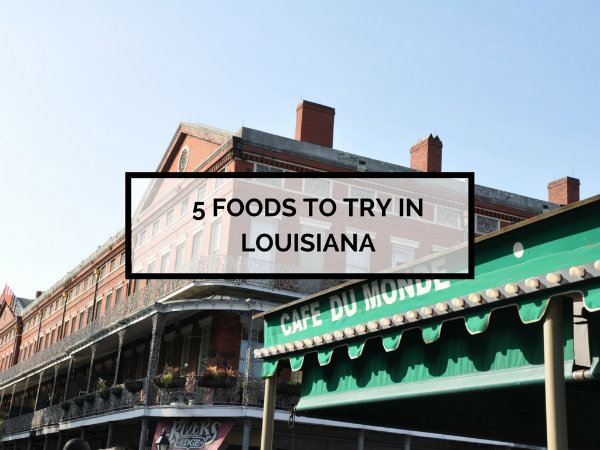 After a few days of endless eating in Texas, I was sure that Louisiana would be a bit of a culinary let-down. I certainly didn't expect that, months later, I'd still be craving some of the unique foods that I tried while I was there.
The interesting thing about Louisiana's food scene is that it's derived from so many different cultures, primarily Native American, Cajun and Creole. And within Creole cuisine, there are influences and flavours that come from French, Spanish, African and Indian food.
It's fascinating, exciting and delicious. There are so many traditional dishes to sample, but these are my top picks of foods to try in Louisiana:
Beignets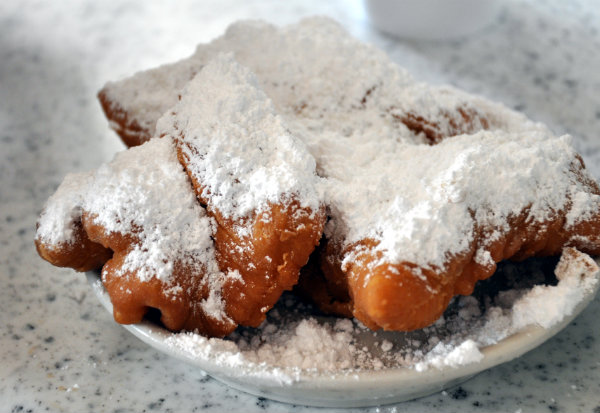 There's one place, and one place alone where you should go for beignets in Louisiana: Cafe Du Monde in New Orleans. On the banks of the Mississippi River, right in the heart of the French Quarter, this cafe serves their legendary beignets (kinda like doughnuts) and coffee 24 hours a day.
They close on Christmas Day and, according to their website, on the day an occasional Hurricane passes too close to New Orleans. The menu is sparse, featuring their deep-fried, powdered sugar-laden beignets and hot or cold coffee, but that's truly all you need.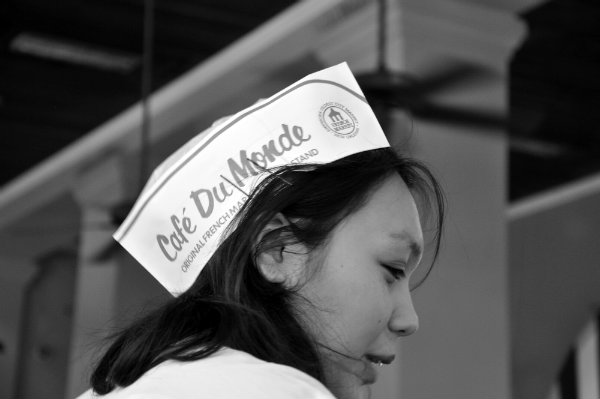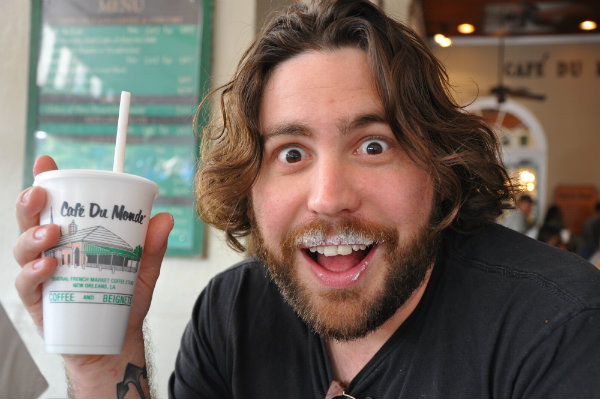 If you can finish your plate of three beignets, it's time to brush the sugar from your lap onto the powder-heaped floor and give up your table to the next person in the queue, which will undoubtedly be curled around the block.
Tip: On your way out, buy a box of beignet mix so you can recreate the experience at home.
Boudin
Boudin (pronounced boo-dan) is a kind of sausage, usually containing pork meat, loads of Cajun spices, and rice. As soon as I crossed the border from Texas to Louisiana I started seeing signs advertising boudin, and when I tried it I understood the appeal of this smoky, spicy, hearty specialty.
Even better than the sausage, though, is boudin balls. Rather than being stuffed into a sausage casing, the rice and meat filling is crumbed and deep fried to be served as an addictive snack. Be sure to order some cracklins too, which are basically deep fried pork rinds (which taste a whole lot better than they sound).
Crawfish Boil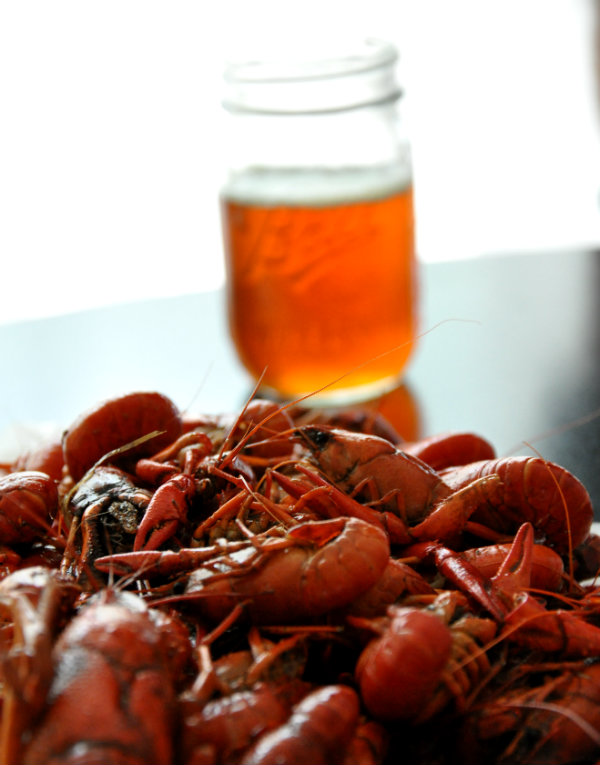 Crawfish are found in the freshwater bayous around Louisiana, and they're one of the state's biggest exports. They're like mini lobsters, but when they're boiled with Cajun spices and served in a giant heap on a big sheet of newspaper, they're so much more satisfying than their fancy cousins.
There's nothing dainty about a crawfish boil, which is half the fun: you dive in, rip a tail off and enjoy the tasty morsel hidden inside that bright red shell. Bring a bib.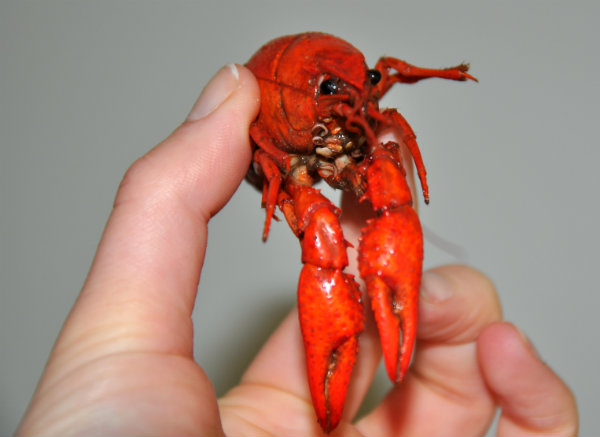 Fried Catfish
A catfish is a pretty weird looking creature, and one that I'd never have thought of eating before my visit to Louisiana.
However, it's a true Deep South delicacy, so if you're in Louisiana you need to give it a try. Trust me, once it's crumbed and fried you'll forget its whiskered beginnings and just enjoy the mild flavoured, succulent, fleshy fish.
Po' boys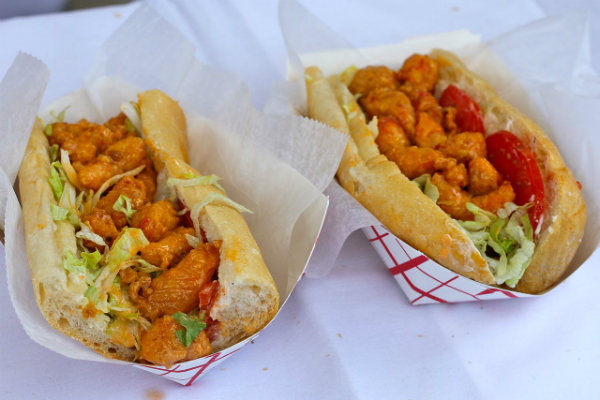 There are very few sandwiches that I can get excited about. An indulgently cheesy toastie is a rare exception. And now a po' boy.
It's essentially a French bread sub with crumbed and deep fried (sensing a theme yet?) shrimp, and a handful of lettuce as an afterthought. At face value, it shouldn't be much good.
But oh, is it ever good!
I don't know what went into the crumbs of the shrimp that were on my po' boy, but I could live off that stuff forever. I guess it's just as well I live on the other side of the world.
Have you been to Louisiana? What other food would you add to this list?
Want to see more posts like this?
Follow me on:
Follow