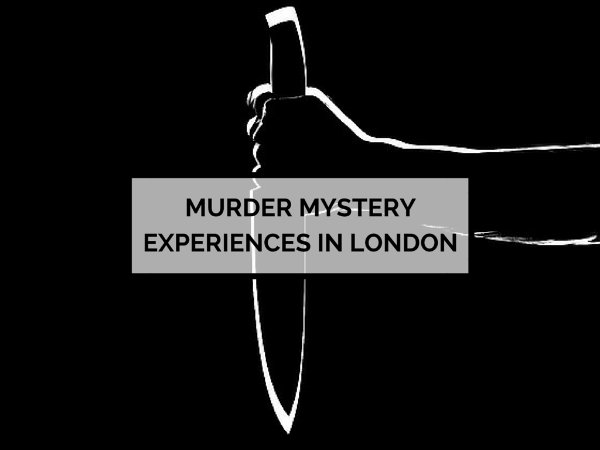 Did you know that I'm writing a murder mystery novel?
I'm on my second draft now and it's a challenging process, far more difficult than I imagined, but one I'm thoroughly enjoying nonetheless.
Until I started writing my book, I never realised how much I love a good murder mystery, a heart-stopping spy story or a creepy thriller. But these days I'm obsessed. From visiting a forensics exhibition to booking walking tours designed to creep me out, I've been searching for murder mystery experiences in London like my life depends on it. Here's what's on my (slightly disturbing) bucket list:
The Sherlock Holmes Museum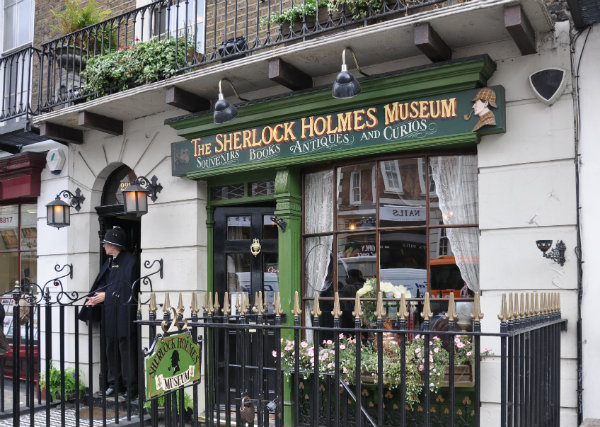 The detective is always an important character in a murder mystery, and there's no detective more famous than Sherlock Holmes. Although Mr. Holmes is a work of fiction, he's captured the hearts of people from all around the world, so much so that there's even a museum dedicated to his life. Located at the detective's fictional address at 221b Baker Street, The Sherlock Holmes Museum has been decorated exactly as Sherlock's home was described in the famous books by Arthur Conan Doyle.
Open daily (except Christmas Day) 9.30am – 6pm. Adults £15 Children under 16 £10.
Agatha Christie Afternoon Tea at Brown's Hotel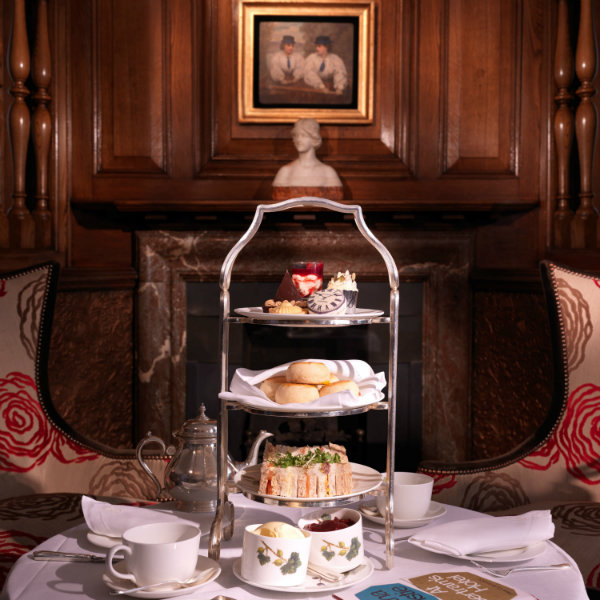 If Agatha Christie were still alive, she'd be 125 this year. To celebrate the life and works of the best-selling novelist of all time, Brown's Hotel is putting on a murder mystery themed afternoon tea for a limited time in their award-winning English Tea Room. Dame Christie was a regular guest at Brown's, and her novel At Bertram's Hotel was apparently based on her stays here. Follow in her footsteps with killer afternoon tea treats that all feature an Agatha Christie twist!
£45 per person. 10th August – 30th September 2015 (Monday – Sunday 12pm – 6pm).
Jack the Ripper Walking Tour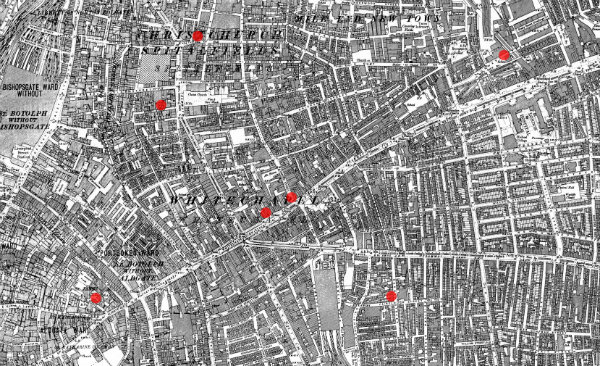 One of the most infamous serial killers in history, Jack the Ripper elicited terror in the hearts of Londoners in 1888. Although rumours abound as to the identity of the killer (from a Polish barber to British royalty), his identity still remains a mystery. Delve into the history of Jack the Ripper on this London Walks walking tour, which takes you through the streets of London's East End to the very places where Jack the Ripper struck all those years ago. It's a creepy, thrilling journey into London's seedy history of crime.
Daily at 7:30pm. Adults £10.
Murder Mystery on the British Pullman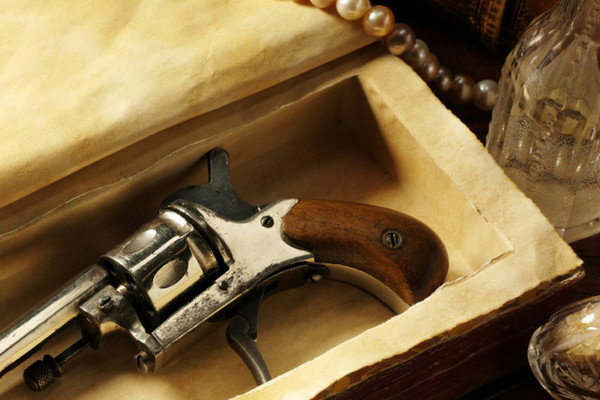 This is truly the crème de la crème of murder mystery experiences; a disturbingly fun day out that you'll never forget. The most glamorous way to indulge in a murder mystery obsession is to do it on board the British Pullman, a luxury passenger train that'll whisk you from London into the English countryside in 1920s style. Book the on-board murder mystery experience for a round-trip journey and a meal with deadly entertainment. You'll get a five-course champagne lunch, during which you'll meet mysterious fellow passengers who may or may not hold the clues to the events that will unfold on the journey.
From £320 per person
Want to see more posts like this?
Follow me on:
Follow