Your inside source for the most stylish, chic and trendy news in the travel industry.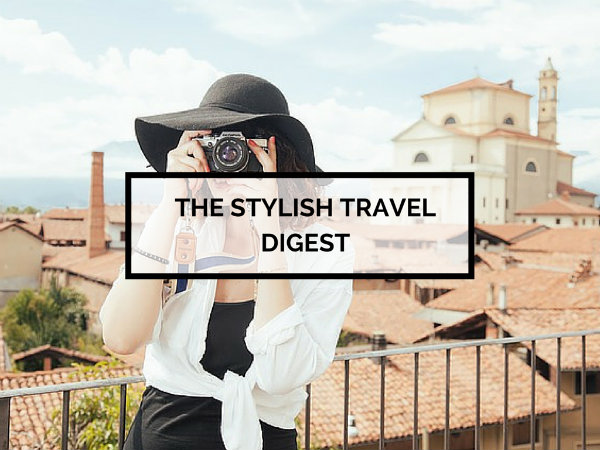 Gap & Virgin Hotels Partnership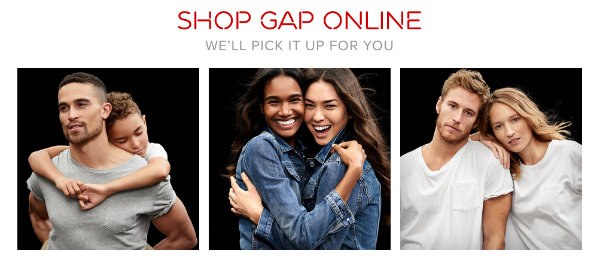 When you stay at the Chicago Virgin Hotel, you'll hope that you've forgotten to pack something thanks to the hotel's new partnership with Gap. Simply shop at Gap online and your order will be delivered to your hotel room within three hours.
Fairmont Fit Program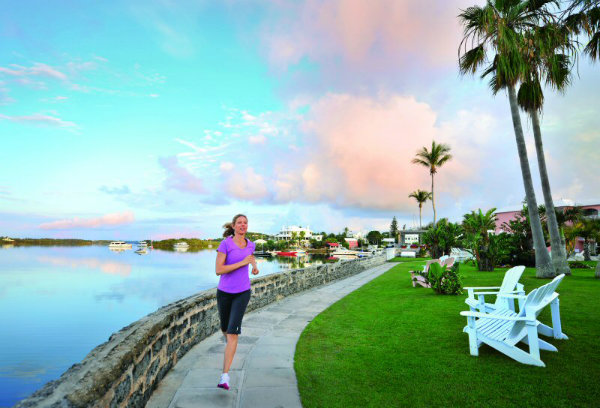 Leave your workout gear at home and pack more of the clothes you want to wear. Fairmont President's Club guests can request Reebok running shoes, jacket, t-shirts, capris and even socks and sports bras, which will be brought straight to guests rooms. There's an option to order an MP3 player, too, so your workout on holiday will be just as good as the one you'd do at home. Read more about Fairmont Fit.
The Jacket that has it all
Have you heard of Baubax? The most funded clothing project in the history of crowdfunding is making waves with over $3 million pledged already. So what's all the fuss about? Baubax calls itself 'the world's best travel jacket', with fifteen in-built features such as an iPad pocket, gloves and even a stylus.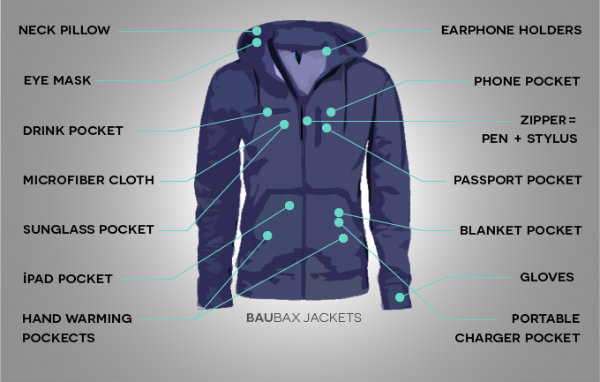 It will be made in four different styles, including a womens' blazer that looks smart enough for business meetings and clever enough to make stylish travel far more efficient. Take a look at the Baubax Kickstarter campaign.
READ: Alexander McQueen themed afternoon tea in London
Want to see more posts like this?
Follow me on:
Follow