Your inside source for the most stylish, chic and trendy news in the travel industry.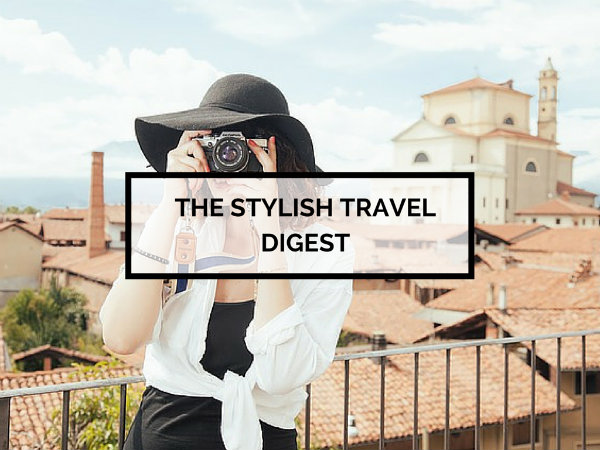 Flying as it should be…
Have you ever looked around on a flight and wondered if you were having a bad dream?
That's exactly what happens to Jennifer Aniston in this slightly bizarre Emirates ad. Although the experience Aniston describes (in-flight showers, a bar and lounge) is only available to their very pricey premium passengers, my experience flying Emirates was definitely more luxurious than many other airlines, even in economy.
I just hope there's nothing wrong with the left phalange.
Around the world with 007
I am a massive fan of James Bond, having grown up watching the old films with my dad. I loved Spectre, especially the fashion (which may deserve a stylish travel post of its own) and, as always, the amazing destinations Bond visited.
For the ultimate tour of 007-worthy locations around the world, take a look at this great post by Kuoni, which follows some of the best Bond destinations in his colourful history.
(Another) stylish guide to Austin
Remember when I went to Austin and checked out all the great vintage shopping on South Congress? I fell for that Texan city, and have been dreaming about the food ever since.
So when I read this stylish guide to Austin on Refinery 29, I had to stop myself booking a flight back there immediately.
Have you been to Austin?
Want to see more posts like this?
Follow me on:
Follow