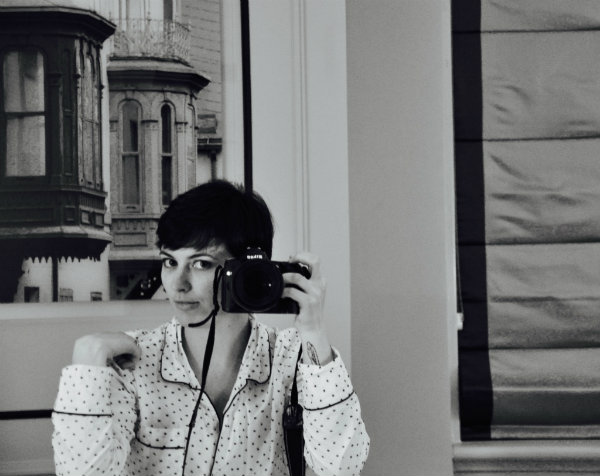 This post is long overdue.
I've had countless conversations over multiple months lamenting the future of this blog. I started blogging almost six years ago as a creative outlet from my unbelievably boring day job. Unexpectedly, a few more people than just my parents began reading it. Then a few more.
I never could have dreamed, when I published that first blog post, that it would take me on incredible trips around the world, give me the confidence to write a novel (well, the first draft at least) and allow me to work as a freelance digital marketer in London.
My blogging career has been beyond my wildest expectations.
And yet.
Those conversations I mentioned? They've mostly been me despairing that my blog isn't where I want it to be, that I don't know which direction to take it in, or that it doesn't make enough money for me to put more time into it, leaving me in a chicken-and-egg type cycle. I know, I know. First world problems.
Some days I feel like a total fraud. Other days I compare myself to others and feel completely inadequate.
Quite frankly, I've lost my blogging mojo.
Outside of blogging though, I'm positively brimming with creativity and ideas. There's plenty I could be writing about, but I'm just not. I'm too focused on being 'on brand', whatever that means. I'm a blogger, for goodness' sake, not a multinational corporation! I am my brand.
But somehow over the years, my real life and my real personality have taken a back seat to SEO, shareable content and affiliate links. Which basically means I've just let all the details bog me down.
Or perhaps I've let fear hold me back. Being honest means being vulnerable. And being vulnerable means facing rejection.
But enough is enough.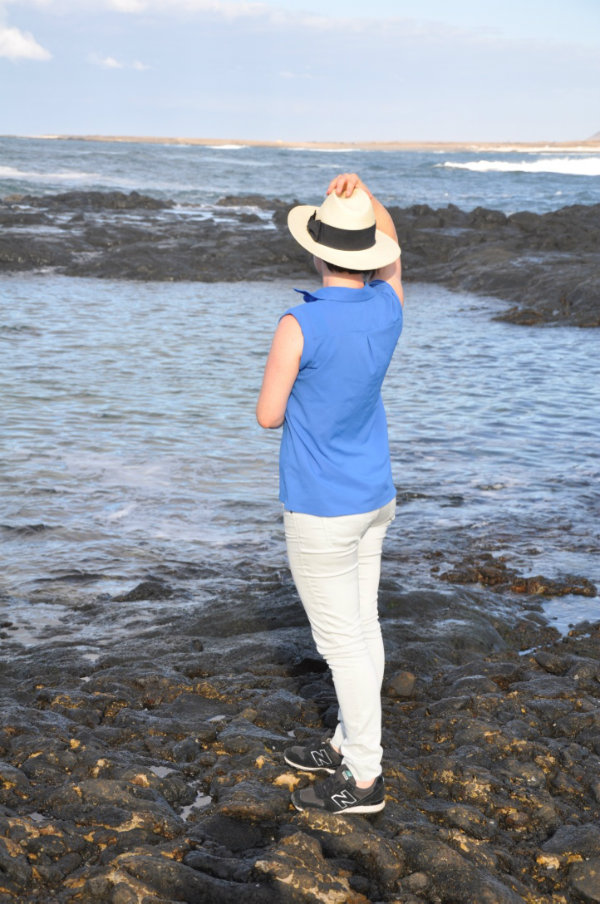 I'm embarking on a new project, called The Honest Blogging Project. I'm sure you saw the recent headlines when Essena O'Neil 'quit' social media in protest of the false nature of the digital world. Don't worry. I'm not going to do that.
What I am going to do is inject a lot more personality back into A Bird in the Hand. I will still write about travel, of course, but I'm more than my latest passport stamp.
So what's going to change? I'll still be posting right here – but I'm not going to suddenly turn into someone negative and moany. That's not what I mean by honesty. What you can expect is food, home stuff, DIY, fitness, London tidbits, and posts just because I've got something on my mind. Real life, basically.
And I'm not the only one. I was inspired to write this post after reading Hannah Gale's predictions for blogging in 2016. Amen, sister. I'm a normal girl. And I'm about to sew my heart right on my sleeve. Because it's time to take blogging back and make it fun again.
So there you have it. My mission for the new year (and well beyond): The Honest Blogging Project.
Want to see more posts like this?
Follow me on:
Follow