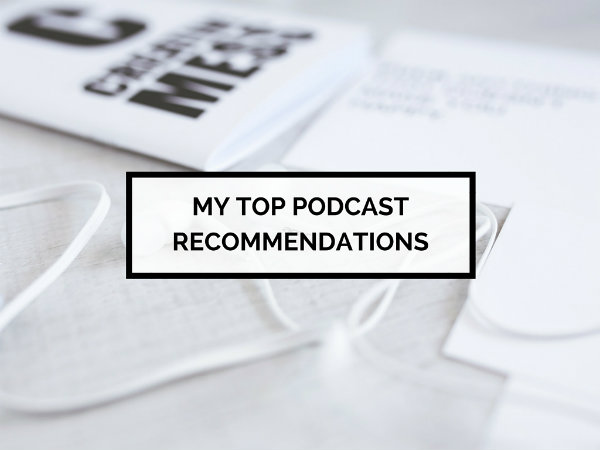 Aren't podcasts from the nineties?
That's what I thought when, last year, I saw post after post on social media about that Serial podcast thing. I can't even remember what made me do it – I even had to google how to listen to podcasts – but after just a few minutes of Sarah Koenig's mesmerising narrative I was hooked.
It was a slippery slope.
At first I just dipped my toe into Serial-related podcasts, but then I expanded my playlist a little. Before long, conspiracies, girlbosses and extraordinary tales told by ordinary people had filled my podcast app.
The truth is, I'm completely obsessed. When I know that a new episode of my favourite podcast is about to drop, I get a thrill of excited anticipation – that Christmas Eve feeling. And every time I get onto a train or bus I press play on something new, and escape into a world of drama and intrigue.
One of the reasons I love podcasts so much is because I can listen to them no matter what I'm doing. On a train, while I'm cooking, while I'm doing the housework (jokes, I totally avoid housework). But there's something intimate about it, too. Listening to a podcast is like having a coffee with a friend. Hearing someone's voice like that – directed right at you – it's far more personal than reading a blog or even watching a YouTube video, somehow.
Are you convinced yet?
If you haven't tried podcasts, I urge you to have a listen to one in 2016. And if you've listened before but don't think it's for you, please do me a favour and listen to my top podcast recommendations.
I dare you not to get hooked.
Serial
Serial is, without question, the Queen of all podcasts. Season one exploded onto the scene and captured the attention of millions of fans around the world.
If you've never listened before, start with season one – the story of Adnan Syed, a Baltimore teenager who was sentenced to life in prison for murdering his ex-girlfriend. But, like the Steven Avery case in Making a Murderer, the investigation and subsequent trial was fraught with misinformation, contradictory testimony and questionable evidence. The story is narrated by Sarah Koenig, whose style is a major part of the podcast's appeal.
By the end of Serial you'll probably be parked firmly in the 'guilty' or 'innocent' camp, but Redditors and lawyers have been on the case since the podcast ended, and have uncovered new evidence that's resulted in a new hearing for Adnan Syed in February. His story's not over yet.
It's gripping stuff, although I must warn you that season two (currently five episodes in) is a huge departure from the award-winning first season. I'm not going to say it's worse, but it's certainly not the edge-of-your-seat stuff that hooked so many people last year.
Beaks & Geeks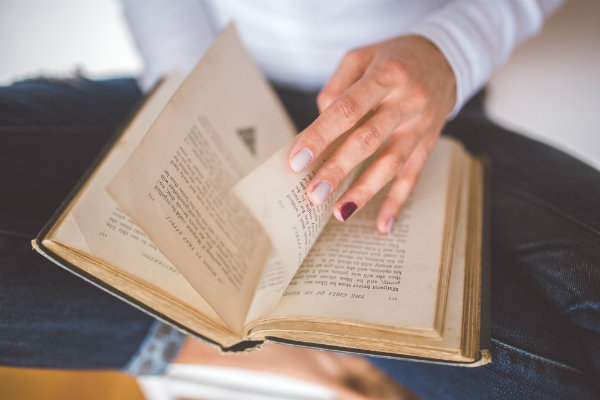 I discovered this podcast just a few days ago, but loved it enough to include it in this list. Hosted by Lindsay and Amy at Penguin Random House, Beaks & Geeks is great listening for book lovers and aspiring authors all over the world.
Most episodes are interviews with the publishing giant's authors, such as Jodi Picoult, David Ebershoff and James Dashner, but they'll occasionally talk about books they're currently reading, or upcoming novels to look out for (like Smoke, which I'm already excited to read).
Most of the episodes are around half an hour, so it's easy to digest even if you don't have loads of time to spare. For a look behind the scenes of writing, or just to find inspiration for your reading list, be sure to check out Beaks & Geeks.
Those Conspiracy Guys
It's a little-known fact that I love a good conspiracy. I don't wear a tin foil hat, and I also don't believe that the US government was responsible for 9/11, but I like knowing as much information as I can before believing the media's version of events.
Gordon and Paul are Those Conspiracy Guys, bringing humour to the often-dull world of conspiracy theories. Their episodes can be unbelievably long – their latest two have both exceeded four hours – but it's a good one to stretch over a few days' commutes. If you want a shorter episode to start with, check out The Roswell Incident, which is a brief forty-five minutes.
Just be prepared to have your perceptions on major world events challenged. And of course, always check your sources.
Being Boss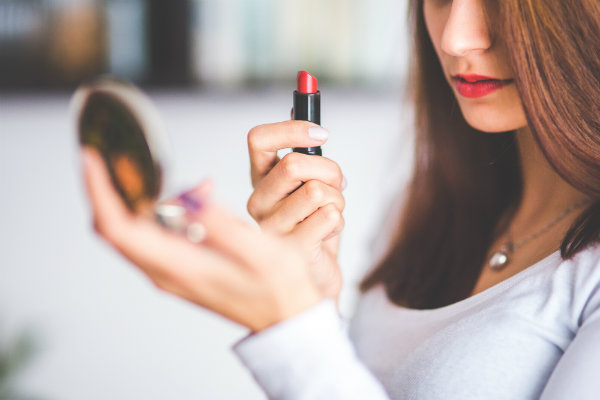 If you're a creative entrepreneur, or you're thinking about going out on your own and becoming your own boss, Being Boss is the podcast for you.
Each weekly episode is hosted by Kathleen Shannon and Emily Thompson, who tackle a different topic around making your business work. They're fun, natural, and make it feel like you're sitting at brunch with your besties chatting about how much invoicing sucks, why lipstick can make you feel more successful and what to do when you can't find your groove.
It's inspirational, fun and comforting to know that I'm not the only one who struggles with being a boss.
This American Life
Ordinary people can be extraordinary, and This American Life tells their tales in a way that's more gripping than many fictional features.
The hosts are expert storytellers, and no matter what topic they're tackling – from propaganda to political history – you're guaranteed to learn as you listen. And of course, you'll be entertained too. It's not the most popular podcast in America for nothing (well, that is, when Serial isn't on).
Other podcasts I love (in case you get through all of the others):
Undisclosed – looking at the evidence and legalities in Adnan Syed's case.
Truth & Justice – host Bob Ruff looks into miscarriages of justice.
Crime Writers on Serial – crime writers talking about Serial, Making a Murderer and more.
TED Talks – just be prepared to cry. A lot.
The Moth – people telling their own stories, live and without notes.
Do you listen to podcasts? Do you have any recommendations for me?
Pin this for later: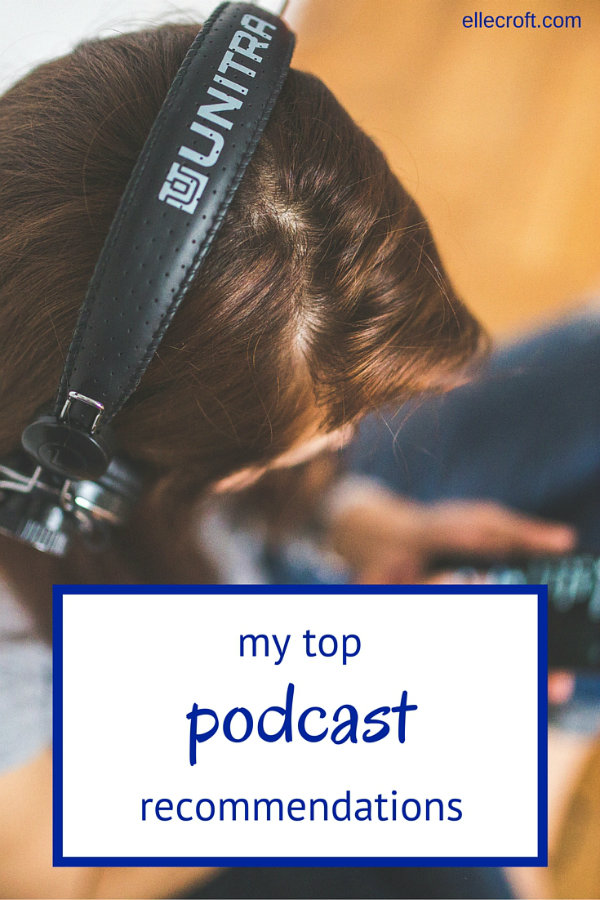 Want to see more posts like this?
Follow me on:
Follow