Your inside source for the most stylish, chic and trendy news in the travel industry.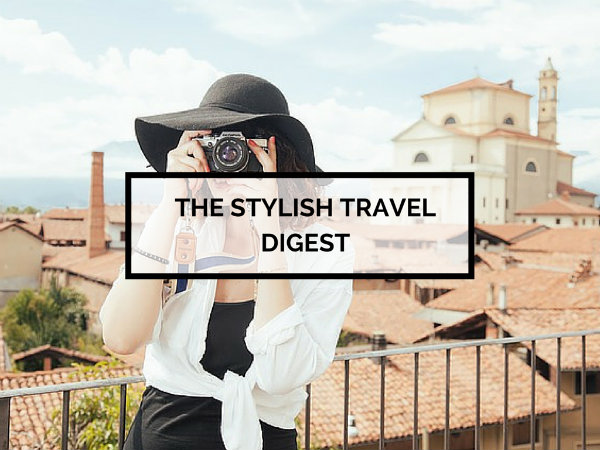 Pins to Kill: sports luxe for the road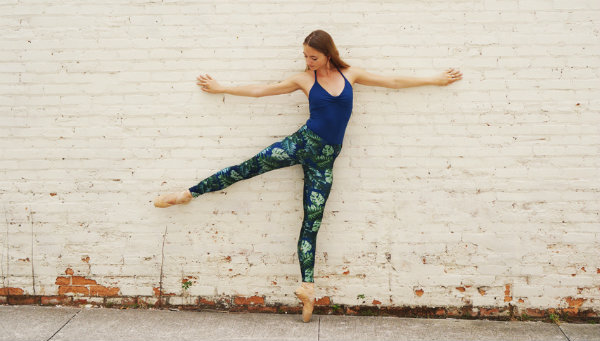 You know what? I used to be super anti-leggings. But as the years have worn on, and as my search for comfortable and stylish travel outfits has continued, they've become an essential, whether I'm at home or travelling.
I like to work out at my destination (when I can), and when I'm flying I'm all about stylish comfort. Enter leggings: worn with a workout tee they're ideal for a morning jog, and with a tunic and heels they make a killer in-transit look.
Pins to Kill is a new Aussie brand (launching in mere hours at the time this goes live) that offers incredibly funky, bright patterns as well as custom leggings to help you stand out from the crowd. Pins to Kill is all about being yourself in beautiful settings, and their images of ballerinas around the world are sure to give you wanderlust.
Keep up the January momentum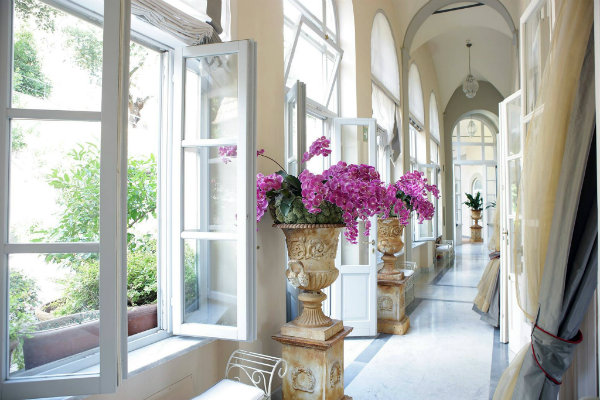 Just because it's February doesn't mean you should forget about all that hard work you put in throughout January. Whether it's eating to feel good or working out to get more energy, you can continue those New Year's Resolutions while you're on an incredibly relaxing holiday.
At Bagni di Pisa in Tuscany, you can book a three night detox program, which includes a personalised menu, a cooking class, spa treatments and fitness sessions, all in a breathtaking setting near Pisa and Florence.
Let's face it, you'll probably cancel out all that good work on pasta and gelato in one day trip to Florence, but it's the thought that counts, right?
Stylish Valentine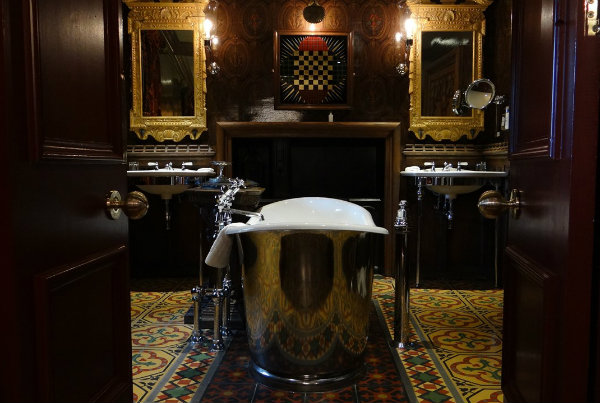 Valentine's Day is right around the corner, but if you haven't booked a romantic getaway yet, it's not too late. Rather than travelling far (like to one of these amorous locations), check out somewhere a little closer to home.
These UK breaks are ideal for a cheeky Valentine's holiday, allowing for quality time without any of the stresses of flying.
Basically, I just wanna be in that sumptuous bathtub.
Introducing: Jurni luggage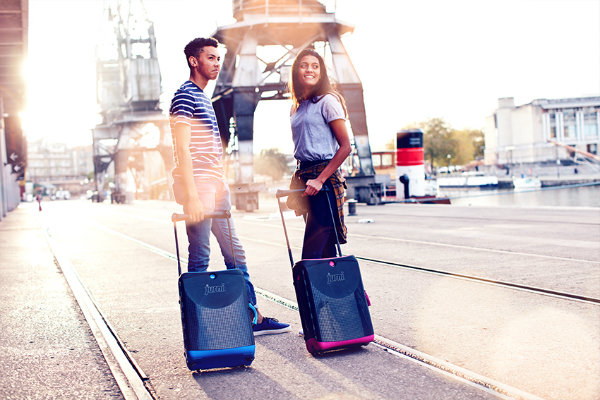 You can probably go ahead and throw out your favourite carry-on suitcase, because this one is going to beat it, hands down. Crowdfunded by the guys who created the Trunki (you'll know what I mean if you've ever seen a toddler at an airport), Jurni is the adult version with all the bells and whistles. And yes, you can sit on it.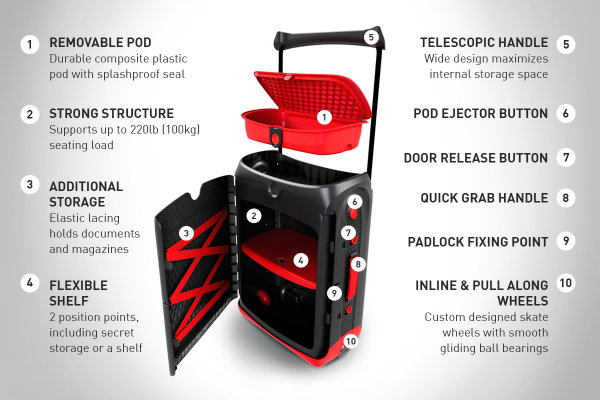 My favourite feature is the removable waterproof pod, which means no more rummaging through your case when you board the flight trying to grab your essentials – they're all in one place already. There's also a shelf inside so when you get to your destination you can use your suitcase like a cupboard. There are loads of other features which will make your travel experience so much smoother – they've really thought of everything.
You can pre-order yours on Indiegogo now, for shipment next month. And stay tuned here for more details and a review soon.
What do you think? Would this design solve your travel woes?
Want to see more posts like this?
Follow me on:
Follow