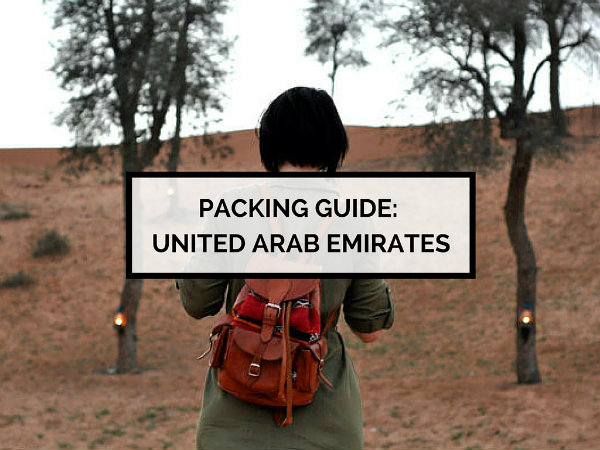 There are plenty of guides out there on what to wear in Dubai, but what about the rest of the United Arab Emirates?
Dubai is a multicultural, international, cosmopolitan city, where the locals, although conservatively dressed themselves, are used to seeing tourists wearing just about anything. While I was in Dubai, I saw loose maxi-dresses, short-shorts and plenty in between.
Within reason (like, don't wander the city in your bikini, please. Best not to do that anywhere, actually), you can wear whatever you like in Dubai, but the rest of the UAE isn't quite so liberal.
Don't get me wrong – you won't get arrested for showing your ankles or anything, but when you're in a new culture it's polite to respect their customs and wishes. So dressing conservatively is really just the right thing to do.
Does that mean you need to look frumpy? Of course not! Here are a few things I wore on my recent trips to the UAE, as well as some packing tips so you can look good while being culturally sensitive.
What to pack for the United Arab Emirates
The desert princess maxi dress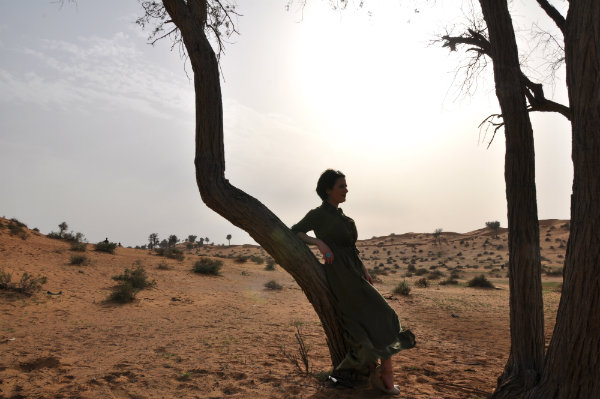 A few days before my trip to Ras Al Khaimah, I ordered what turned out to be the most perfect maxi dress.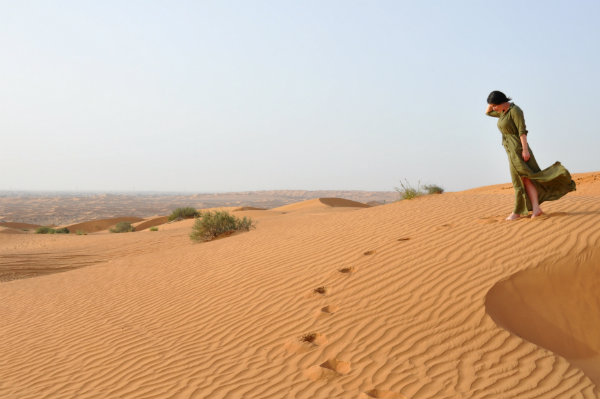 I bought it here on Asos, for just £20. I want to tell you that it's just the right amount of modesty (legs and shoulders covered: check!), glamour, practicality (nice and cool in the heat) and desert vibes, but it's sold out, so that would be cruel.
Instead, here are some cute alternatives in case Asos doesn't restock my fave frock.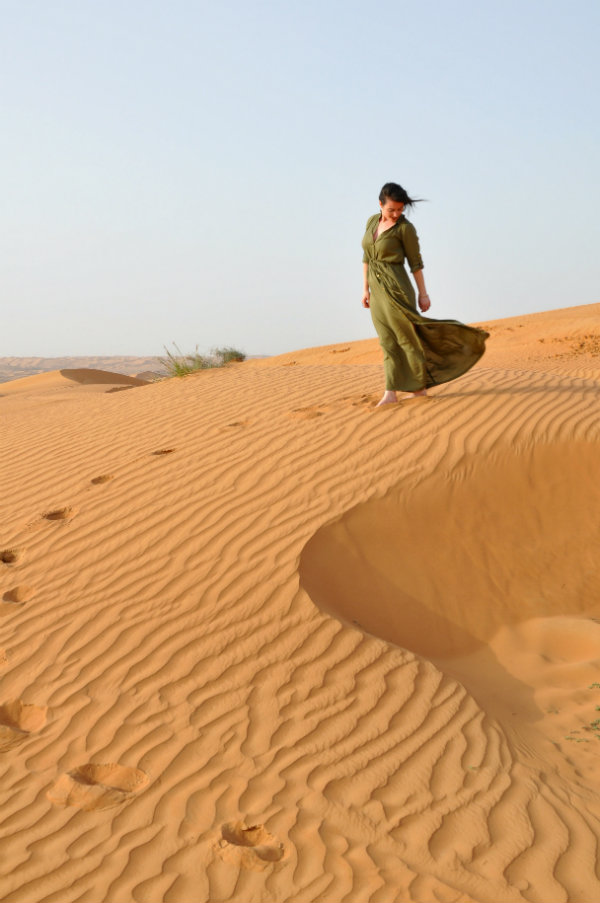 I'm wearing my maxi dress with this leather backpack I bought in Marrakech.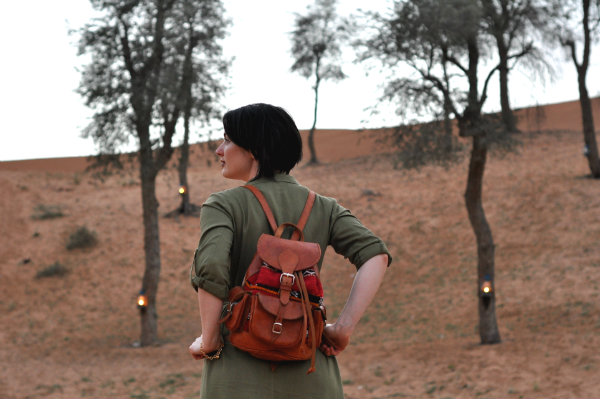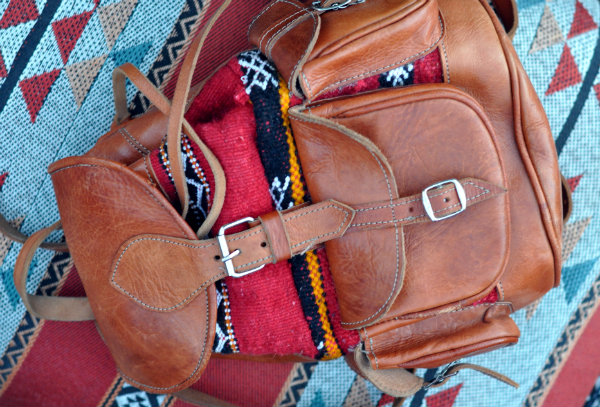 So, okay, apart from one perfect dress, what else should you be packing for the UAE?
Pack light, loose clothes
Leave the bodycon dresses at home and opt for looser-fitting clothing, preferably stuff that covers your knees and shoulders.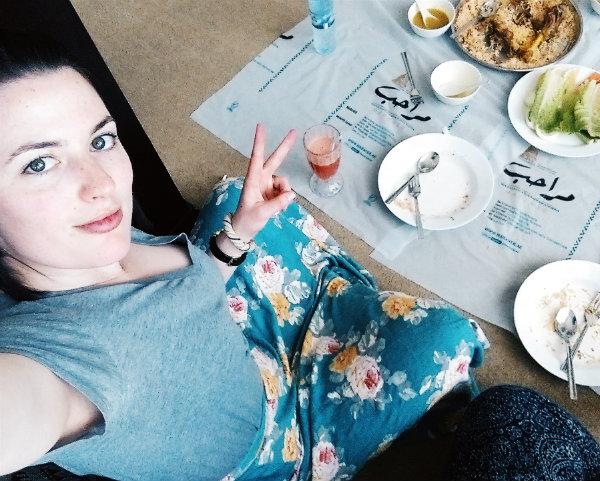 If you don't have long dresses, then maxi skirts or culottes with looser shirts are a great alternative.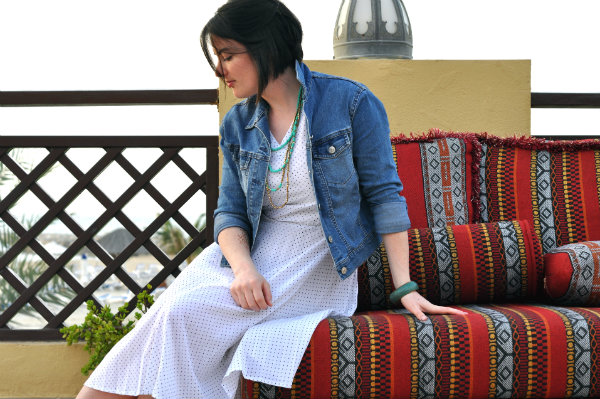 What to wear at the Sheikh Zayed Grand Mosque, Abu Dhabi
Ladies, don't travel to the UAE without a scarf and a light cover-up in your suitcase. Not only are they handy for those cool desert evenings, but they're essential if you're going to visit any mosques.
When I popped into Abu Dhabi to visit the Sheikh Zayed Grand Mosque, the first thing I noticed was the huge board outside the entrance that displayed the dress code dos and don'ts. Jeans, and even short-sleeved tees, are a no-no.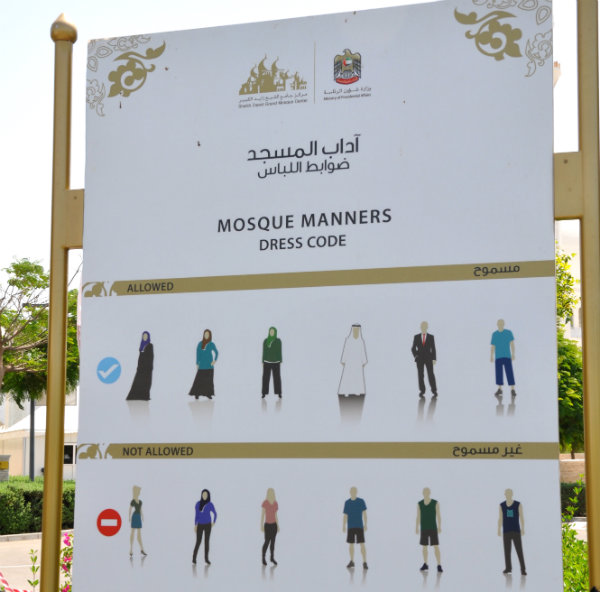 Your ankles, shoulders and arms need to be covered in loose, flowing clothing. Plus, your hair needs to be hidden at all times. This is where a jacket and scarf come in handy.
Here are some ideas of what you can wear at the Sheikh Zayed Grand Mosque in Abu Dhabi: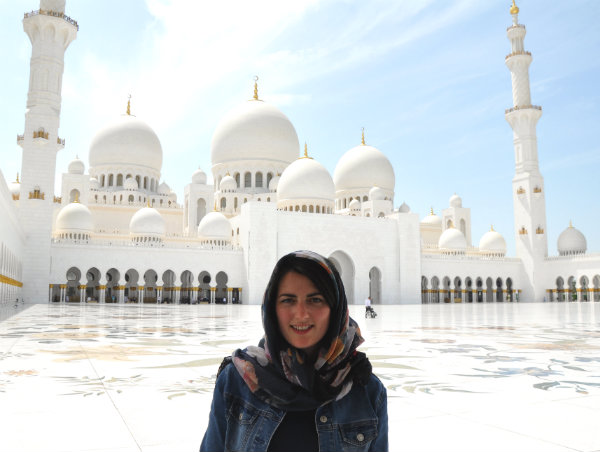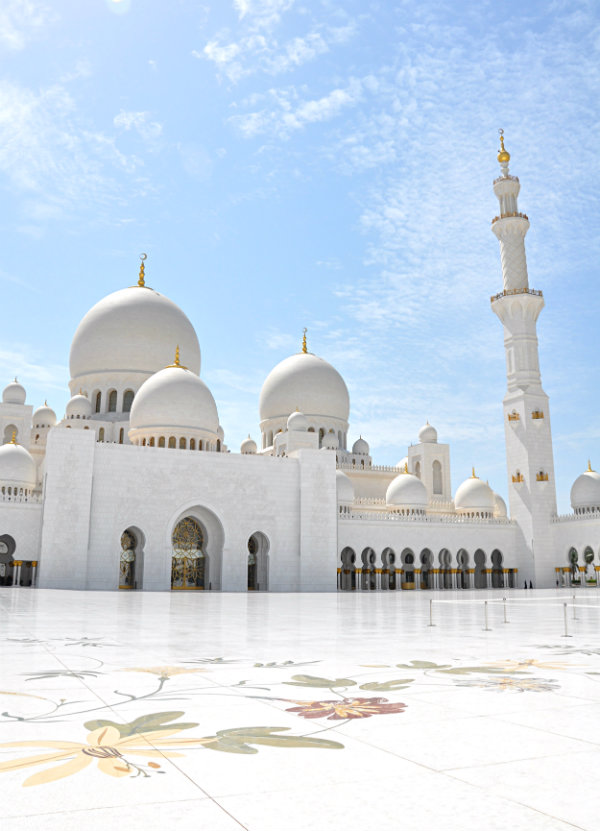 Don't forget sunscreen!
I include sunscreen in every single packing list I write these days because being sun smart is so important. Here's one I like.
What about swimwear in the UAE?
Although there's plenty to see and do in the United Arab Emirates, part of the appeal of this destination is the abundance of gorgeous beaches and pools at the many resorts that dot the coastline.
These hotels are pretty westernised, so you don't need to wear a wetsuit to get in the water. Bikinis and swimsuits are just fine, so pack your favourite and enjoy the spectacular weather!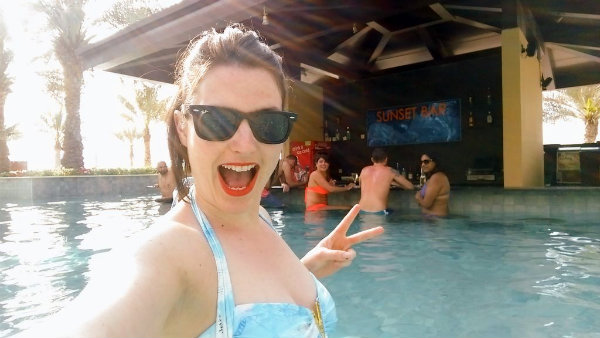 I'm wearing a travel-themed Voyage Swimwear one-piece similar to this one.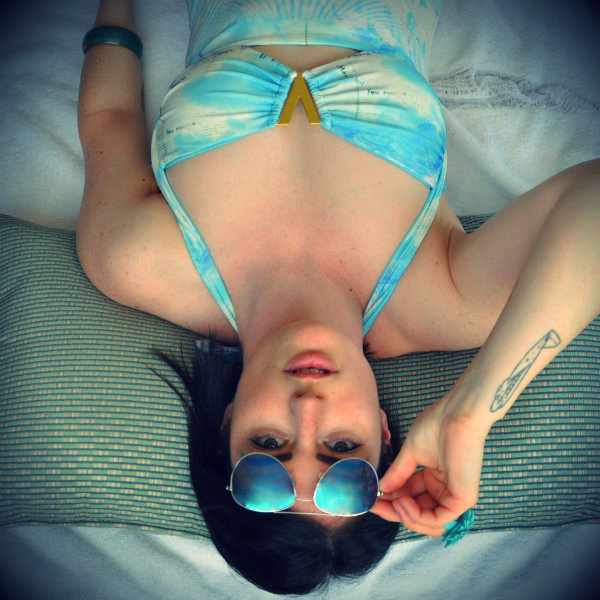 Have you visited the United Arab Emirates? What else would you add to my list?
Pin this for later: