Central Park is the eye of the storm that is New York City.
Just paces from bustling 5th Avenue is this giant green oasis – 843 acres, in fact – which I'd be tempted to liken to a secret garden if it wasn't for the park's forty million annual visitors.
Once you step inside the park it's almost impossible to see the high rises that loom just behind the border of trees.
With lakes, theatres, ice-skating rinks, boat-houses, playgrounds, sporting facilities and scenic walks, there is no shortage of things to keep you busy in Central Park.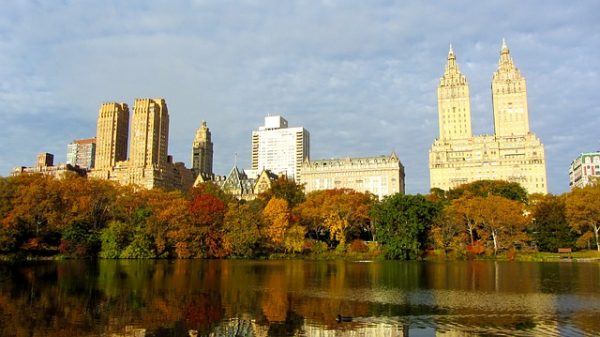 And if being busy is exactly what you're trying to escape, there are walking paths and designated quiet areas that offer a place to sit and relax in peace.
If you're feeling romantic, you can even hire a horse-drawn carriage to chauffeur you around the expanse of this $500 billion dollar piece of land, which is now considered a National Historic Landmark and is the most visited park in the United States.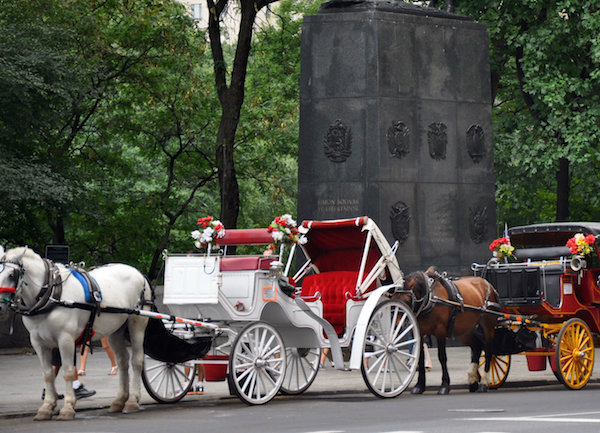 An Afternoon in Central Park
When Brendan and I visited New York in 2010 (with a sub-standard camera, sorry about that!) we spent a few hours just strolling through the greenery and admiring scenes we'd seen in so many films over the years.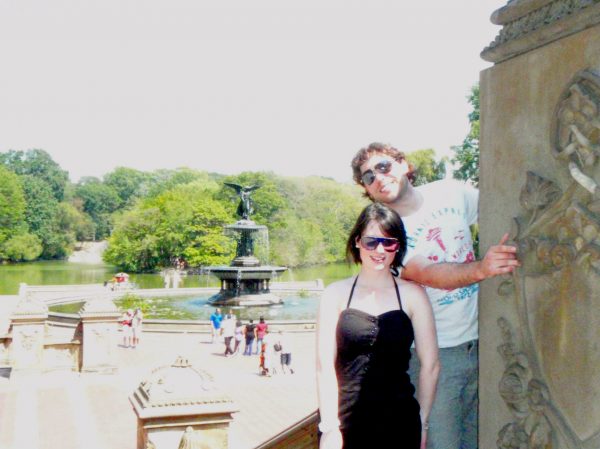 Classics like Home Alone and Elf, newer favourites such as Friends with Benefits and Bride Wars, and then all the TV shows I've loved – Gossip Girl and Sex and the City, to name just a few – they all have scenes in this iconic park.
It was a bit of a thrill, to be honest, to walk past fountains and across bridges that I'd watched on the silver screen so many times before.
There was plenty of entertainment happening around us as we walked, too. Musicians gave the park a jazzy soundtrack that made us feel like we were in our very own film, tourists like us pointed and posed, and the people watching was pretty epic, too.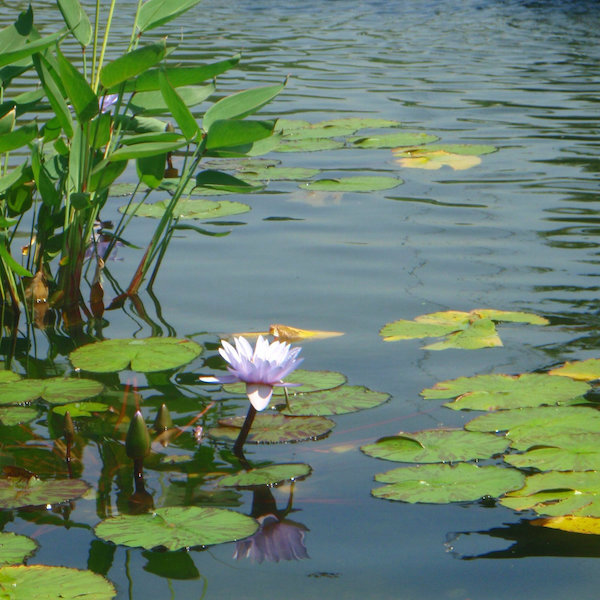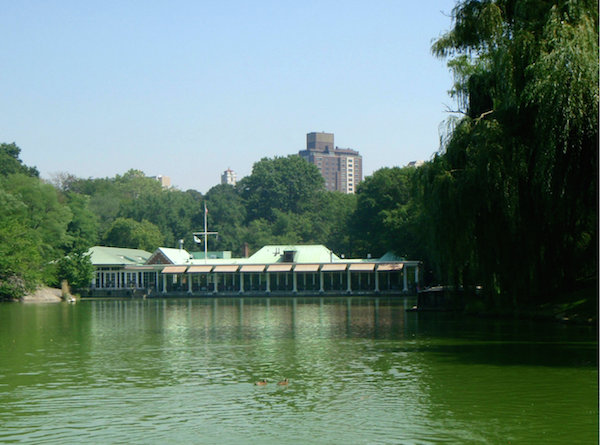 From first dates to fitness classes, there's nothing like seeing the buzz of real life going on around you to make you feel like you have got to the heart of a destination.
And that's what Central Park is, really. It's the throbbing, pulsing lifeblood of the city, where people come to feel revived, and get pumped right back out into the veins that are the streets and buildings of Manhattan.
Central Park certainly is the heart of New York.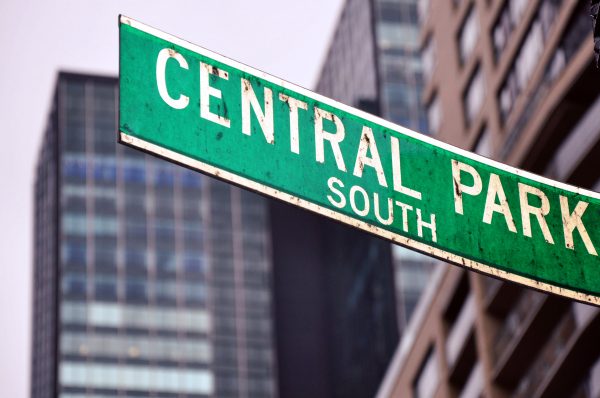 Note: this post was originally published in 2010 but has been updated in 2016 to make it more relevant and informative.
Want to see more posts like this?
Follow me on:
Follow