Autumn has well and truly arrived in London, and with it, a whole host of fresh things to see and do now that picnicking in the park is pretty much out of the question.
If you've got the post-summer blues, get yourself out of your house (because if you're anything like me you refuse to turn the heating on out of sheer denial that it's almost winter) and go check out some of these fantastic things to do this October in London.
Any Girl Exhibition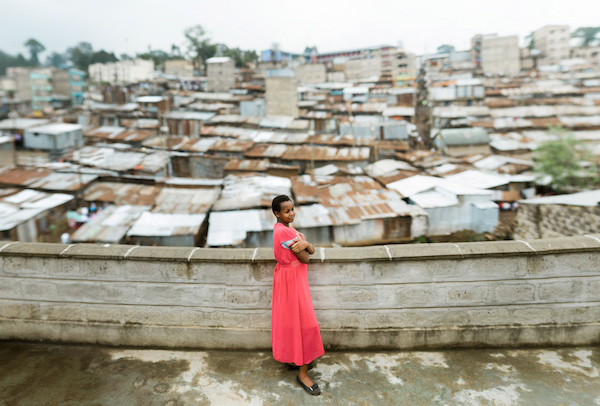 Dates: October 12-16
Cost: FREE
Location: G11 at Oxo Tower Wharf – Bargehouse Street, SE1 9PH
Commissioned by charity Compassion UK, Any Girl is a powerful exhibition that shares the stories of ten young women living in the vulnerability of poverty in Kenya.
Photographers Ella Dickinson and Jeremy Tan have done an incredible job in capturing the personalities of these beautiful women, who range in age from 13 to 16 years old. Each one chose the outfit and location for their portrait, and their accompanying stories speak of issues like female genital mutilation and child marriage, as well as the girls' hopes and dreams for the future.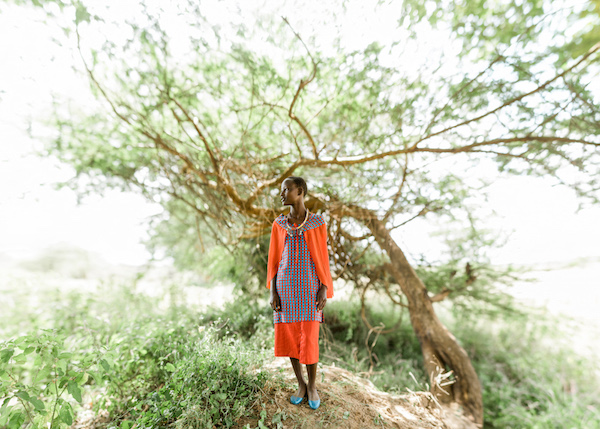 "In one sense, these girls are just like any other girls, anywhere in the world. In another sense, there is something extraordinary about each one," said photographer Ella.
Don't miss this beautiful and thought-provoking exhibition, which Marie Claire called "the one you *need* to see this month". Get more information here.
BFI London Film Festival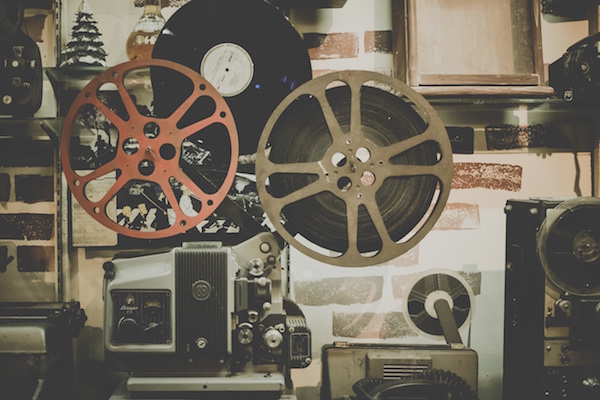 Dates: October 5-16
Cost: Various
Location: Various
If you love films, then you won't want to miss the BFI London Film Festival, with events running till the end of this weekend. You can catch a screening of one of the many films being featured on the big screen (if you aren't sure where to start, check out this list) and join Q&As, talks and workshops.
Most of the events are happening in and around Leicester Square, but there's a bunch of stuff going on all around London, so you can visit great venues like the Ritzy in Brixton and Picturehouse Central, too.
Killer Women Crime Writing Festival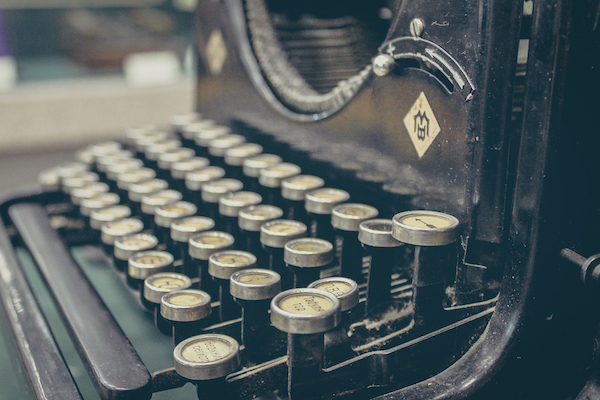 Date: October 15
Cost: £75
Location: Shoreditch Town Hall
A full day dedicated to crime writing? Yes please!
The team over at the Killer Women Club (they're all about criminally good writing) are hosting their first ever Killer Women Festival this weekend. I'll be there, notebook in hand, ready to learn from the best in the business, including Martina Cole, Val McDermid, Louise Doughty, Paula Hawkins and Jane Casey (whose novel The Missing I recommended recently).
There are sessions on writing, on getting published, and even a talk from a detective about what a real criminal investigation looks like.
The only down side is going to be choosing which sessions to attend, as I seriously want to be at ALL OF THEM. See you there.
Picasso Portraits
Date: Until Feb 5 2017
Cost: £15.50 – £19, except for £5 Fridays, when 100 tickets are available for a fiver
Location: National Portrait Gallery
Picasso needs no introduction, and I am not artsy enough to write something thought-provoking and meaningful about this. It's Picasso. It's faces. Some of them look like faces, some not so much.
Tickets are available here.
Go see it. Be cultured. Impress your friends.
Buy your Bonfire Night Tickets
Yes, I know that Bonfire Night is actually in November (remember, remember). But if you leave it too late to buy tickets, you'll be left on the outside of Battersea Park trying to sneak a peek through the trees. Ask me how I know.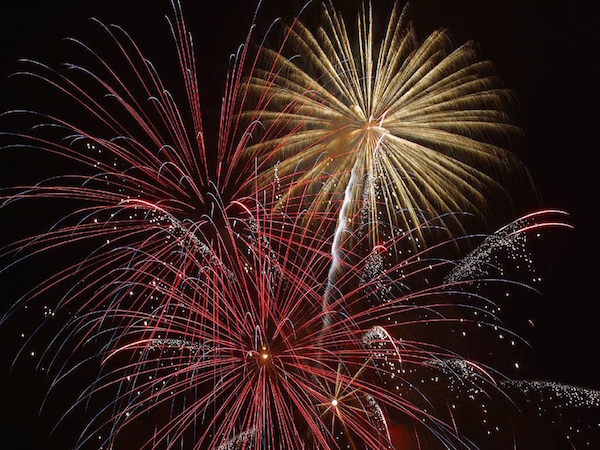 As a South-West Londoner, I'm biased (and too lazy to travel further), so I think Battersea is the best display around, but there are loads of events around the city for you to choose from. Check out this list of the best Bonfire Night celebrations.
And the best bit is, this year November 5 falls on a Saturday, so there's really no excuse not to get rugged up and step outside.
What do you have planned for October in London?
Want to see more posts like this?
Follow me on:
Follow