Your inside source for the most stylish news in the travel industry.
Since I published my last stylish travel digest things have been busy!
First, I took part in an Instameet to explore the extremely photogenic area of Greenwich:
A few weeks later I got to travel to the Yukon in Canada to join the press pack for the 2016 Royal Tour. You can read all about my surreal experience following Wills and Kate over on The Travel Hack.
So now I'm back from those adventures, and catching up on what's been going on in the world of travel. Here are the things you need to know about!
Jennifer Aniston Goes Economy
Remember that Emirates ad I shared last year, featuring Jennifer Aniston? Well, she's done a follow-up and it's even better, and more clever than the first one.
Full disclosure: I'm 100% #TeamJen, but this is still an incredible advert.
Needless to say, Emirates economy class is one of the best in the world (although their business class is pretty epic too). I am flying with them to Australia for Christmas and can't wait. I know it'll be a comfortable long-haul flight.
Arden Cove Anti-Theft Bag
I don't usually go for anti-theft products when I travel – in part because I've always been lucky enough to come home with all my belongings, but also because they're usually pretty hideous.
Not this Arden Cove bag!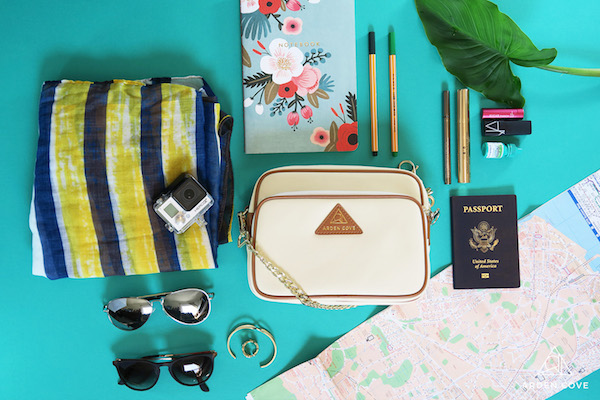 The cute cross-body, which comes in two sizes and two colours, is slashproof, lockable and waterproof, and features RFID-blocking technology so your card details can't be stolen on the go. They have all sorts of built-in pockets that are perfectly sized for your passport, credit cards and other essentials. And most importantly, they look good.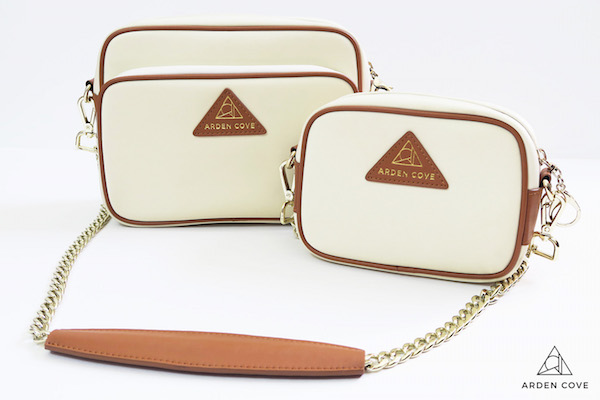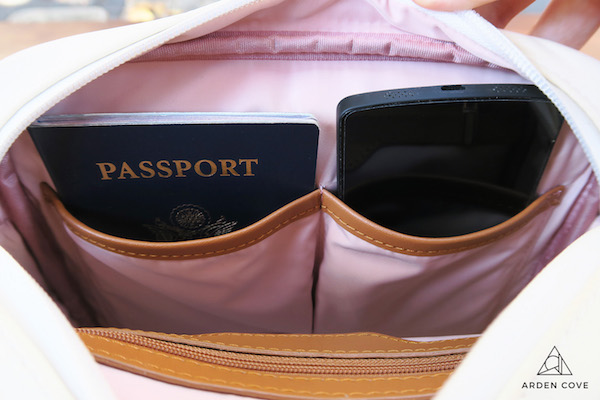 The bags aren't available yet, as the company's Indiegogo campaign just launched, but you can check out the campaign to back it or to find out when these great travel bags are on sale.
Cowboy Boot Comeback?
I have loved cowboy boots for years. I had a pair when I lived in Australia, but somehow between a couple of country moves they've been mislaid.
Last year when I was in Austin, Texas, I bought myself a brand new pair, and although they're not particularly cool, I still adore them. Not all my friends share my sentiments, and I have been teased mercilessly for wearing them, but I love what I love, and I'll wear whatever the heck I want.
Anyway, I felt totally smug when, on the Royal Tour in Canada, the Duchess of Cambridge stepped out in gorgeous brown suede cowboy boots.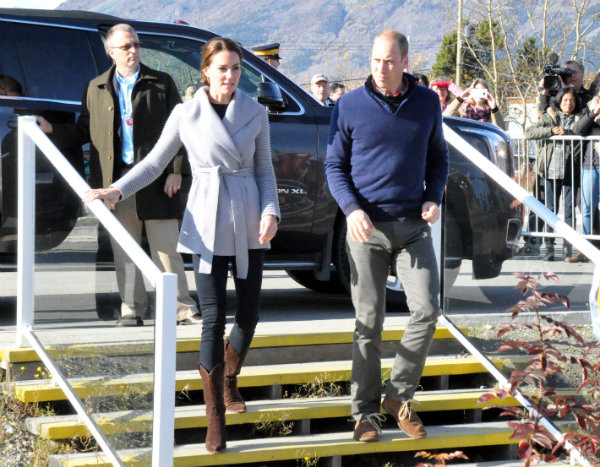 Does this mean they're making a comeback? If The Blonde Salad is to be believed, they are.
In any case, next time I'm teased for mine I can politely remind my friends that they're a travelling favourite of royalty.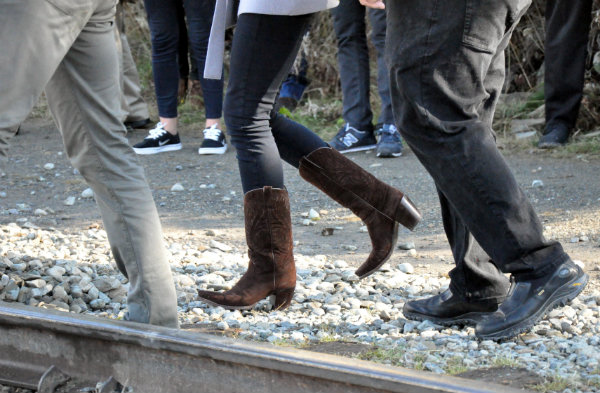 What do you think? Am I onto something, or did Kate just have a fashion fail?
Want to see more posts like this?
Follow me on:
Follow