The Philippines was never on my list of places to visit.
Thailand was.
I'd heard all about the unspoiled beaches, the dirt-cheap seafront huts, the epic food and the local hospitality. I'd also heard plenty of stories about these things being tarnished by the crazy influx of tourists Thailand had experienced in recent years.
But I wanted to believe I could still find my hidden gem.
My own personal scene from The Beach.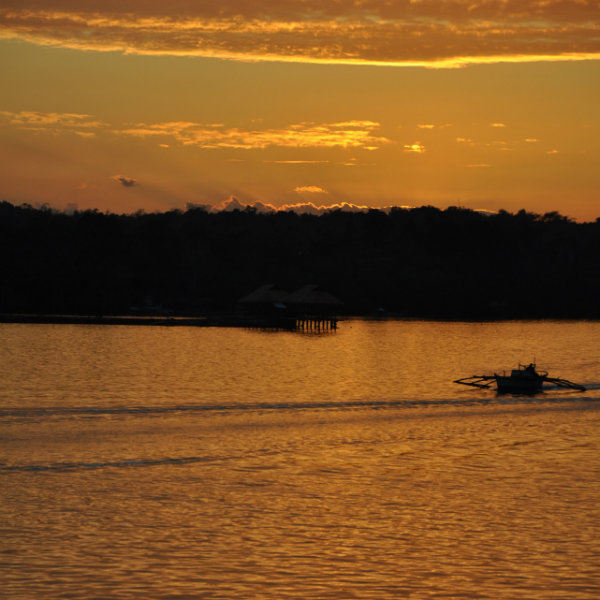 But alas, I haven't managed to get to Thailand yet. However…
Last year, I was lucky enough to be invited to The Philippines as a writer for The Travel Hack (check out my Philippines travel guide here). I was a guest of Emirates, who flew me business class (a definite pinch me moment) to Cebu. I stayed at the luxurious Shangri-La for a couple of nights before moving on to Bohol to stay at the gorgeous Henann Resort for even more adventure and beauty.
It'd be an understatement to say that I fell in love.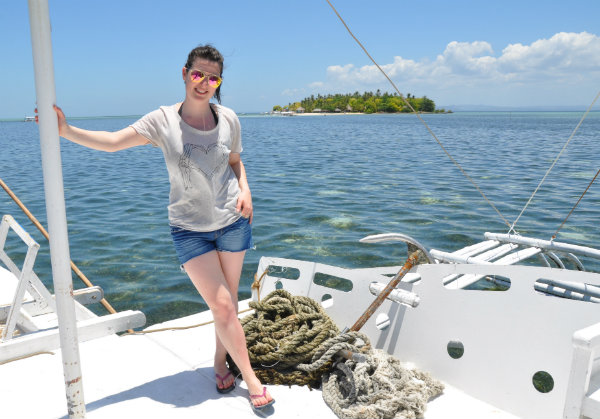 All those things I'd been hoping for in Thailand?
I found them (and so much more) in The Philippines, and I now bang on about it as a top destination to anyone who will listen.
It's honestly amazing. But in case you need a bit more convincing, here are 10 incredible reasons to visit The Philippines as soon as possible (a.k.a. before everyone else discovers it)!
The weather is spectacular
There's a high season in The Philippines (around December to April), but even in shoulder or low season, the temperature barely drops below 25.
In fact, the temperature stays pretty consistent year-round (highs in the low 30s, lows in the mid 20s). The only thing that changes between seasons is the rainfall.
So if you want those blue skies to go with your balmy climates, stick to high season.
You barely need a snorkel to see the fish
The water is so clear that just by wading in and looking down at your feet you'll see coral, fish and starfish. And no, that's not one word of an exaggeration.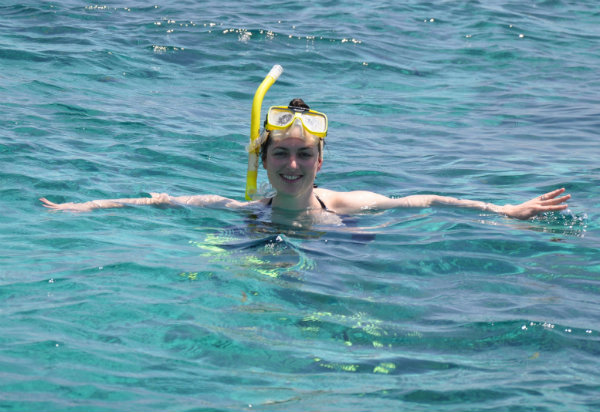 So imagine how incredible it is when you add a mask and snorkel to the mix!
I found Nemo (multiple times), Dory and even a scary, territorial fish that bit someone in our group.
As well as plenty more, of course, but those were the more memorable sightings.
The scuba diving is epic
I got my scuba licence when I was 18 (so that's…some time ago) and had forgotten just how much I adore being weightless under the water, just watching the underwater world go by.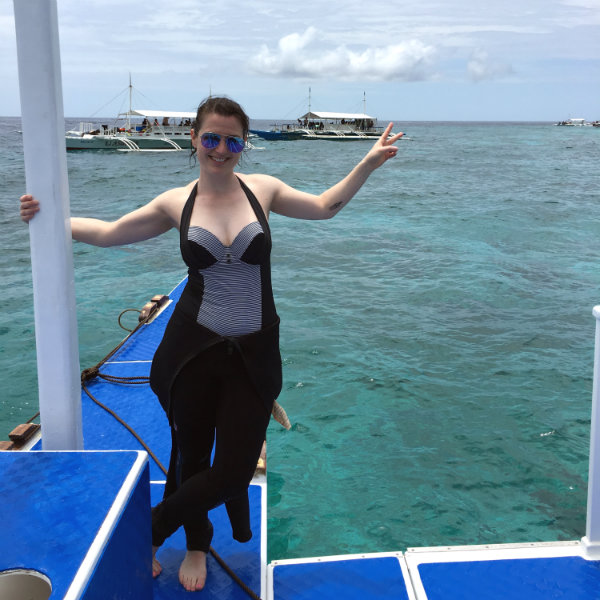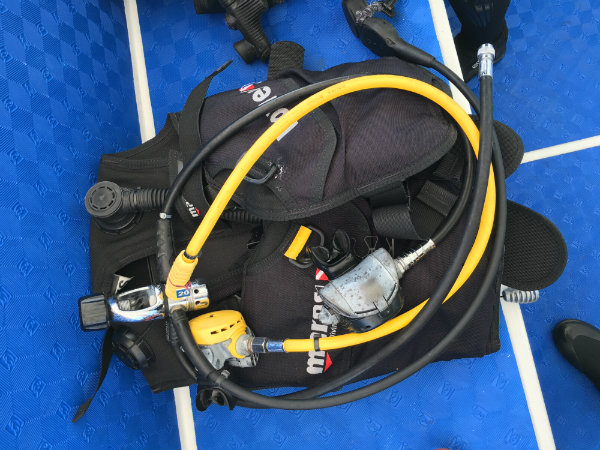 I went on three separate dives with Philippine Fun Divers (who I highly recommend for their commitment to safety) and had an absolute blast.
We spotted turtles, sea snakes, sea horses, lion fish and plenty more, and I was on a high for days afterwards. I might even dare to say that the diving was better than the Great Barrier Reef. Big call, I know.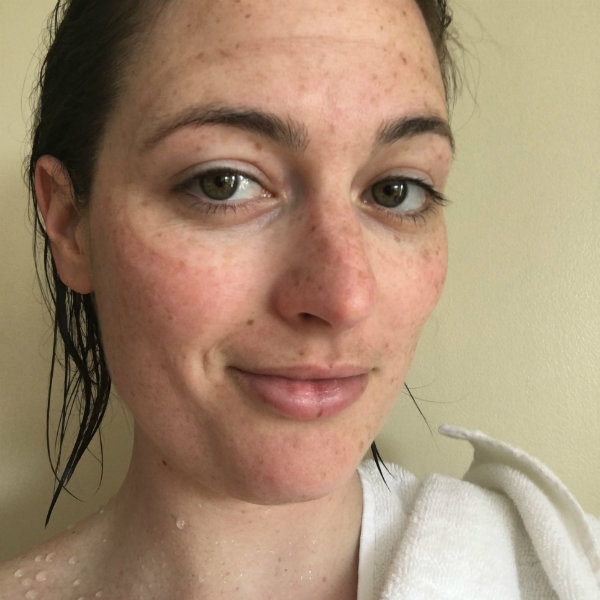 But if you love diving, you need to go to The Philippines. It's nothing short of epic.
You can eat all of the seafood
I'm not going to lie. Although I ate some delicious food in The Philippines, it's not a foodie destination, as such.
But the seafood is pretty yummy.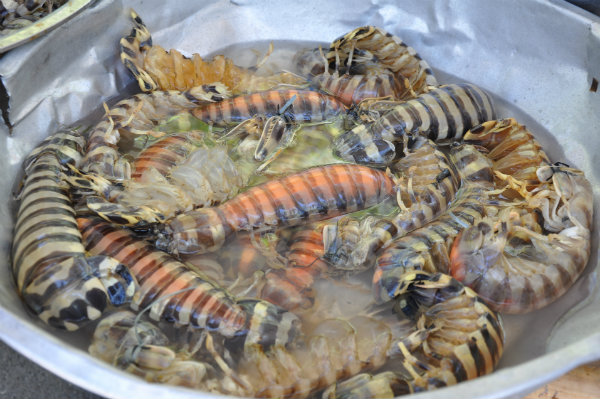 It's fresh, it's abundant, and it's cheap (more on that later), so that pretty much makes it the perfect seafood scenario.
There are so many islands to choose from
7,107, to be exact.
I only had a chance to see a handful, from big, bustling islands full of communities and businesses and markets to uninhabited little dots in the ocean.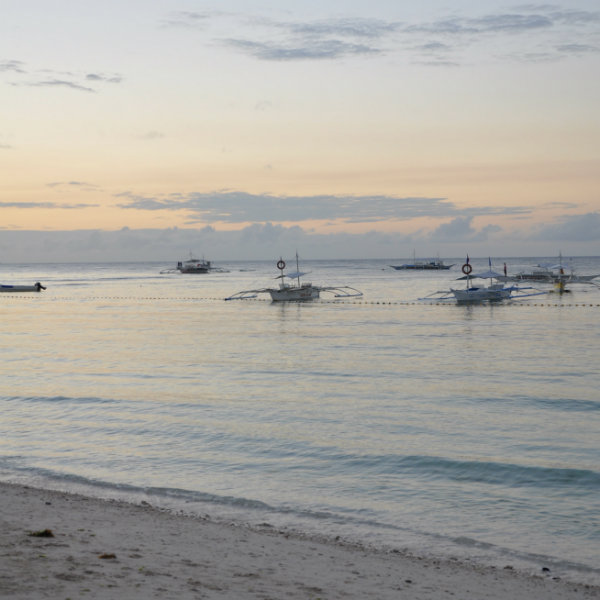 And I've gotta tell you, each one was as jaw-dropping as the next.
You can spend days island-hopping on the little boats they call banca boats, stopping wherever takes your fancy, snorkelling between green oases or just soaking up the glorious sunshine!
The locals are incredibly friendly
The Philippines is known around the world for its welcoming and friendly locals, and there's absolutely no myth in it!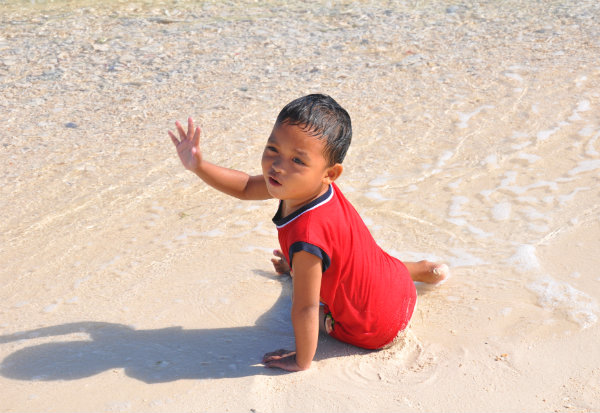 Everywhere I went I was greeted with smiles, waves, and on one occasion even a traditional dance.
Don't miss out on getting to know the locals when you're in The Philippines; their happiness is contagious and you're bound to come home with a smile plastered on your face.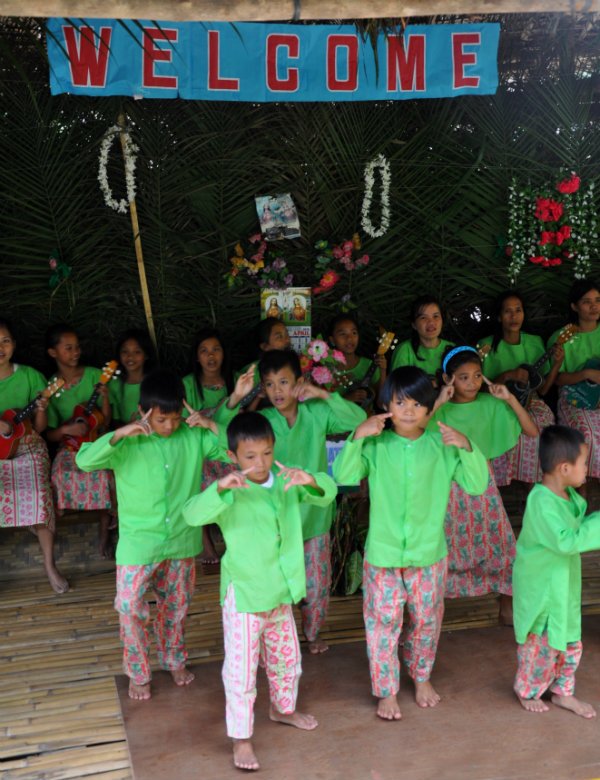 Your Pound goes a reaaaaally long way
These days it's getting harder to find countries where the Pound stretches a long way, but it's totally possible in The Philippines.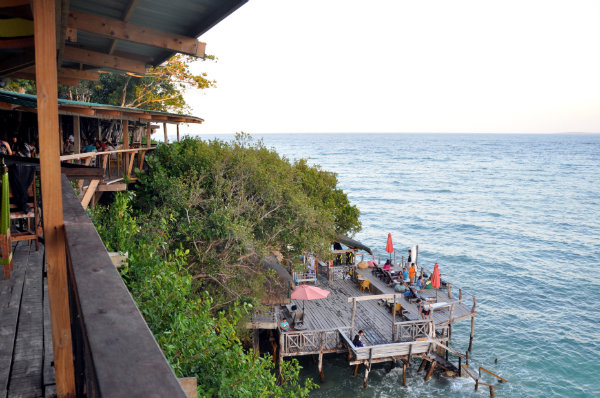 The exchange rate is something like 60 Pesos to the Pound, and to give you an idea of how far your money will get you, most meals I had came to £5 or less (for dishes that aren't in a fancy western resort).
Sure, it's expensive to get there – but once you've arrived you're sure to have an affordable trip.
There are so many amazing landscapes
Chocolate hills (which, by the way, are great fun to ATV around), classic beach scenes, vivid green rivers, city skylines, palm trees for days…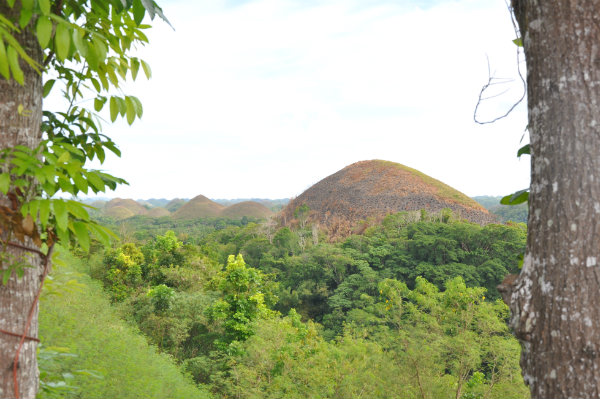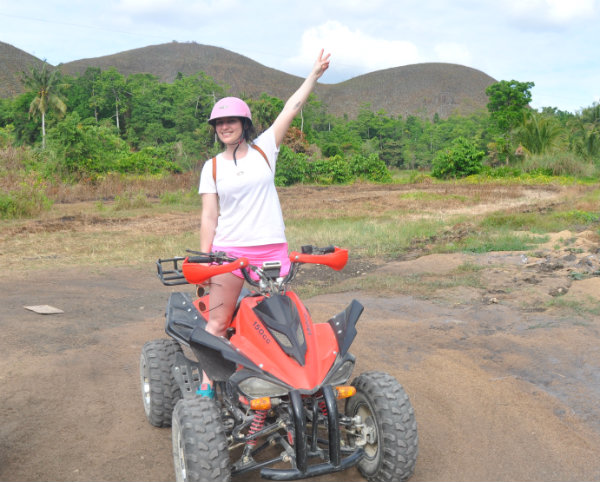 There's so much more to The Philippines than just breathtaking beaches (as if they're not enough!), so it's worth getting inland and checking out all the other landscapes this place has to offer.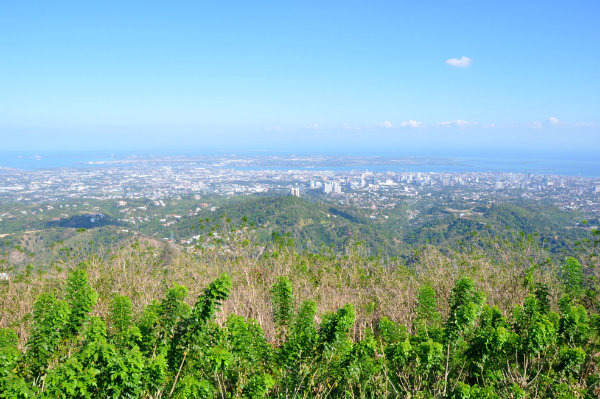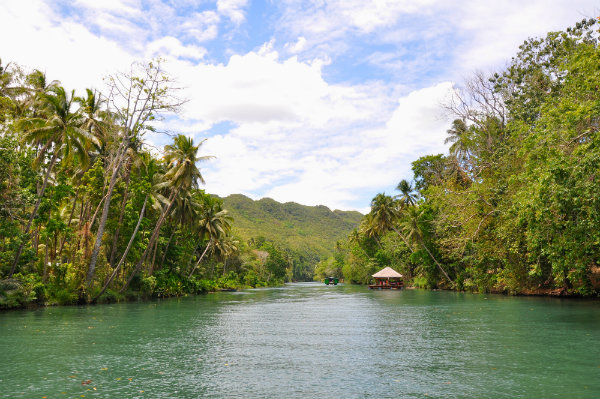 You'll never forget the wildlife
One word: tarsiers.
These crazy little critters are part bat, part frog, part owl, part something impossibly cute and furry.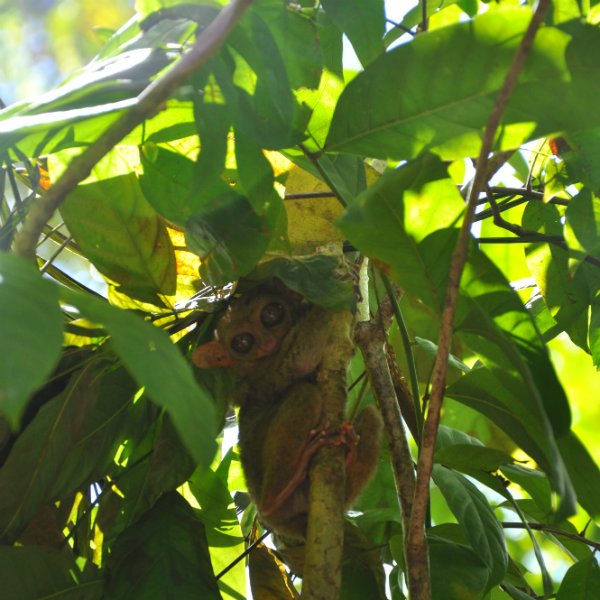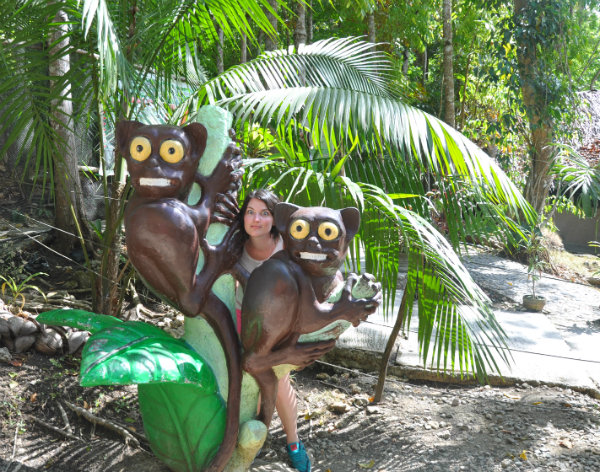 You can spot them at a sanctuary on the island of Bohol, but you'll need a keen eye. They're smaller than you might expect!
As well as tarsiers, you might be lucky enough to see dolphins, whale sharks, butterflies and fireflies while you're in The Philippines.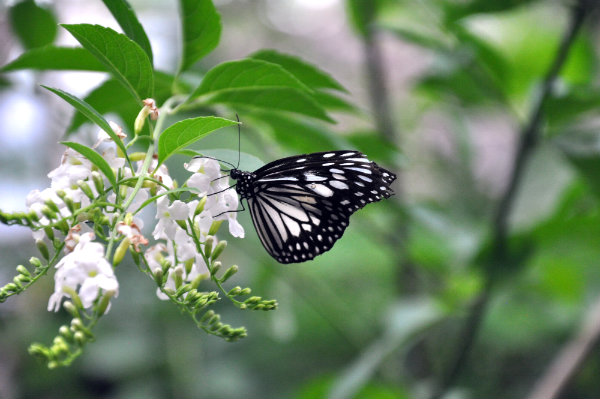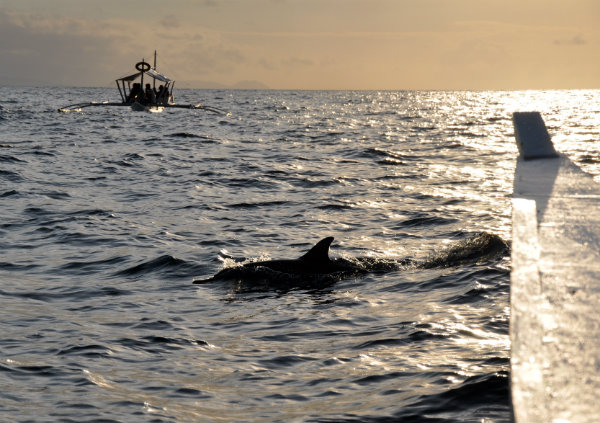 You'll be able to get away. Like, really get away.
Forget social media. Forget the internet.
Heck, if you want, you can forget electricity altogether.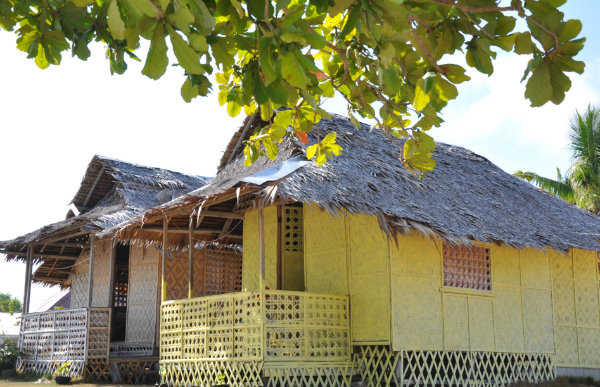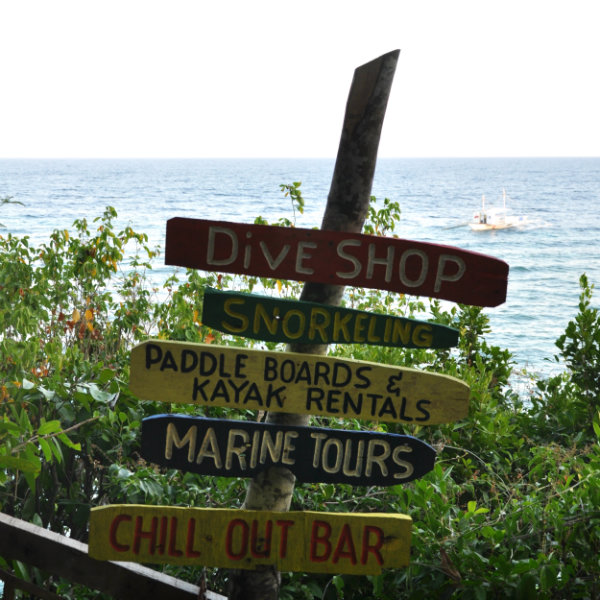 Those scenes from The Beach that I'd been hoping to find in Thailand? They still exist in The Philippines.
And they're not even difficult to find.
If you want to get away, don't pay a fortune for some fancy digital detox. Just get yourself to The Philippines and let all your troubles blow away in the salty breeze.
Want to see more posts like this?
Follow me on:
Follow