There's a goals-setting journal sitting, unmarked, on my desk.
It's a gold-lined, overpriced, Instagram-worthy thing that I carefully selected all the way back in April. I have no idea why I thought it was a good choice. I mean, new years resolutions make me anxious enough. Why would I want to repeat that process every month?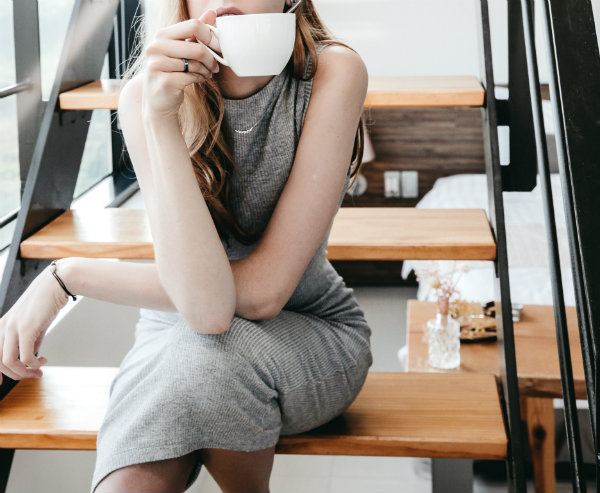 Because here's the thing.
If I want to do something badly enough, I shouldn't have to wait for January 1st to start achieving it. I know it's a good chance at a fresh start and other Pinteresty sentiments, but I'm a firm believer in making every day a fresh start.
So in the spirit of underachieving, or perhaps just the spirit of wanting to cut through the jungle of falsities floating across my screen at this time of year, here are my new year's unresolutions (almost two weeks late, just to prove how serious I am about this)!
Stop worrying so much about social media
I love social media.
I even have a website dedicated to it. It's my job, it's something I love, and it's a key element of blogging success.
But if I'm not careful, social media can take over my life.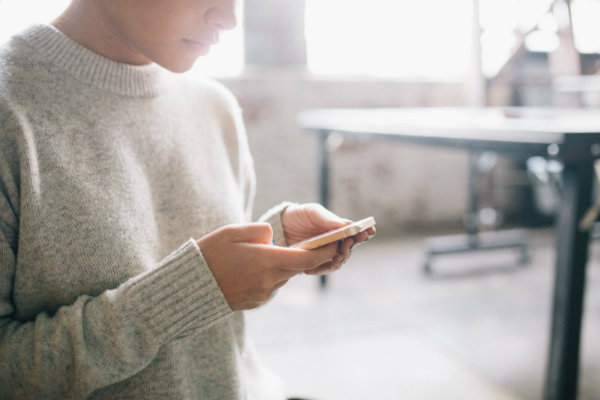 I'm constantly torn. I want to grow my following, of course I do. It'll be a huge benefit to my blog to have 10,000 Instagram followers, so obviously I should be doing what it takes – and I know what it takes – to reach that goal.
But then…how much will I really, truly gain from spending an hour each day liking and commenting on photos? Is there a way I could be spending my time that would be healthier, more fulfilling, and make me happier? Damn right, there is.
There's nothing wrong with working hard to reach a goal on social media, but I just don't want to get sucked into making decisions based on whether something is Instagrammable or not, or abandon time with loved ones just to get my daily engagements done.
And if that means only reaching 2,500 followers this year instead of 10,000…I'm going to be okay with that.
Feel healthier
Screw numbers on scales, or counting calories, or going to the gym a certain number of times a week, or making an Instagrammable acai bowl for breakfast (see above).
I don't want to appear to be healthy. I also don't want being healthy to get in the way of enjoying a nice meal with friends, or having a lazy day on the sofa every once in a while.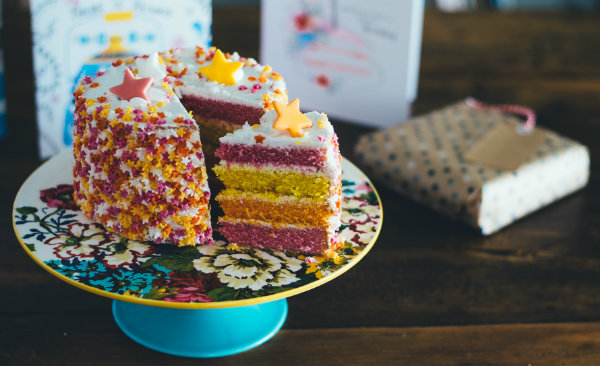 I want to feel healthy.
I want to feel strong. I want to be surprised by what my body can do, and be proud of how much further I can push myself than I expected. I want to move my body, not just for a gym class but because I'm fully embracing all that life brings my way.
Also, I'm not going to do exercise that I absolutely hate – I'm looking at you, tricep dips.
That might mean running another half marathon. Or trying something totally new. Or just going for a walk instead of watching Netflix in the evening. Whatever. I just want to get to the end of 2017 and know that I've made the most of my health and strength this year.
Stop buying clothes
No, I don't mean altogether. But I do mean fewer clothes. Instead, I'm going to learn to sew them.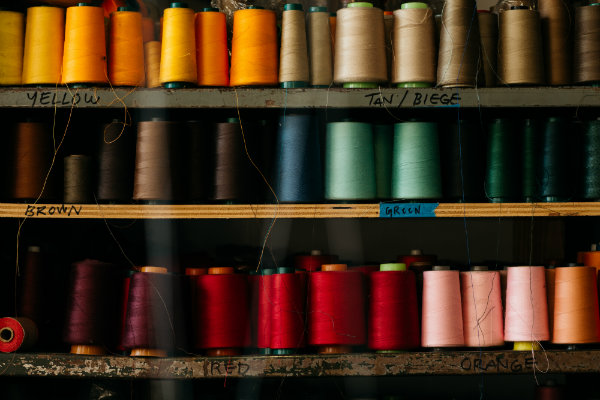 It might sound like something straight out of the 1950s, but I've always wanted to learn to sew. I mean, I can hem a skirt or restyle a vintage dress, but I wouldn't know where to start with a pattern.
My longing to learn is partly because I look at clothes in shops and feel like I could do the same for about a third of the price, but also because it would be so cool to make exactly what I want, to my exact measurements.
I have a sewing machine, so I have almost no setup costs apart from a few new fabrics and patterns. I'm going to start small – maybe a skirt or a pillowcase – minimal pressure. But I'd love to get to a point where I make the majority of what I wear.
I'll keep you posted!
Work less
Yeah, I said it.
I want to work less in 2017. Cue outraged gasps.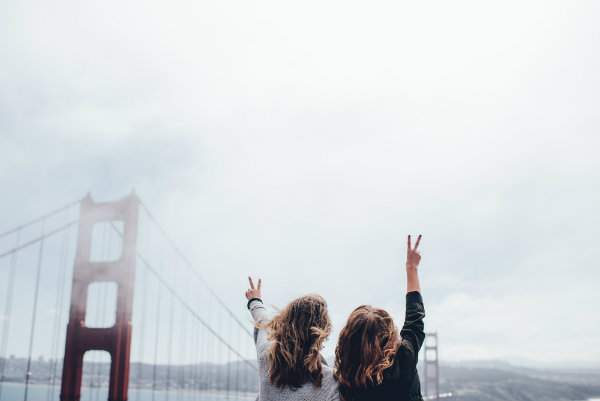 I hate – no, that's not strong enough – I despise all the posts I see in freelancing groups that glorify the 'hustle'.
Sorry, but if you're working seven days a week, only getting five hours' sleep a night and focusing solely on your bank account just so you can brag about the balance, you're probably setting yourself up for a breakdown.
I'm all for working hard. I'm all for putting in the hours when you're going through a busy patch. I fully support working two jobs (and have done it a number of times before) to pay off debts or get ahead financially.
But I won't be busy for the sake of it. I won't work just to keep up appearances. I'll be smarter – and more careful – with my time, rather than using up more of it.
So when 5pm rolls around I'll be able to down tools and simply spend time with the people I care about.
Rekindle my love for cooking
I used to love cooking. And baking. Anything in the kitchen.
Except washing up, obvs.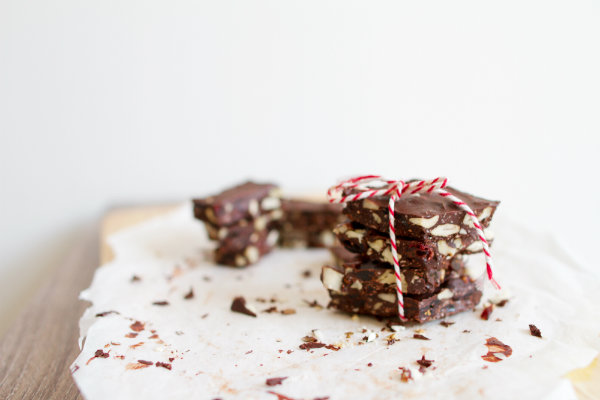 These days, I'm more of a 'if it takes more than ten minutes I'm not interested' kind of person.
But I miss the days where the process of making a meal made me happy. I think my husband misses it too, when I serve the same boring dishes day in and day out. Stir fry is a particularly hated and yet regularly made dinner.
I have a bunch of awesome cookbooks sitting in my cupboard just waiting to be opened and tested, and I fully intend to give them a try over the next twelve months. The results could be interesting, but ultimately, I just want to have fun while I cook up a storm.
So there you have it.
My new year's unresolutions. Have you made any goals for the year ahead or do you, like me, shy away from the pressures that January brings?
Want to see more posts like this?
Follow me on:
Follow