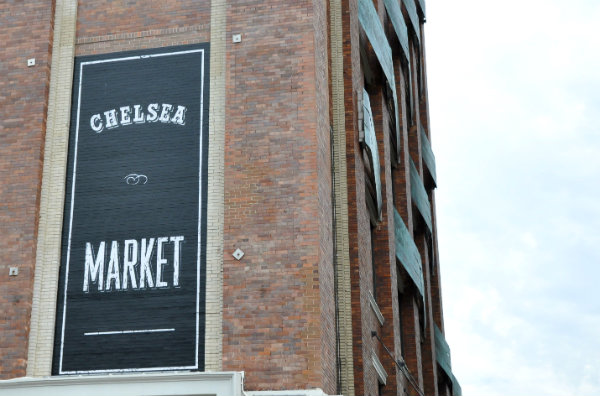 Housed in the old biscuit factory where Oreo cookies were invented, and residing under the same roof as Google offices, Chelsea Market is New York's number one food destination.
Welcoming some six million visitors each year, the warehouse takes up a full square block in the trendy Meatpacking District.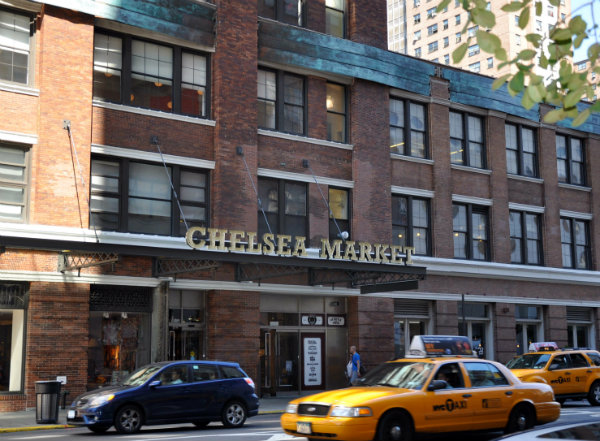 You might also like: Why you need to get to know the Meatpacking District
I discovered it after scouring Yelp for the best coffee in the area before we left Australia (I never visit a new destination before knowing where the best espresso can be found). The unanimous opinion pointed towards Ninth Street Espresso, tucked in the middle of Chelsea Market.
Ninth Street Espresso at Chelsea Market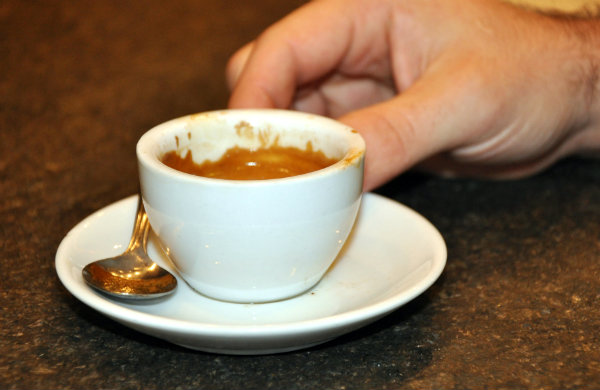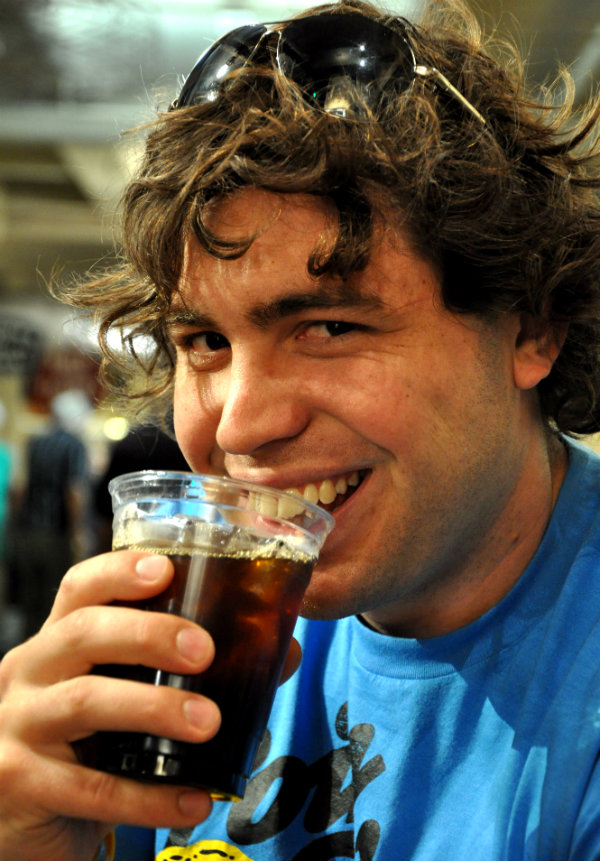 A little bit of research uncovered a bunch of other foodie gems in the market, which meant a visit to the former Nabisco factory was near the top of our itinerary.
We weren't disappointed by the espresso at Ninth Street. Smooth and not at all bitter, it's one of the best espressos I've tasted in North America.
We visited a few times during our New York trip – on one particularly hot day we tried the iced coffee, which was made from filter coffee (my favourite). The best way to escape the stifling New York humidity!
Food and drink at Chelsea Market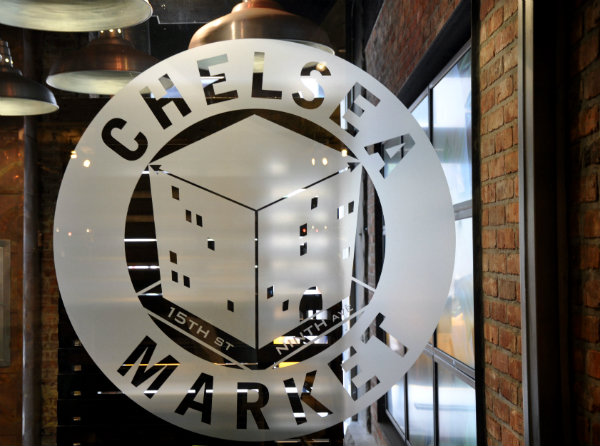 There are thirty-five vendors in Chelsea Market, from bakeries to fishmongers, and plenty in between. The market is a fab meeting place for locals and tourists alike, with wine bars for after-work catch-ups, restaurants for long lunches and casual takeaway spots for a bite on the go.
When we visited, some of our highlights were the brownies at the Fat Witch Bakery, sandwiches from a little Italian deli and chowder at The Lobster Man.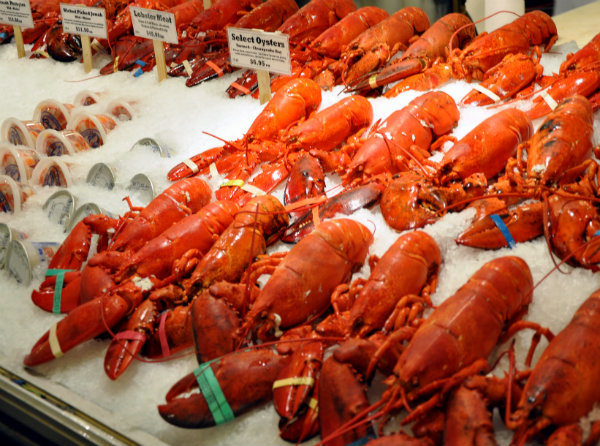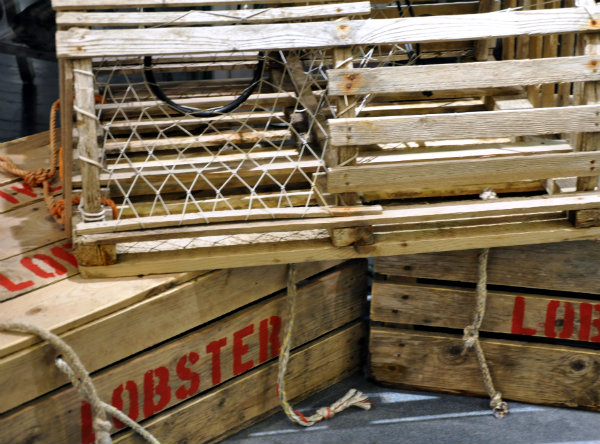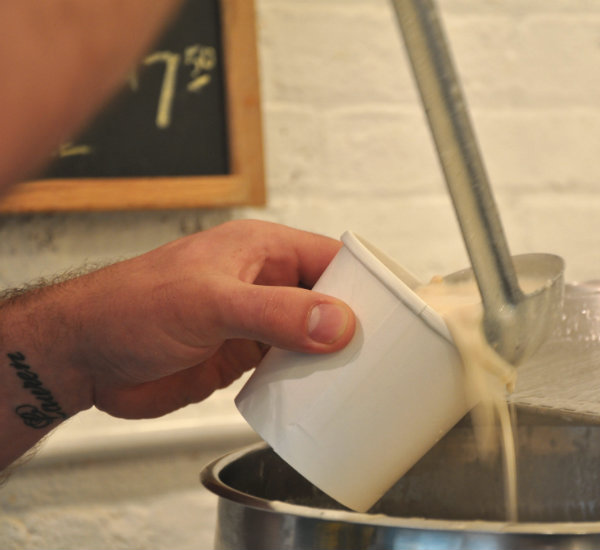 I'm a self-confessed chowder snob, having fallen in love with Pike Place Chowder in Seattle, but this one was pretty good too; the bacon flavour was fairly strong but it was some of the better chowder I've tasted.
We worked off our lunch (well, some of it) with a stroll around the market, people-watching and stopping to admire the goods in Anthropologie.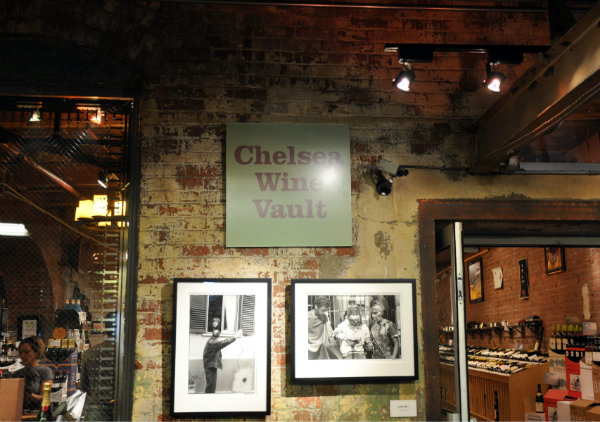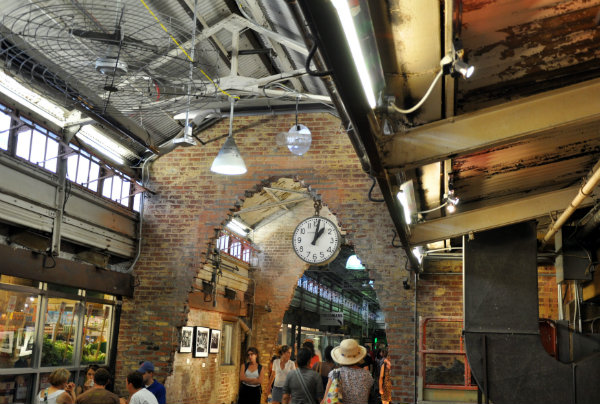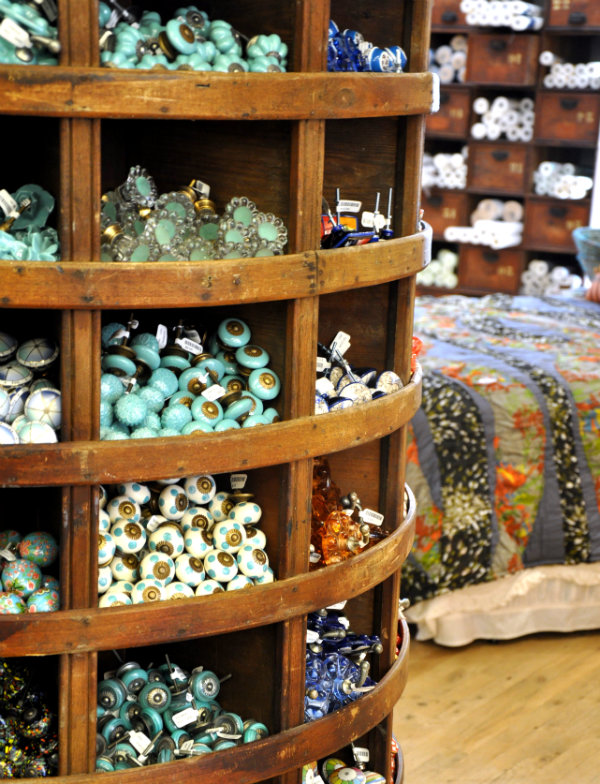 If I lived in New York, Chelsea Market would be a weekly destination for gourmet groceries and delicious treats, and would most certainly be my first stop for great coffee.
You might also like: Are these the best bagels in New York City?
Note: this post was originally published in 2010 but has been updated in 2017 to make it more relevant and informative.
Want to see more posts like this?
Follow me on:
Follow