I used to be an absolutely voracious reader.
Each week, my Mum would drive us to our local library and my sister and I would pick out five books (the maximum number we were allowed to borrow) to devour during the week.
Granted, they were mostly Baby-Sitters Club, Sweet Valley High or Enid Blyton classics, but still. I'd speed through five books with days to spare before the next library visit.
Sigh. Those were the days.
Sadly I can't fit in *quite* that much reading as an adult with, you know, responsibilities. But I am trying to get back into the habit of picking up a book. And leaving my phone – along with the lure of social media – alone.
So far I'm loving it. In the past month, I've read a bunch of great books. Not quite the twenty of my youth, but I'm pretty happy with five.
If you're looking for something to add to your bookshelf or Kindle, these are the books you need to read in April.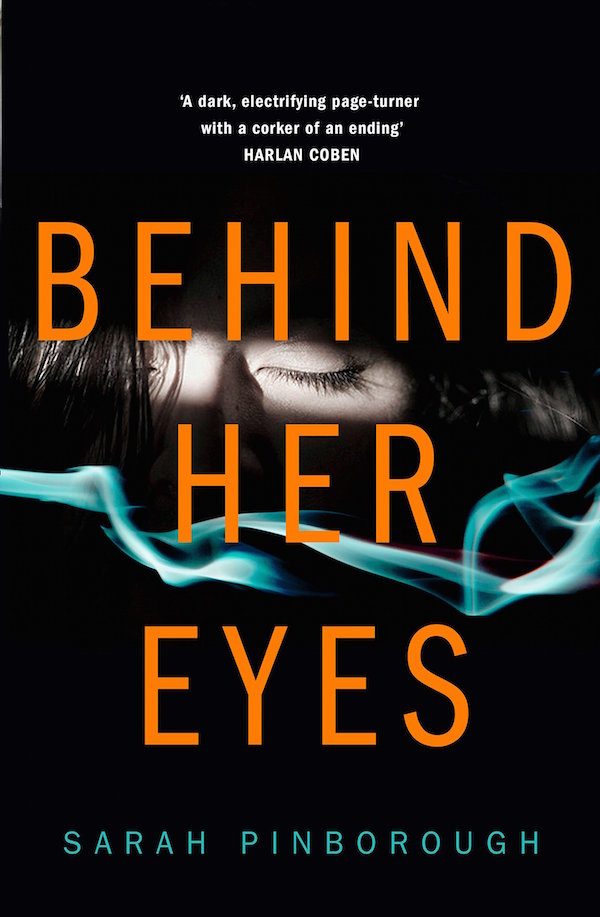 AHHHH, please someone else READ THIS! For the sake of my sanity, please just pick it up and then get in touch. I NEED to talk about the ending with someone else who understands.
There's a reason why this has climbed the ranks to reach the coveted position of Sunday Times No.1 bestseller. From the very beginning, Behind Her Eyes intrigues and teases. I mean, even the tagline promises a killer read:
Don't Trust This Book. Don't Trust These People. Don't Trust Yourself. And whatever you do, DON'T give away that ending…
And seriously. That ending. Even without the WTF moment that closes the book, it'd be a great psychological thriller. But I can't really say much more without giving anything away.
What I can say without spoiling it is that this book will completely shatter any expectations you have of the genre.
Just read it. And call me. Please.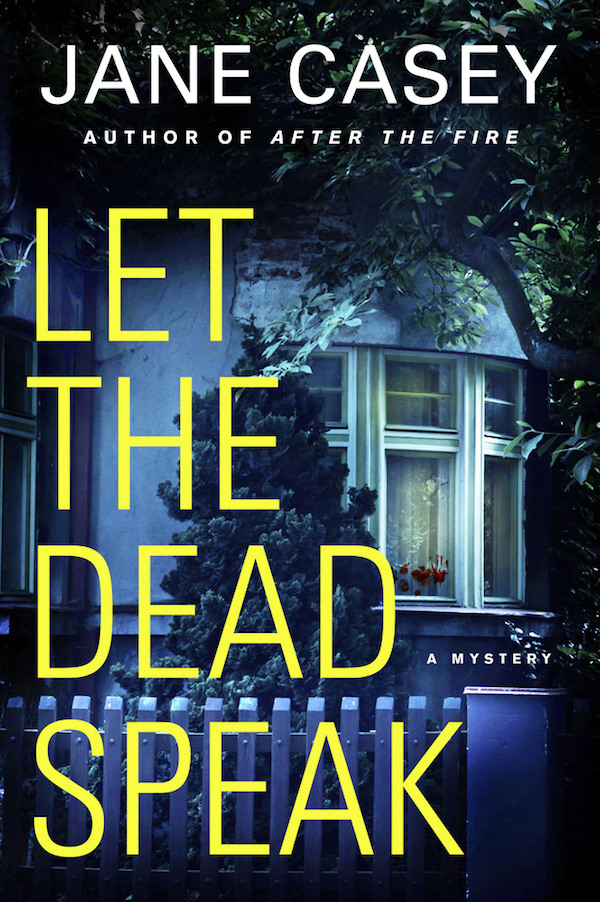 More of a traditional crime novel than my usual choice of psychological thriller, Let the Dead Speak is the third book I've read by Jane Casey.
The first was The Missing, followed by The Stranger You Know, which is number four in Casey's Maeve Kerrigan series.
Let the Dead Speak is number seven, so I clearly have a bit of catching up to do.
Casey writes characters that are flawed while still being relatable, which only makes me want to read the other five books in the series, to get to know Kerrigan and Derwent even better.
Nevertheless, Let the Dead Speak is a great read. It's probably even better if you've followed Maeve's story from the beginning, but even as a standalone novel it's riveting and twisty, with the perfect amount of intrigue.
A crime scene without a body, families full of secrets and a vulnerable girl too scared to talk.
It's the perfect recipe for a hell of a page turner.
Pick up Let the Dead Speak now.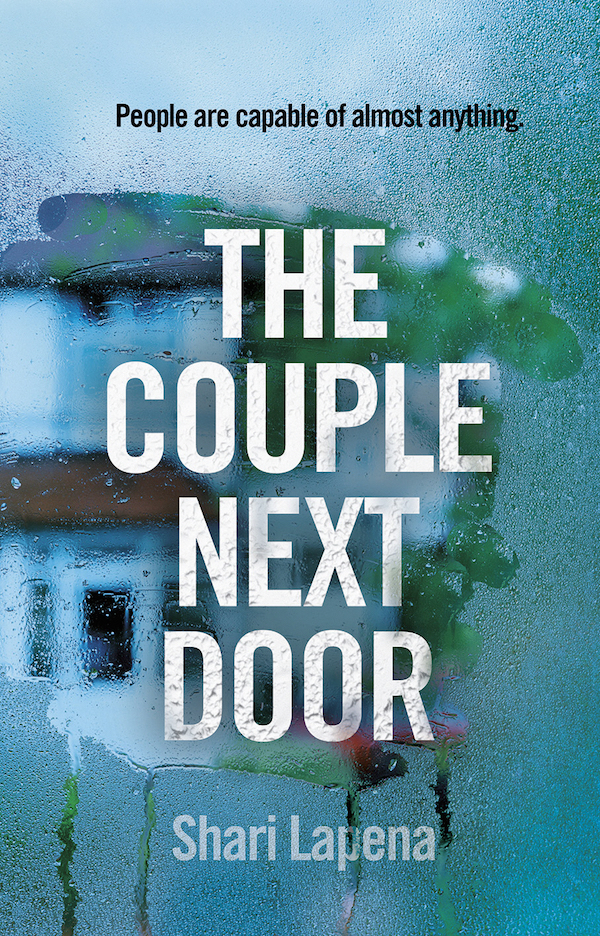 If you want a complete page-turner with plenty of twists and turns, this is the book for you.
A couple are invited for dinner with their next door neighbours. Their baby isn't welcome, and their babysitter cancels at the last minute.
So they leave their baby, bring a monitor, and check on their child every half hour. But when they get home at the end of the night, the baby is gone.
What happens next will leave you questioning everything and everyone.
What do you really know about the people closest to you? And what happens when you're pushed to your limit?
Pack The Couple Next Door in your suitcase on your next holiday. But bring another one, too, because you'll finish this in no time.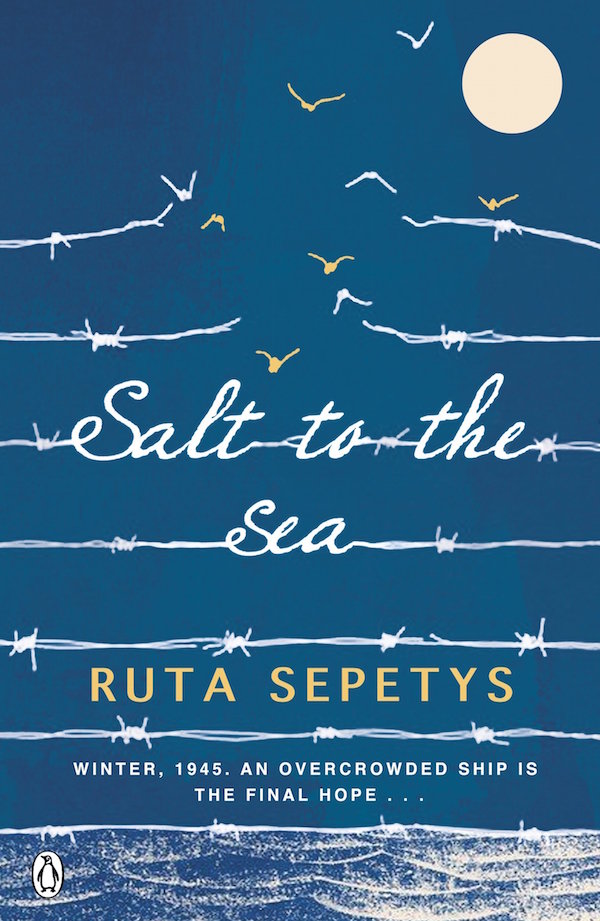 I read – and loved – Ruta Sepetys' Between Shades of Gray (absolutely not to be confused with any other 'shades of grey' titles, please) a number of years ago.
When my sister bought me Salt to the Sea at Christmas, I admit I felt a little bit…disappointed (sorry, sis). Not because it wasn't a fabulous gift, but because I've been reading so many psychological thrillers lately that it felt like historical fiction was going to be a hard slog.
I was so wrong.
I've just turned the last page in this harrowing and beautifully told tale of tragedy and hope. And I want to go back to the start and read it all again. I cried, I got goosebumps, I smiled, and most of all, I was shocked.
The Wilhelm Gustloff, a ship carrying over 10,000 passengers to safety during World War II, came to a tragic end in 1945. The disaster, covered in Salt to the Sea, was the largest loss of life in a single ship sinking in history, and yet I bet you've never heard of it.
But history aside, the human stories are what make this book so compelling.
So even if historical fiction isn't your usual thing, please pick up Salt to the Sea and give it a chance. I'm so glad my sister made sure that I did!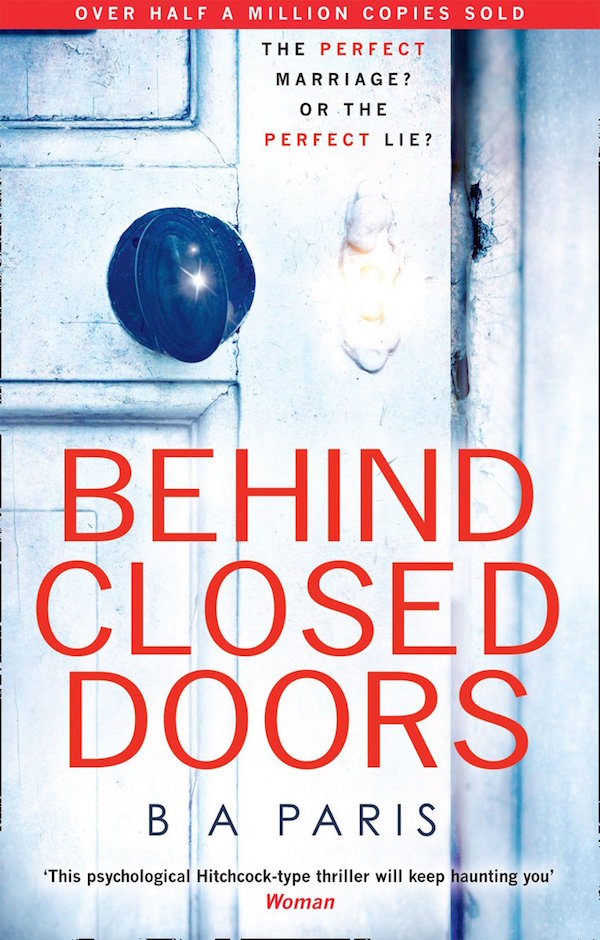 This chilling tale has sold over half a million copies worldwide, and it's easy to see why.
Behind Closed Doors introduces us to the marriage of handsome Jack and beautiful Grace. They're the perfect couple, in the perfect house, with perfect hosting skills and a love like no other.
But things aren't as they seem.
Rather than making the reader wonder what's happening (although you will question that, too), we're left wondering something far more disturbing. It's the kind of question that nightmares are made of:
Could this happen to me?
Have you read any of these books? What else is on your reading list for April?
Want to see more posts like this?
Follow me on:
Follow