I fell in love with Japan.
It happened many years ago, on a quick but memorable stopover from Vancouver to Sydney. Just two days in Tokyo was all that it took for me to be truly, madly deeply in love with a country that was so different to anything I'd ever experienced before.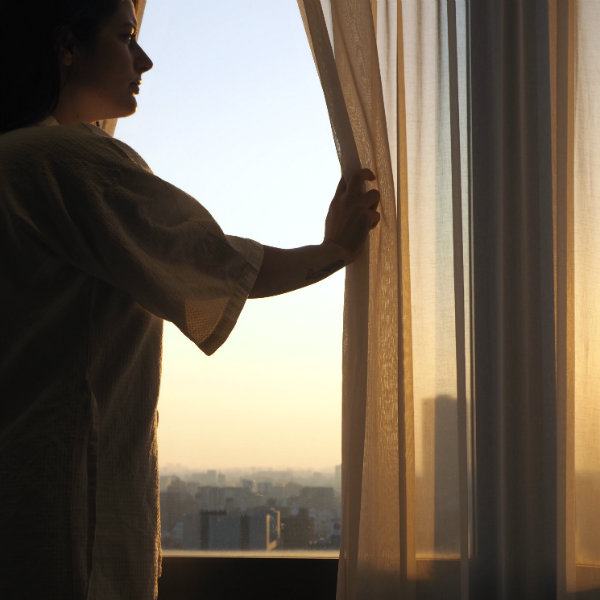 The food, the fashion, the language, the people, the vending machines. They all hooked me, and I'd always vowed to go back to Japan, to explore more of its fascinating landscape and culture.
Earlier this year I was invited to visit Oita Prefecture on an assignment for The Travel Hack. I think I said yes before I even knew the dates, or any details of the trip whatsoever.
All I needed to know was that I was going back to Japan!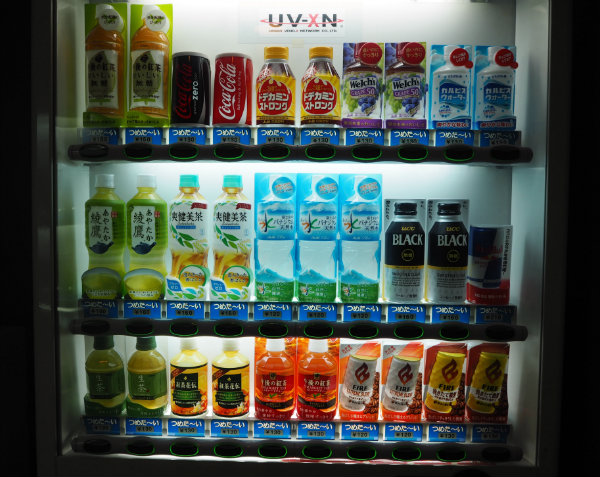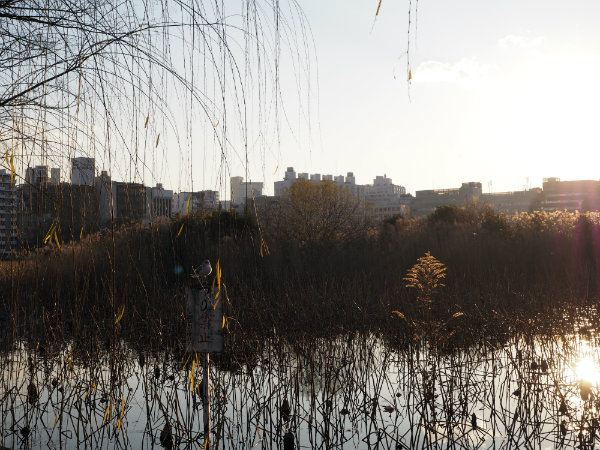 And I fell even more deeply in love, this time around.
It's an unbelievable country, and I don't know anyone who's visited Japan without falling in love, too. But it can be a little overwhelming, and even intimidating if you're not used to being immersed in such an unfamiliar culture.
So before you go (and you must go. Promise me you will), here are 10 essential tips for visiting Japan.
1. Know some basic words in Japanese
I didn't do this, and I fully regret it.
If you stick to the major cities in Japan, you can probably get by with a combination of English, hand signals and bowing.
But outside the urban centres, English isn't prolific and it can be difficult to get by without a few words of Japanese to get you started.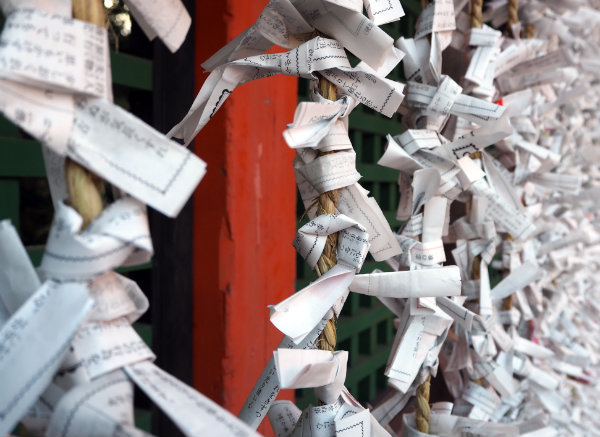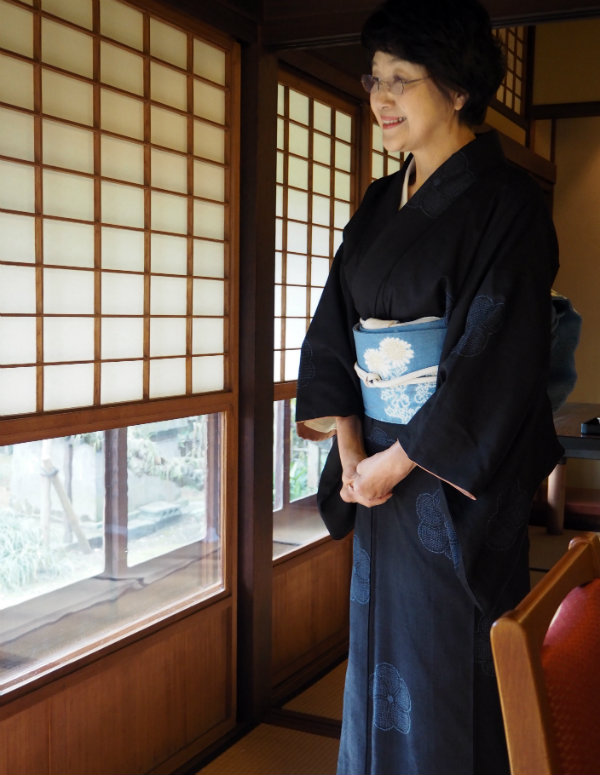 Knowing how to ask for assistance, or to communicate that you don't speak Japanese, is a great place to begin.
Swot up ahead of time with this Lonely Planet Japanese Phrasebook & Dictionary.
2. Download the language pack in Google Translate
A few useful Japanese phrases will help you get by in Japan, but they won't allow you to communicate everything you need to.
I never travel without Google Translate, and I find it especially useful when travelling to countries where the alphabet is beautifully complex, like Japan.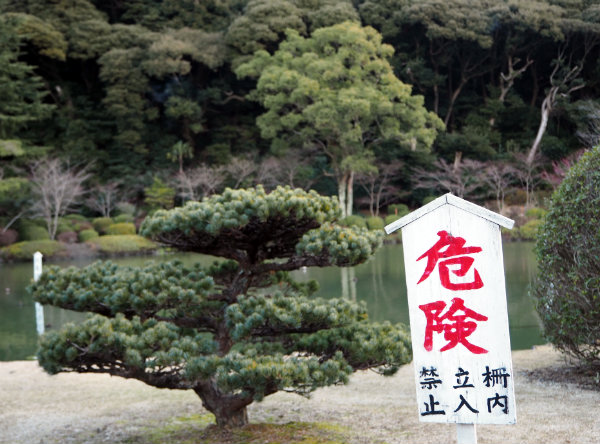 Once you've downloaded a language pack (do it at home when you have a strong wifi connection before you travel) it's available offline, so you can use it on the go without spending a fortune on roaming.
Plus, you can take a photo of Japanese writing and the app will translate directly from the image, rather than having to type it in.
The best part is that Google Translate is free – you can download it here.
3. Know the onsen rules
If you're in an area of Japan where they have onsen (hot springs), it's important to know the rules so you don't offend any of the locals.
One of the most important rules is that you must be completely naked to enter the onsen.
Another is that you need to keep your towel on your head.
If it sounds confusing and a little intimidating, that's because it is. But once you understand how the onsen ritual works, it's an unforgettable experience.
For step-by-step instructions, read my Beginner's Guide to a Japanese Onsen over on The Travel Hack.
4. Wear clean socks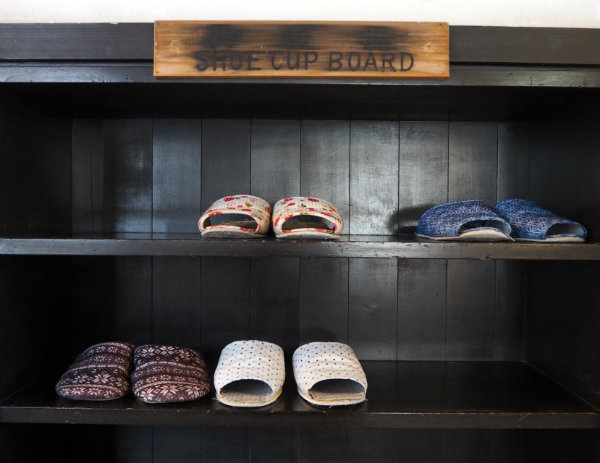 Almost as soon as you enter a building in Japan, you'll notice a pile of shoes just beyond the entrance.
You'll be expected to add yours to the pile.
Whether it's a shop, a restaurant, or even a hotel, it's culturally appropriate in many parts of Japan to remove your shoes and wear a pair of slippers that are provided for you.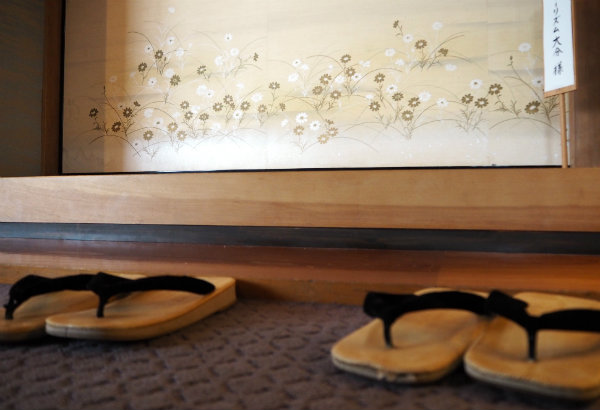 Traditionally, families would eat, sleep and live on the tatami mats that cover the floors of their homes. So dirty feet were, quite understandably, unwelcome inside.
Although many parts of Japan have adopted western furniture, negating the need for pristine floors, the tradition of removing your shoes still remains.
So to avoid embarrassment, pack your best socks when you're visiting Japan!
5. Be open-minded about food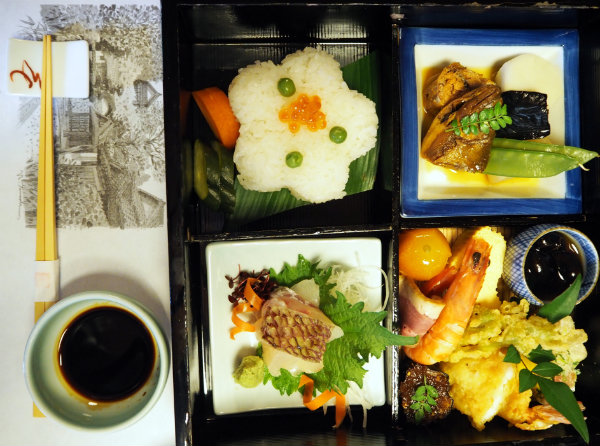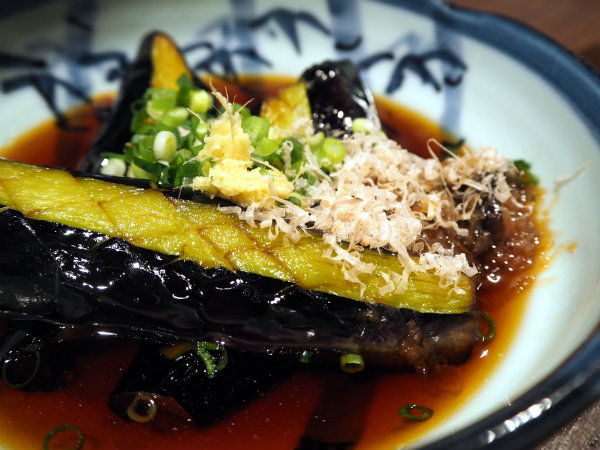 I ate some of the best food of my life in Japan.
Half the time I had no idea what it was, but what I did know was that it tasted incredible.
Raw egg, tofu (a substance I've vehemently hated for years), pufferfish skin…these are just some of the unbelievable foods I tried while I was in Japan. And the most shocking thing of all was that they all tasted great!
One of my biggest tips for visiting Japan is this: don't be scared to taste new things. Just because you've never heard of it, or don't like it at home, doesn't mean you won't become addicted to it in Japan.
After all, the Japanese really know how to work with fresh ingredients and flavours you've never imagined.
Just try it.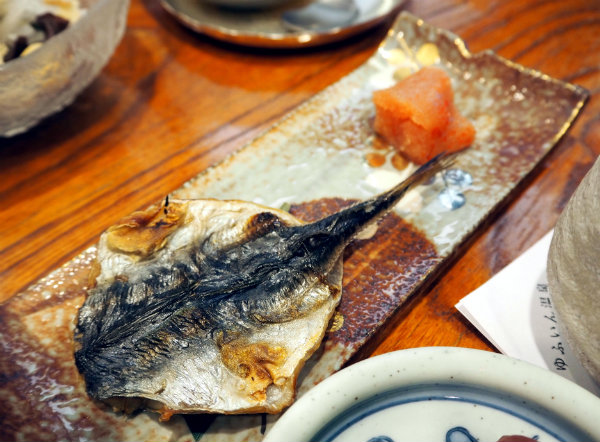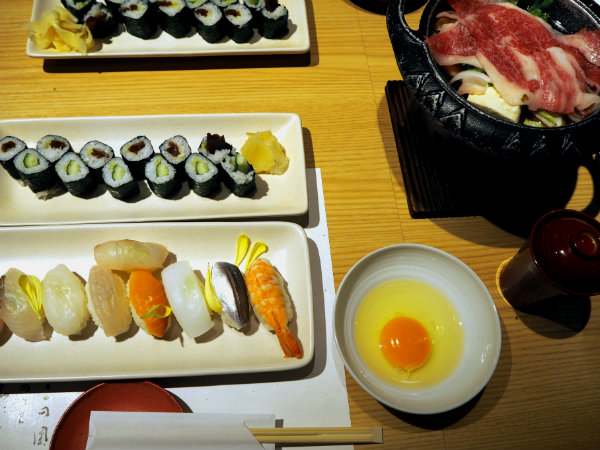 6. Know how to use chopsticks
I visited a number of restaurants in Japan that didn't offer knives and forks to diners.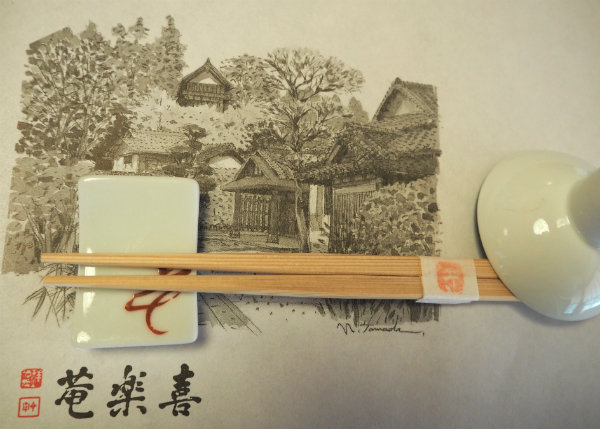 Luckily, I learned how to use chopsticks when I lived in Vancouver, so I didn't run into any issues in Japan. Although it did givr me the opportunity to impress a number of locals, who were genuinely shocked that an English girl knew how to use chopsticks.
*Takes a bow*
But seriously, if you don't know how to eat with chopsticks, make sure you learn before you arrive in Japan so mealtimes aren't too stressful for you. These chopsticks tips are useful.
7. Bow. A lot.
I must confess I still haven't worked out exactly what all of the bowing in Japan means, who bows to whom, how many times to bow, or when to stop.
I even tried asking locals what the bowing etiquette is, but it's so much part of the culture that they found it hard to define.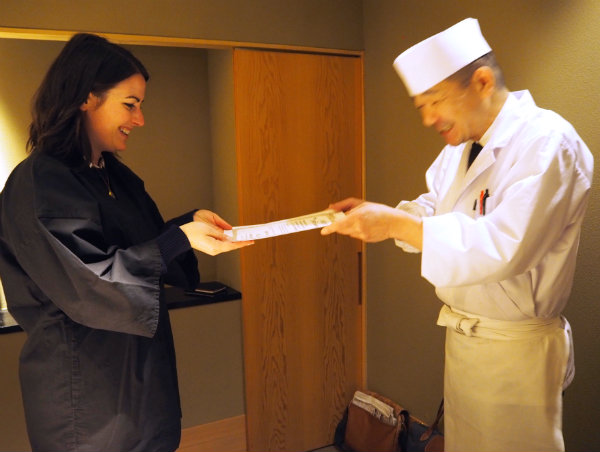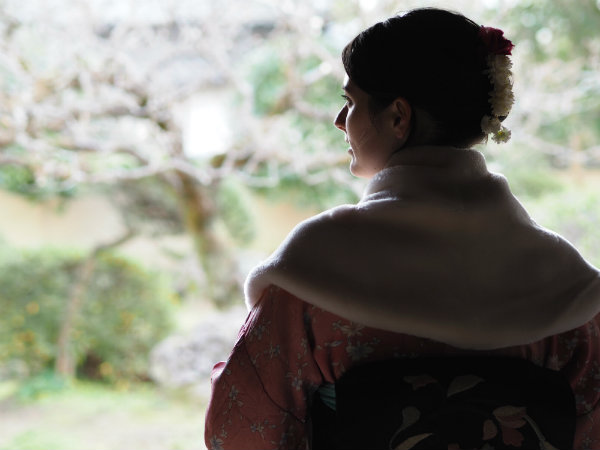 What I learned was that, as a foreigner, it's acceptable to just follow the lead of whoever you're with. If they bow, it's respectful to bow back.
Don't stress too much about the rules, but do pay attention and try to be respectful.
And as I'm no expert, here's some advice from the Japanese National Tourism Organisation.
8. The towel is for before you eat
When you sit down for a meal in Japan, you'll be given a little rolled up wet towel.
I wrongly assumed that this was to clean my hands after I'd eaten. You know, like a regular paper napkin, but fancy.
But no.
The towel is to clean your hands before you eat. I think it's a hygiene thing, so your fellow diners will give you strange looks if you don't wipe your hands before tucking in. Believe me.
9. Don't just stay in the big cities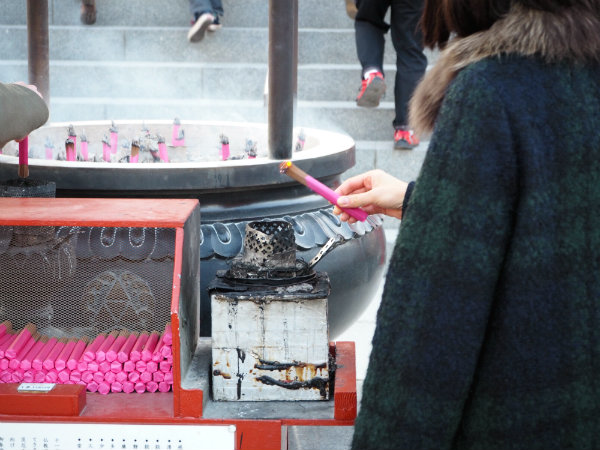 I love Tokyo.
It's an amazing, buzzing, addictive city that's full of contrasts and colours and sounds.
And there are plenty of other cities in Japan that I'd love to explore, but it'd be a mistake not to get a little off the beaten track too.
I spent some time in Oita Prefecture, where I got to see a slice of untouched Japan – and it was incredible!
From ancient temples to natural hot springs and castles, it's a far cry from the big city bustle of Japan's biggest cities, in the best possible way.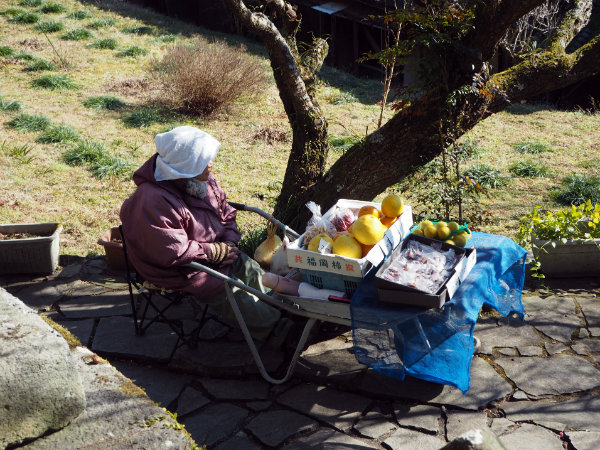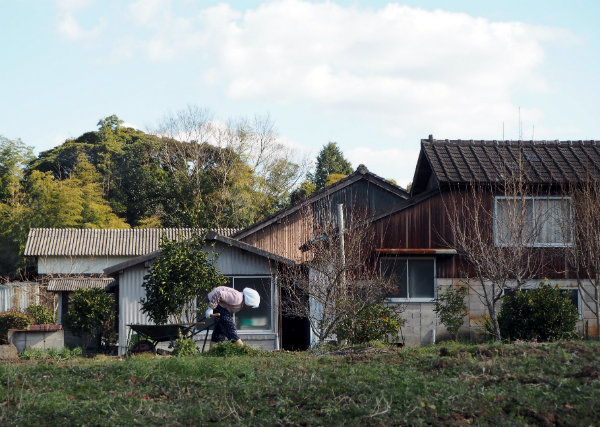 Give yourself enough time to see both sides of Japan – the fast-paced metropoles and the step-back-in-time landscapes beyond.
10. Be prepared to never want to leave
I dare you to visit Japan without falling in love.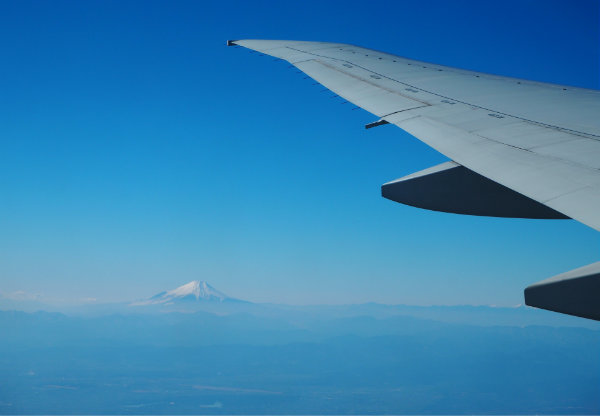 Immersing yourself in the food, customs, and traditions of Japan is an experience you'll never forget, and I guarantee you'll be devastated when you have to fly home.
But hey…there's always next time, right?!
Have you been to Japan? What other tips for visiting Japan would you add?
Want to see more posts like this?
Follow me on:
Follow