The first time I visited Bristol, I kind of hated it.
Granted, I saw almost nothing, but I decided then and there that it just wasn't for me.
Fast forward a few years, and my Dad was offered a contract to work in…you guessed it!…Bristol. I was glad he was living so close (relative to Australia, that is), but I was a little disappointed that he'd be in one of the only cities in the UK I didn't fancy revisiting.
But he's my Dad, so of course I went to see him. And slowly but surely, I began falling in love with Bristol. As I peeled away the layers and looked past the grittiness (actually, I just learned to appreciate it), I discovered a vibrant, colourful, unbelievably cool city with so much to discover.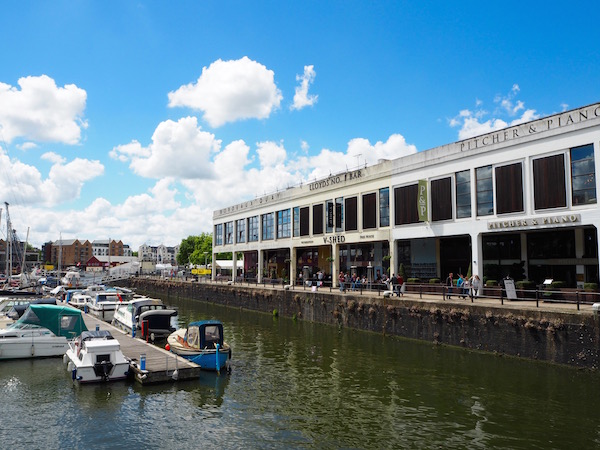 I tried new places to eat, strolled along the water, visited festivals, marvelled at the street art, and became smitten with the personality of a city I'd once brushed aside so ignorantly.
So to make sure you don't make the same mistake that I did, I've created this ultimate guide to Bristol, to help you get under its skin the first time you visit:
Getting to Bristol
From London, it's less than two hours on the train from Paddington station into Bristol Temple Meads, which is the closest station to the city.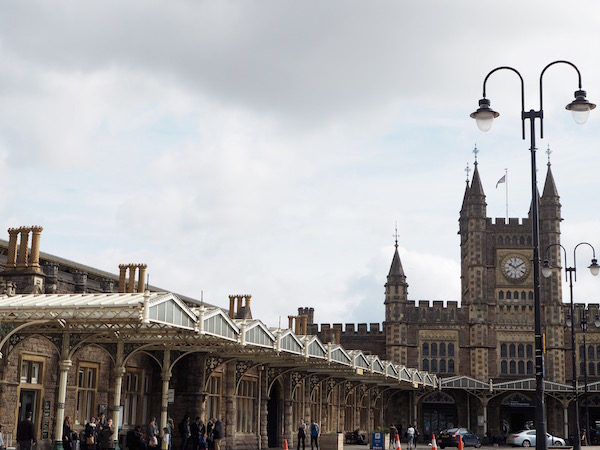 Find the best deal on Trainline.
If you're coming from further afield, there's also an airport in Bristol, which you can fly to directly from many cities in the UK and Europe. The airport is a 20 minute drive from the centre of Bristol, and there are public transport options to get you to the city easily.
Getting Around
Bristol is a pretty compact city, so it's walkable for the most part.
There are bus and ferry boat options in case you're not keen on a walk, or if you're in a hurry (many times walking is the least direct route thanks to the city's waterways, so it can take much longer on foot). VisitBristol has plenty more details, as well as a handy journey planner to help you find the best route.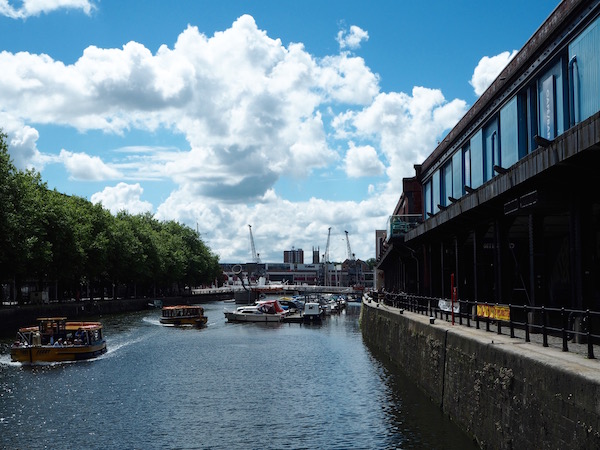 And of course, there's always Uber. If you haven't signed up yet, get your first ride for free by registering with this code: gxf9o.
Where to Stay
Hotel
Bristol has a number of fantastic hotel options for a home away from home with a touch of luxury. Last time I visited, I stayed in three different hotels, each of which I recommend for different reasons: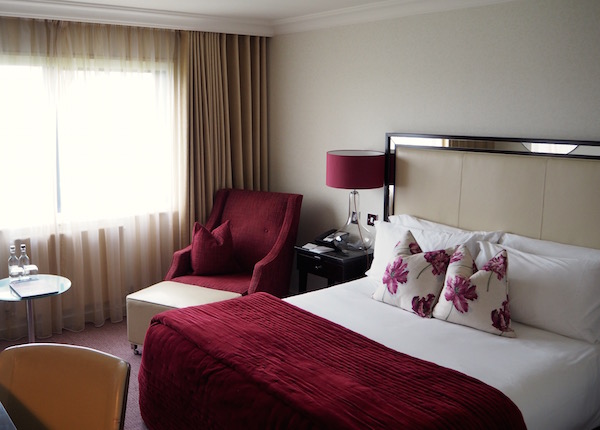 Airbnb
There are some incredible Airbnbs in Bristol to choose from, including luxury apartments and peaceful Georgian flats, to help you live like a local while you're in the city.
To get your own Airbnb discount, use this referral link and get credit towards your first stay.
When to visit
Summer in Bristol is a spectacular time of year, when the blue sky reflects in the water, and all of the colours of the city come alive. It's also the time when most of the city's famous festivals are happening. Here are some of my favourites:
CrimeFest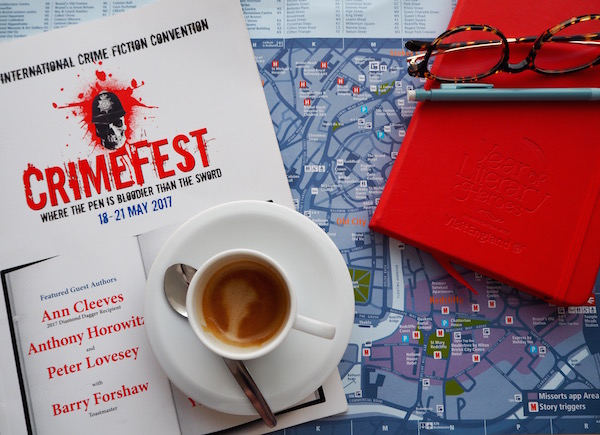 I recently visited Bristol for CrimeFest, a four day event for writers and fans of crime fiction. It's a great excuse to visit the city while hearing from some of your favourite authors.
Find out more about this event, which happens in late Spring every year, in this post about the lessons I learned at CrimeFest 2017.
Bristol International Balloon Fiesta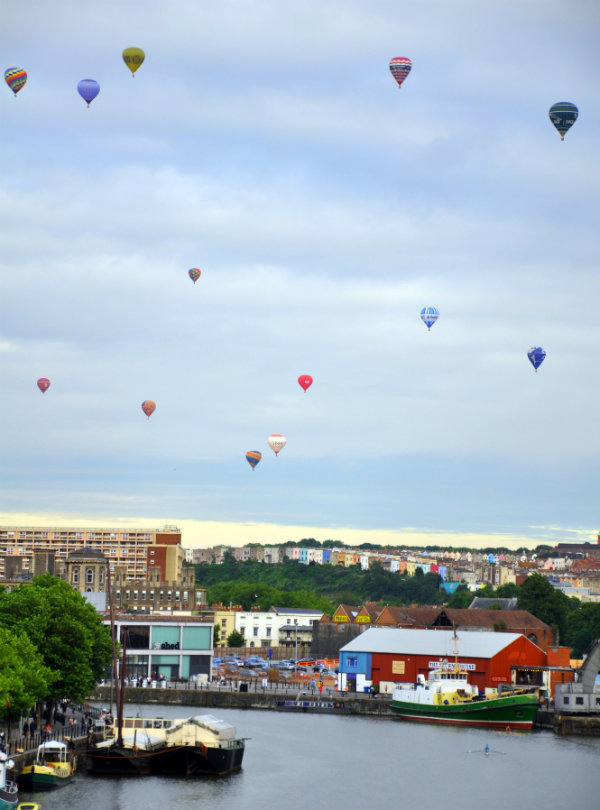 Is there anything more magical than watching hundreds of hot air balloons gently rising into the sky at once? If there is, I'm yet to see it.
Bristol International Balloon Fiesta is a celebration of the city's hot air balloon obsession, and it's truly an event worth planning your trip around! Dates are usually in August, when the days are long and the weather is balmy.
Bristol Harbour Festival
Although this city-wide festival began as a showcase of music and performance, it's grown and evolved so it's basically just a free, weekend-long family-friendly party.
There is music and plenty of performances to watch, but there's also food and drink, boat racing, circus shows and markets. Bristol Harbour Festival is an absolute blast, and a great reason to visit Bristol in July.
And that's not all! Don't miss the full list of Bristol's many festivals, so you can plan your visit.
Things to See and Do
Banksy street art tour
No one knows who the street artist Banksy really is, but we do know where he grew up: Bristol! He left his mark on his hometown before adorning walls far and wide, and you can take a self-guided walking tour to see the pieces that remain.
The Travel Hack has a great post on how to spend a weekend in Banksy's Bristol.
SS Great Britain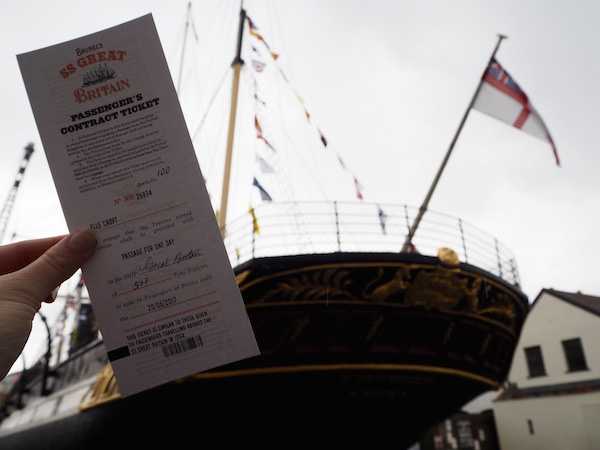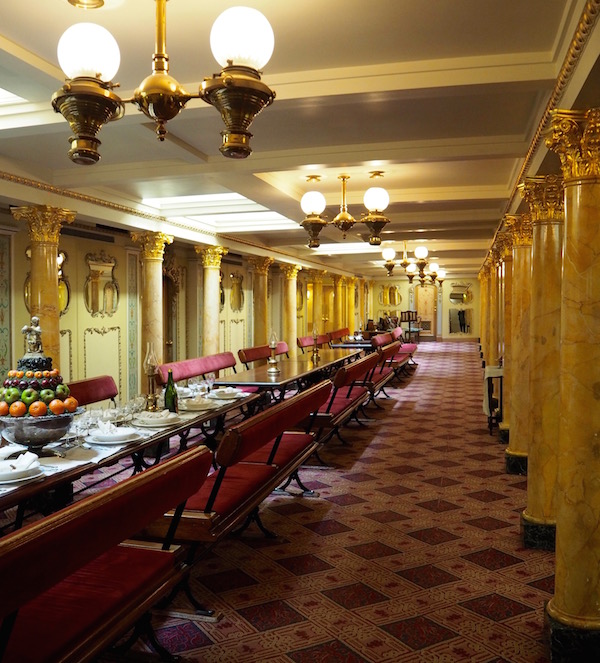 You can't miss this incredible ship while you're walking along Bristol's waterfront. Launched in 1843, it was remarkable for its innovative design, using a propellor instead of a paddle, and iron to build the hull instead of wood.
At the time, she was the largest and strongest ship in the world, thanks to Brunel's remarkable engineering. Visit the SS Great Britain to learn of her 88-year service history, and to explore what's been called 'the greatest experiment since the Creation'.
Cabot Tower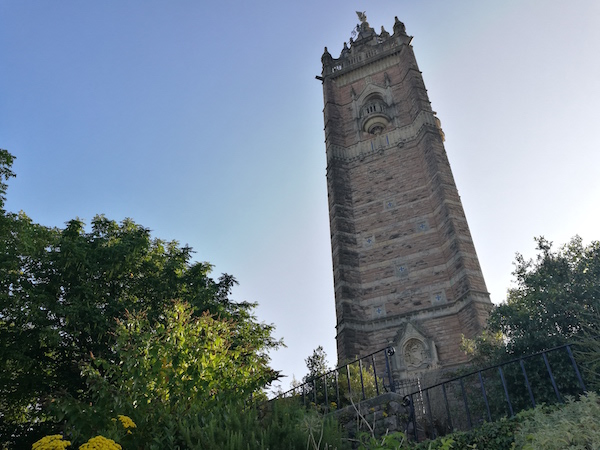 For the best views of Bristol, climb up the 105 foot tower that was built in 1897 to commemorate John Cabot's voyage to America 400 years earlier.
It's free to visit, but you'll have to pay in effort – the narrow, spiral staircase is a bit of a challenge, but the view from the top is well worth it.
Clifton Suspension Bridge
Probably the most recognisable landmark in Bristol, Clifton Suspension Bridge has spanned the beautiful Avon Gorge for 150 years. Although the final design of the bridge was altered, the original concept was by the same man responsible for the SS Great Britain, Isambard Kingdom Brunel.
Simply walking across the bridge will give you stunning views of the gorge and river below, but while you're there, be sure to stroll around the picturesque Clifton village.
M Shed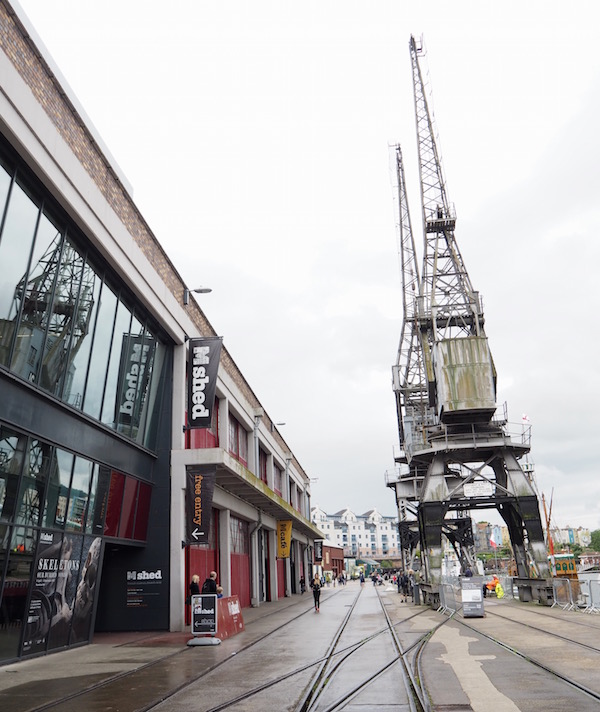 A museum dedicated to Bristol, M Shed is located in an old transit shed on the city's historic wharf.
Entry is free, and the exhibitions and displays tell the story of Bristol's history, people and significant events.
Bristol Aquarium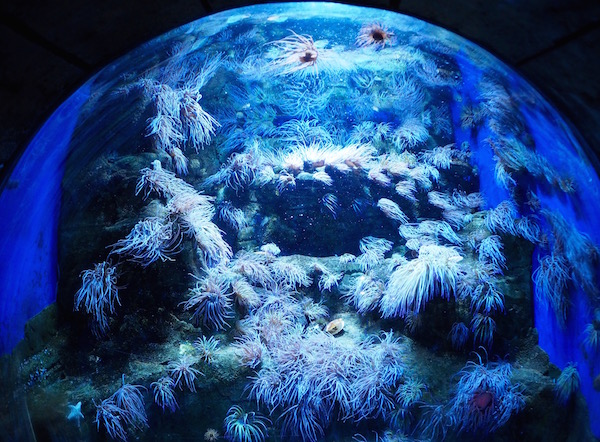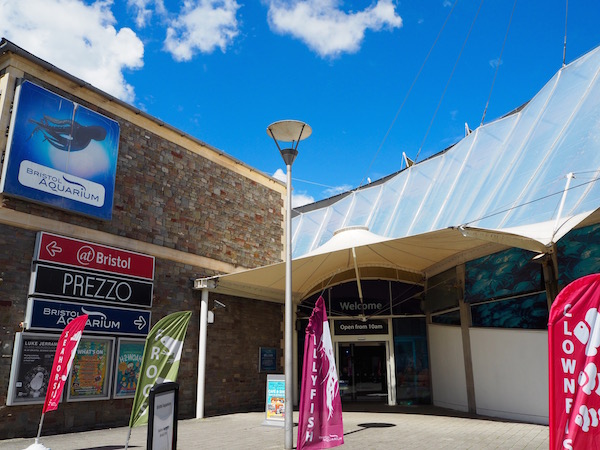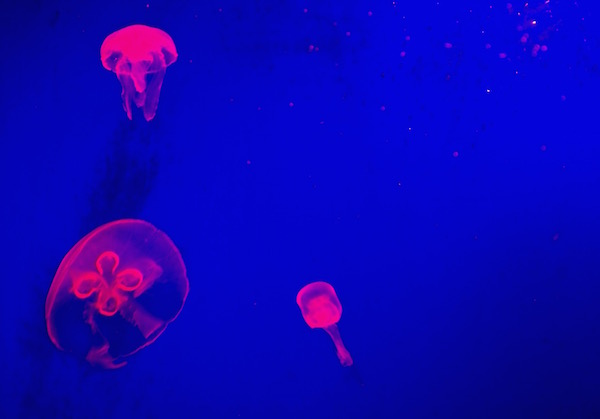 It's been years since I visited an aquarium, so I'd forgotten how fascinated I am by marine life (although it should come as no surprise, considering I once wanted to be a marine biologist).
For a relatively small facility, Bristol Aquarium has managed to create some beautiful and educational displays that are fun for adults and children alike. There's a great outdoor space called the Urban Jungle, and a mesmerising tunnel that makes you feel like you're walking underwater.
Bristol Cathedral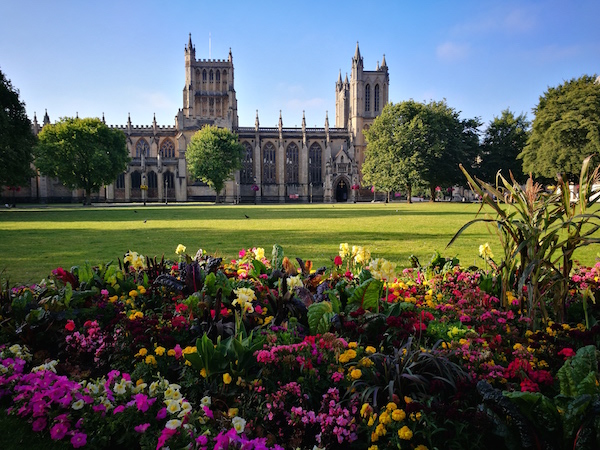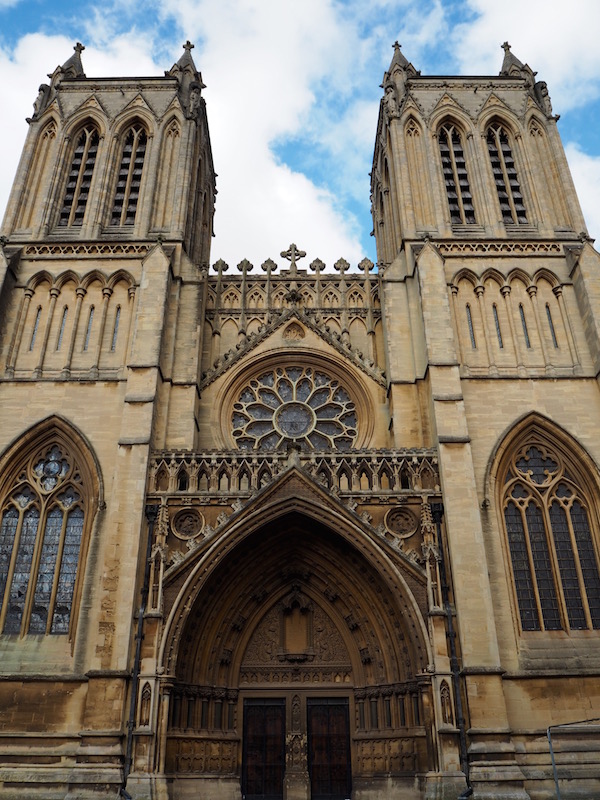 This massive Gothic cathedral sits proudly in the centre of the city, and is well worth a visit, just to marvel at the intricate architecture. Admission is free.
Where to Eat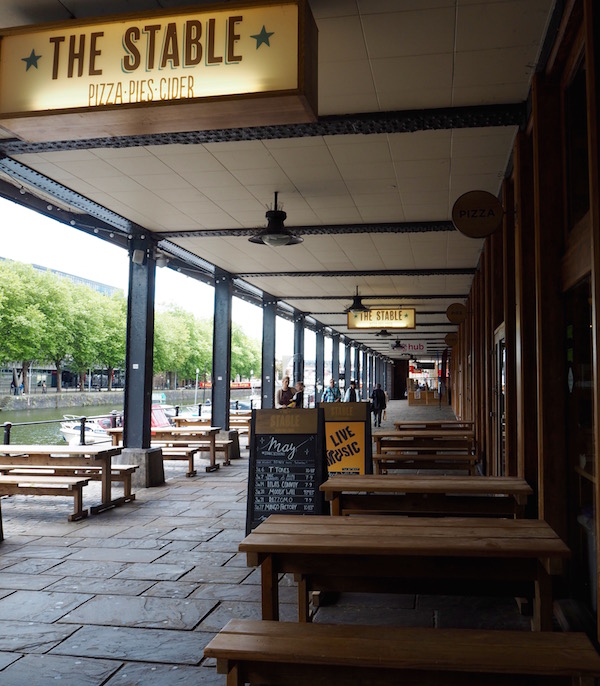 Best for delicious pizzas (including a gluten free option) with toppings like roast lamb, Dorset blue cheese and jerk chicken (not all on the same pizza!). Pair it with a cider – there are over 50 to choose from – or take a cider flight if you can't choose just one.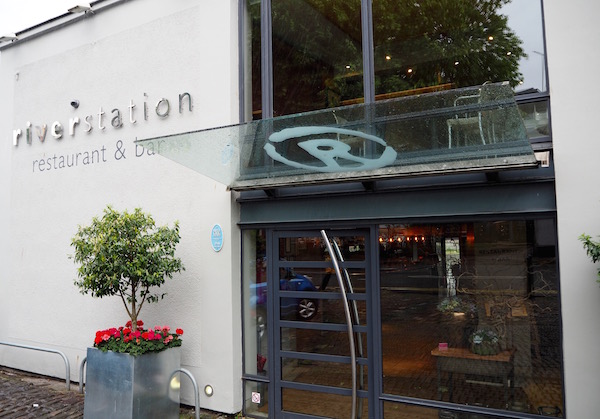 I mentioned this restaurant in my post on the best places to eat in Bristol, and it's still one of my most memorable meals. Great for a romantic dinner or special occasion, the service and the food are impeccable, and the riverside location is unbeatable.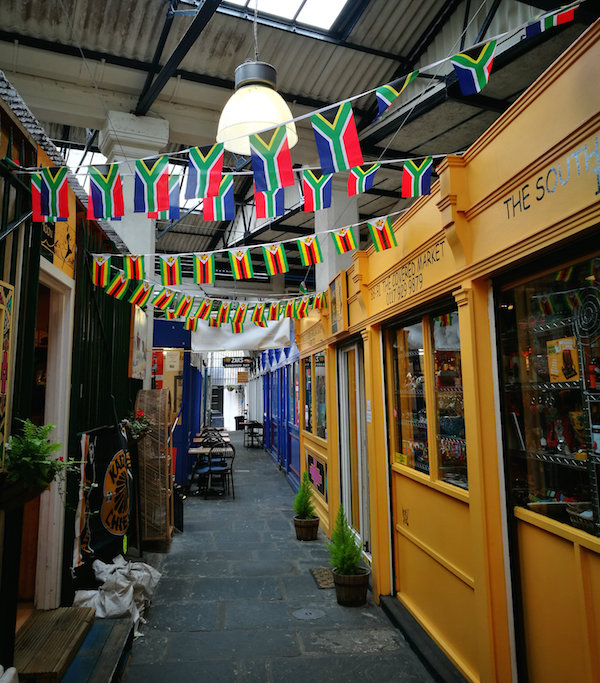 For a lunch on the go, or a casual dinner, don't miss St Nicks, a local foodie hotspot. With loads of options to choose from (Caribbean Wrap is a great choice), you'll find something you love, and while you eat you can stroll and peruse the retail stalls for souvenirs or gifts.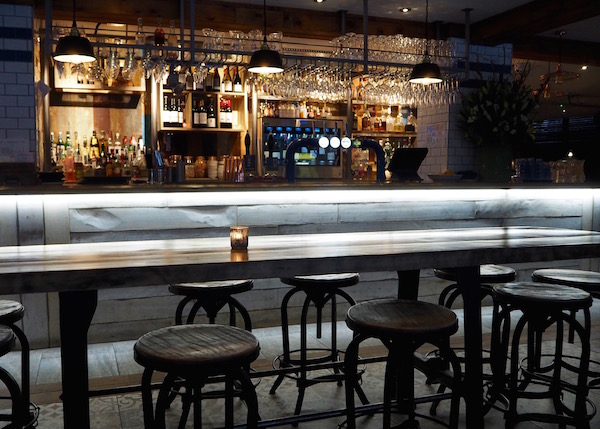 The perfect choice for casual, hearty fare in a central location, Prince Street Social offers fuss-free dining in a social setting. Come with friends, and end your meal with a waterfront stroll.
Have you visited Bristol? What else would you add to this list?
Thanks to VisitEngland and VisitBristol for helping me get to Bristol, and for allowing me to experience the city's best sights!
Want to see more posts like this?
Follow me on:
Follow