There's nothing quite like the long, hot, sticky days of an English summer.
Everything slows down as you're forced outside to enjoy the lazy nights, mosquitoes buzzing at your ears as the smell of neighbours' barbecues drifts from backyard to backyard.
Every year, when the summer truly hits us, I'm transported back to our road trip through Texas and Louisiana.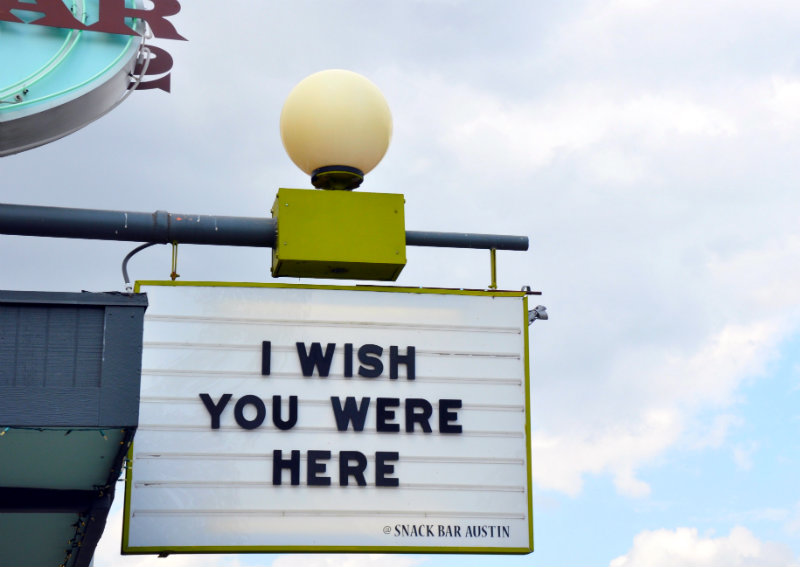 The air there is so heavy with heat that it hits you like a wall, forcing you to stop. To take it in. To relax.
The nights are long and languid, the barbecue is low and slow, and the drinks are sweet and cold. The only music is the insects in the air and the sound of water lapping against the lush green edge of the swamp.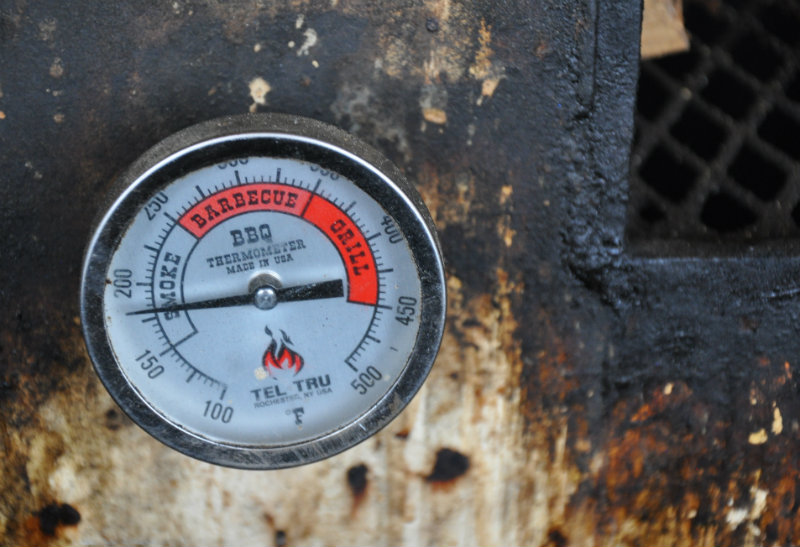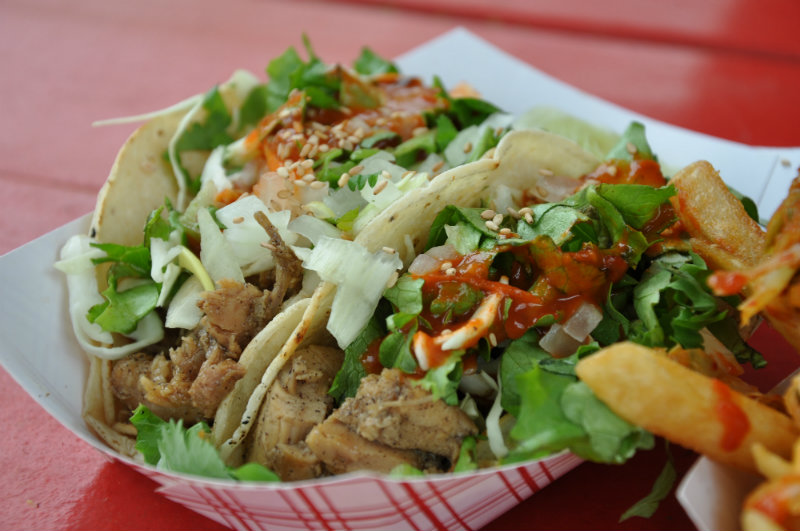 I loved my time in those southern states. Loved the frenetic energy of New Orleans, the sheer wildness of the swamps, the incredible food scene in Austin and the miles in between, where the landscape spread out before us and the miles ticked past.
When I returned to the UK, I brought with me an appreciation for slow cooked brisket, a perpetual craving for Kimchi fries, and a brand new signature cocktail that tends to come out when the London days become warm and sticky: the Kentucky Mule.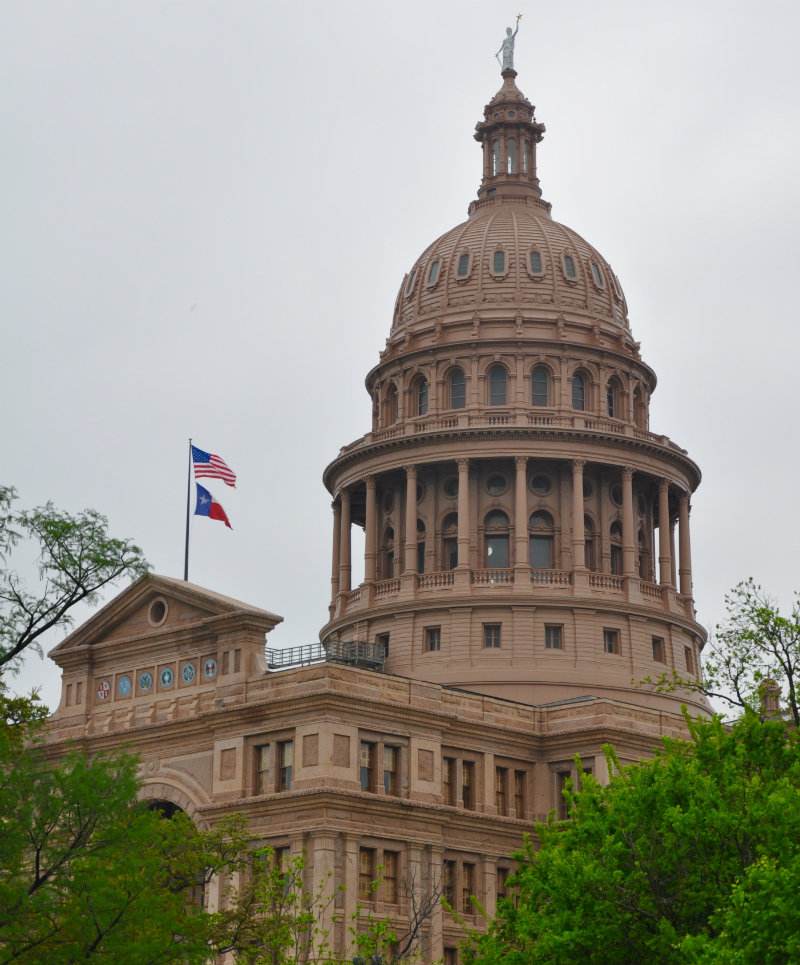 Summer Cocktails with thebar.com
Before I had this go-to signature drink I could make for guests (or ask my husband to make for me, as is more often the case!), I really struggled to know what to make, outside of a Pimms or Gin and Tonic.
I enjoy drinking cocktails, but I always feel ill-prepared to make them, or never have the exact ingredients on hand to make the few drinks I know off the top of my head.
So when I was introduced to thebar.com, I was just sad I didn't know about it sooner.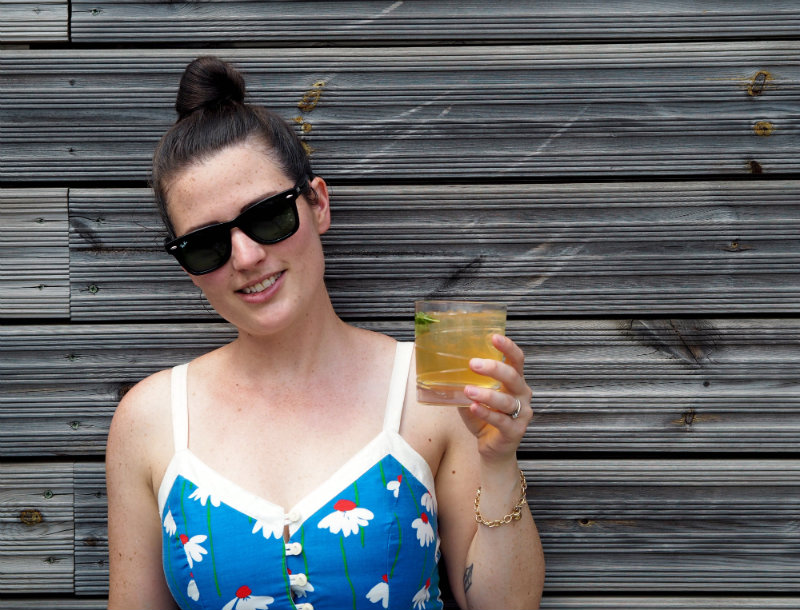 thebar.com is a website designed to help you find the perfect cocktail recipe. They have summer cocktails, trendy drink recipes and even a low-calorie cocktail section. But my favourite bit is the tool that helps you to search for recipes based on what you already have in your cupboard, which is perfect for impromptu barbecues or late nights spent outdoors.
I was asked to share my recipe for a summer cocktail with a twist, which immediately brought to mind my Texan discovery of the Kentucky Mule.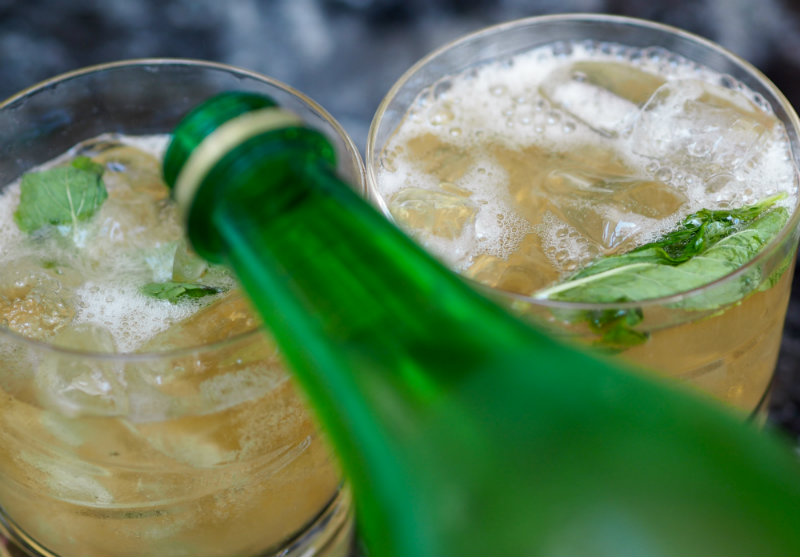 This cocktail sits somewhere between two summer classics: the Old Fashioned and the Moscow Mule.
I adore an old fashioned, but for me it's more of a late-night, leather booth and jazz music kind of drink. I wouldn't go for it at a barbecue, and I'm well aware that it's not for everyone – the strong flavours of Scotch whisky often puts people off. And I can appreciate a Moscow Mule, but I'm not a huge fan of vodka, so it would never be my go-to.
The Kentucky Mule, however, is a great mixture of the two. The Bulleit Bourbon adds those complex, toasty flavours of an Old Fashioned, but with the sweetness of a Moscow Mule. And the summery twists of lime, ginger and mint creates a drink that's been a hit with everyone who's tried it at our barbecues so far!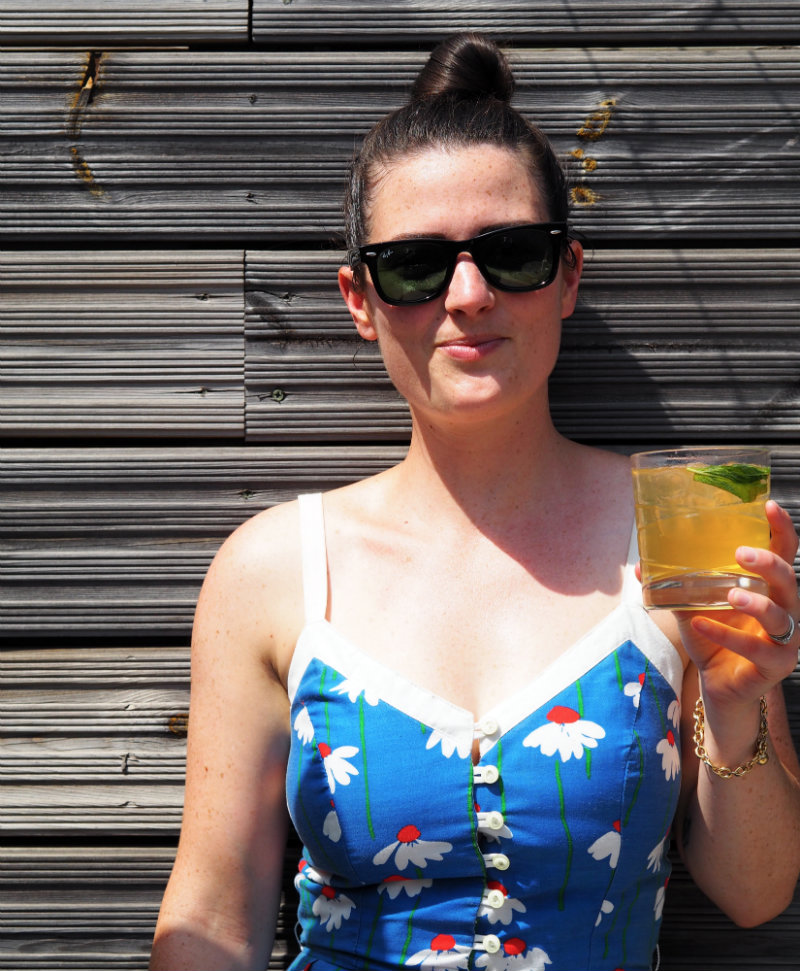 The only thing wrong with this drink is that it gives me insatiable wanderlust. I am desperate to road trip through more of the Deep South, and I know exactly what cocktail I'll be ordering along the way!
Kentucky Mule Recipe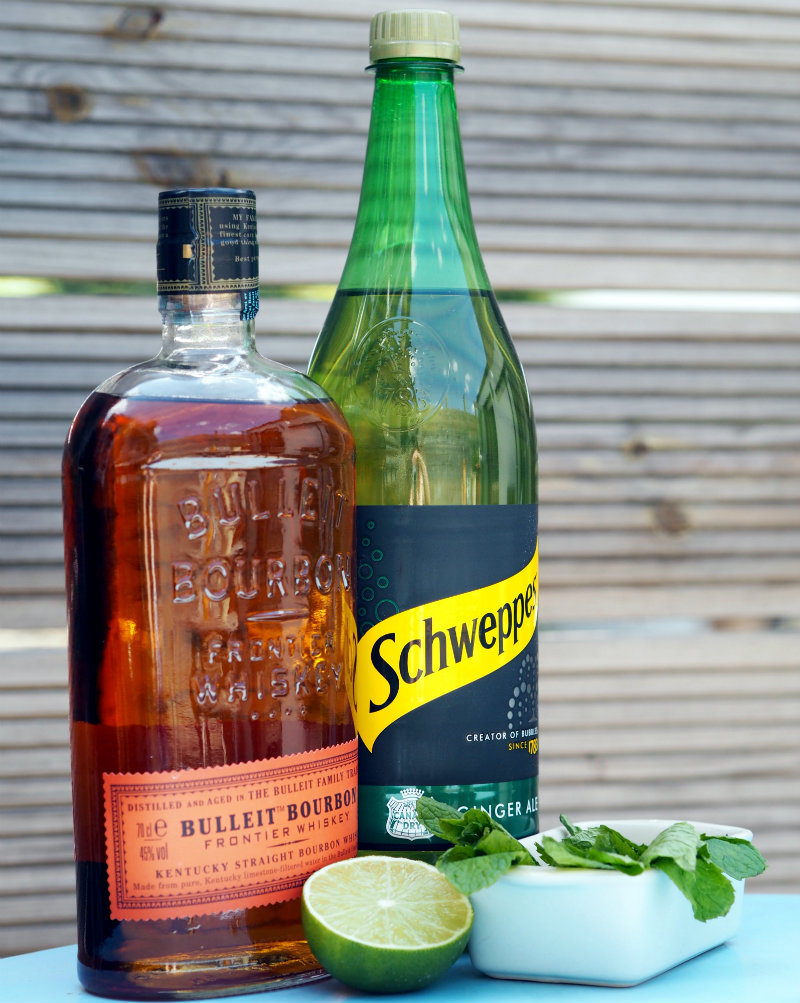 Ingredients:
Bulleit Bourbon
Ginger ale
Fresh lime
Fresh mint
Method:
Fill a glass (or a copper mug, if you're getting really fancy) with ice cubes.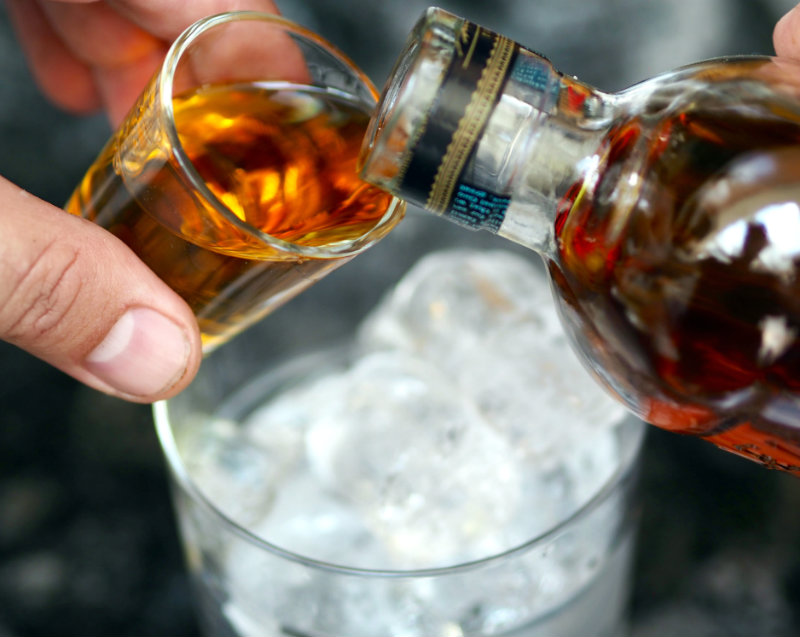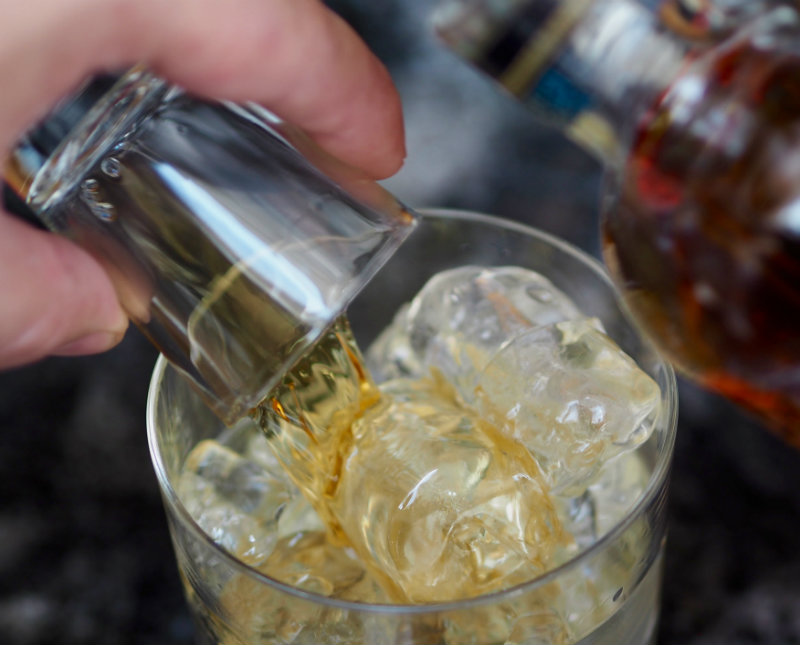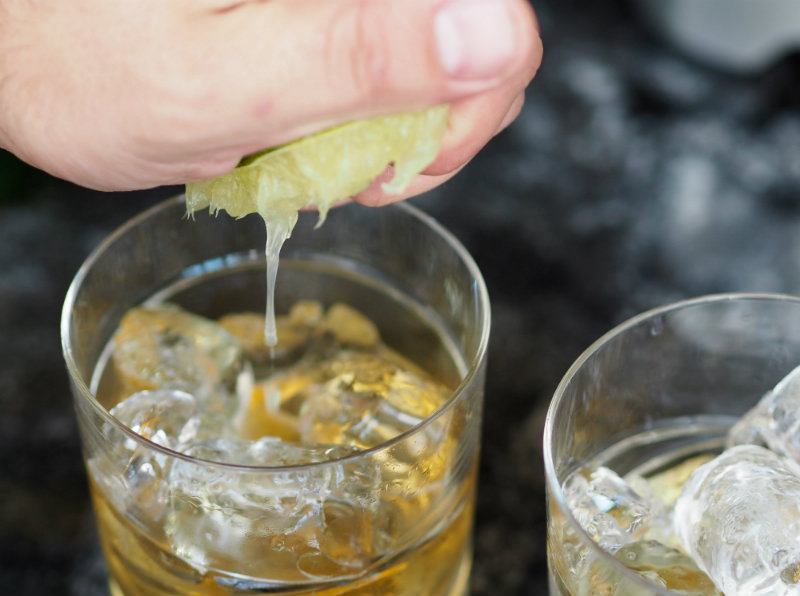 Measure one shot (25ml) of Bulleit Bourbon, and pour it over the ice.
Squeeze the juice of a quarter of a lime into the glass. Add torn up fresh mint leaves and top up with chilled ginger ale.
Enjoy!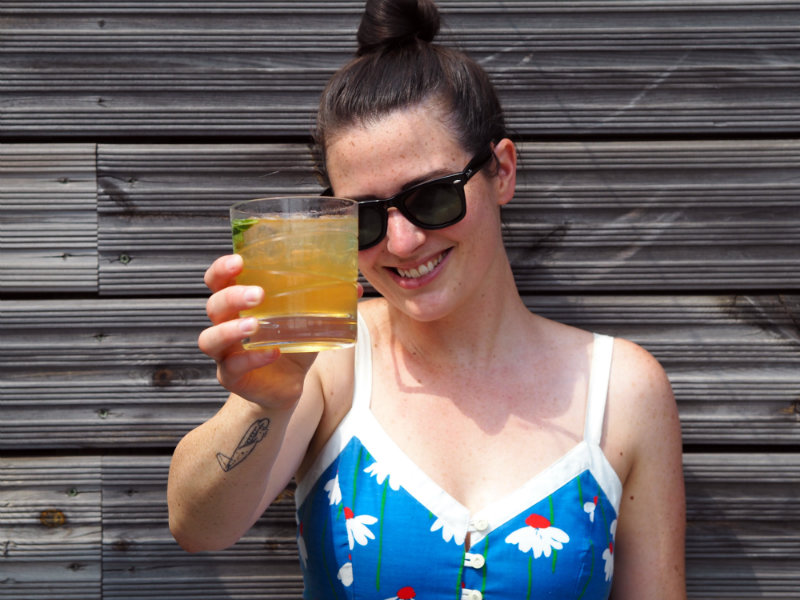 Just so you know: this post is sponsored by thebar.com. Thanks for supporting the brands that support this blog!
Want to see more posts like this?
Follow me on:
Follow