I used to have an impressive DSLR camera.
I loved it – the photos I took were really great (if I do say so myself), but I recently downsized to a smaller, lightweight, mirrorless camera, and I love it even more.
So why would I give up my fancy-pants toy?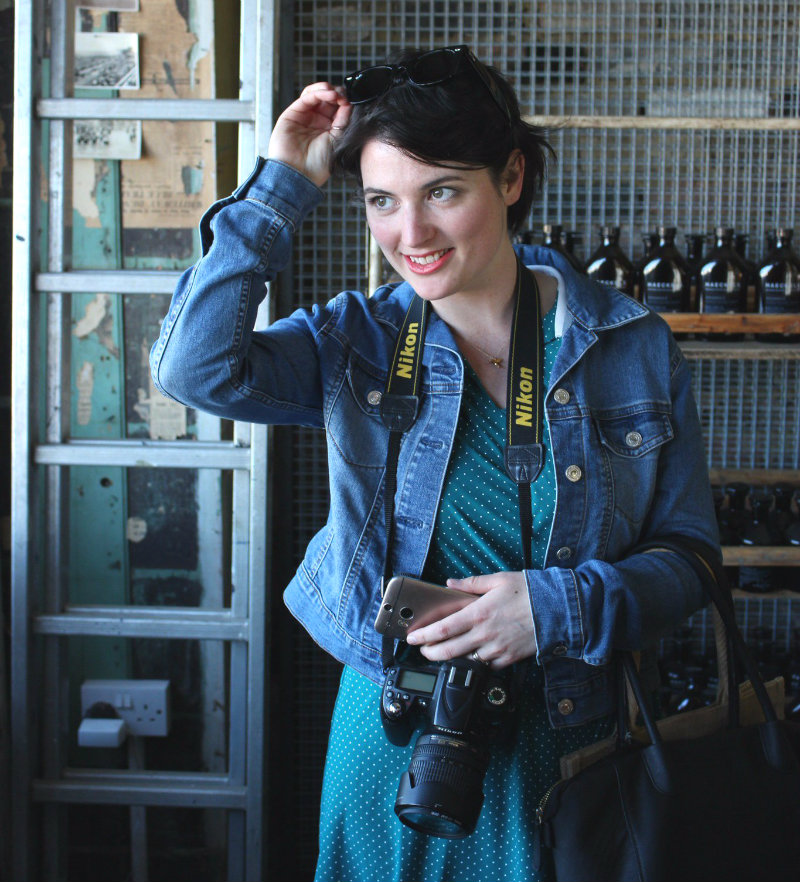 Thanks to Sally Gurteen for this fab photo!
Well, a few reasons, really. Firstly, it was too heavy and I found I wasn't taking it out and about with me as much as I'd have liked. I was relying on my phone for most of my day-to-day images. Then I realised that, aside from a few instances, my phone was actually pretty awesome in terms of travel photography.
I still need a slightly more advanced camera for situations like low light and portraits, but in general, smartphones have pretty powerful capabilities if you know a few tricks.
So if you want to up your Instagram game (or just your photography) without investing in any costly equipment, here are my top smartphone travel photography tips.
Add a Pixter Lens
There's no doubt about it: smartphones do have limitations.
But that's where the clever folks over at Pixter come in. They've created a collection of lenses that clip onto your phone, taking your smartphone travel photography to the next level!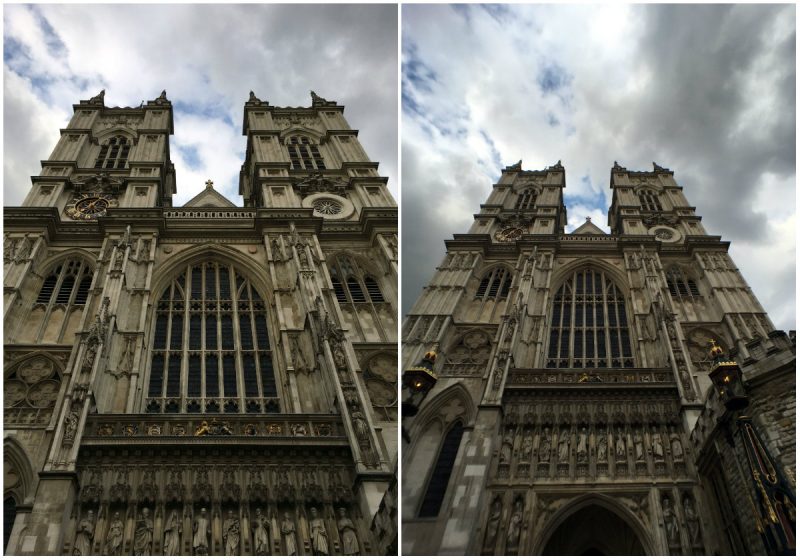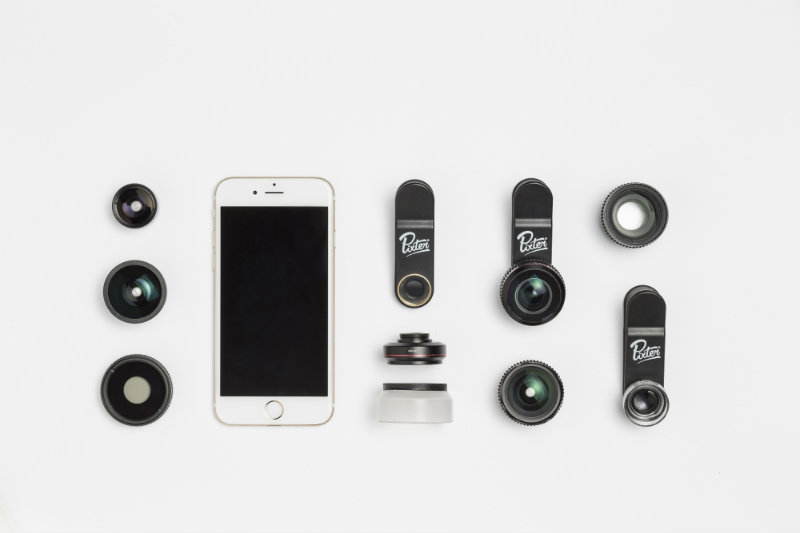 I tried out the Wide Angle Pro lens, but there are others to choose from, including a macro lens for close-ups (because your incredible holiday meals need to be remembered), a fish-eye lens for that cool bubble look, and even a telephoto lens for taking a closer look at objects that are a little far away.
The lens comes in a little carrier bag and feels really sturdy and professional – it has lens caps for both sides of the lens to keep it in good nick, and the clip that sits on your phone (it's universal, so it works with any smartphone) is easy to attach. All of the pictures on the left are without the Pixter lens, and the pictures on the right are taken with the lens clipped on.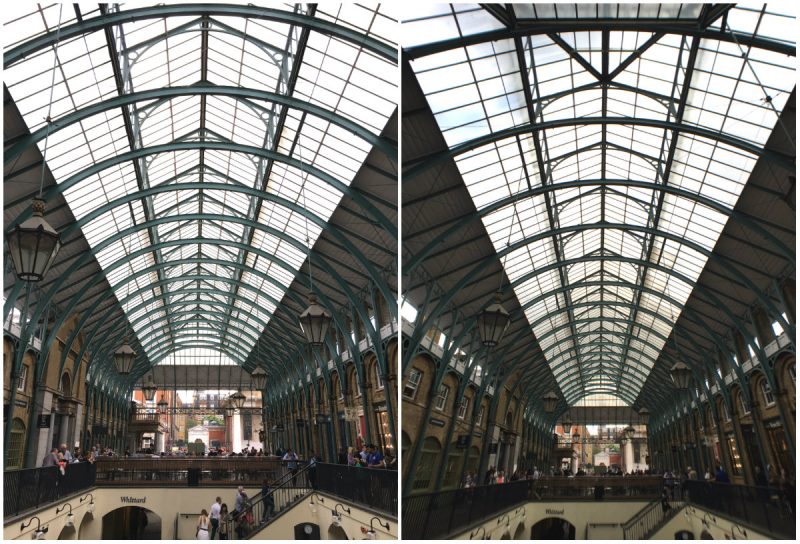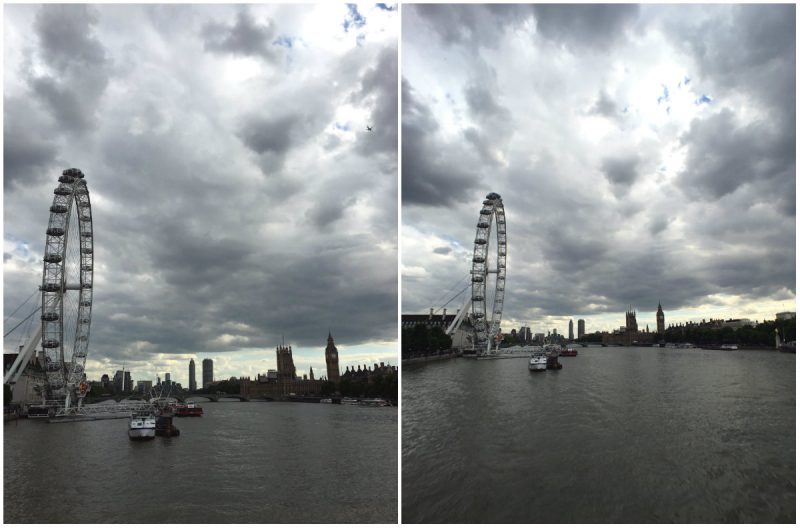 I went for a stroll around London to test mine out, and you can see the huge difference my lens makes in these photos.
The edges of my pictures are sliiiiightly blurry, but overall for the price, it's a pretty powerful piece of kit, and great for upgrading your photos without forking out for a DSLR.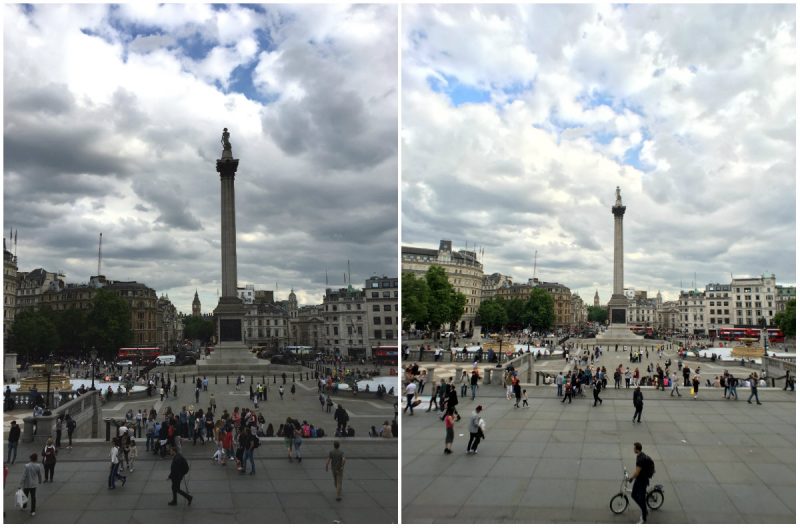 Use a Tripod
A tripod might sound excessive for an amateur photographer, but don't worry – the tripod I'm talking about folds up nicely and will fit in your handbag or backpack.
I use a Joby GorillaPod, which isn't your average tripod. Its legs can bend and twist any which way, so any surface can become the perfect place to take a photo.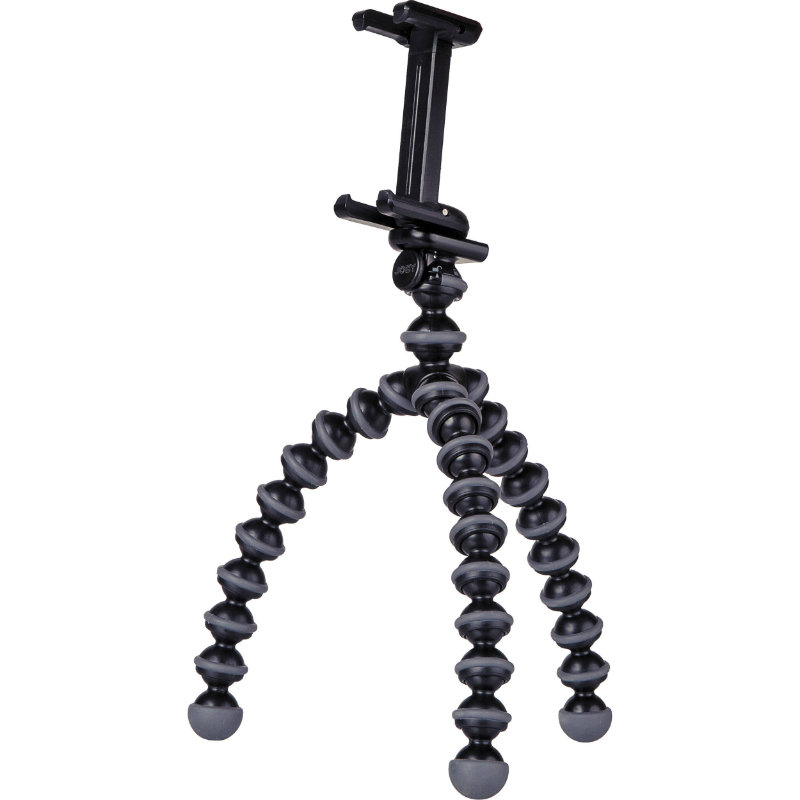 Hand rails, tree branches, the back of a chair…wherever you want to set it up, you can just twist the legs to secure the tripod and attach your smartphone by using the phone attachment. Easy.
So why would you need a tripod?
It makes a huge difference in night photography, as well as video and time-lapses, thanks to the stability. It's also great for taking selfies where you can actually see more of yourself than your face. Just set your camera to timer, walk a few paces away and say cheese!
And if you're prone to move your phone while you're pressing the shutter button, resulting in blurry shots, this accessory is perfect for you!
Edit Your Photos Using Apps
I've often been out with friends and taken the exact same photos as them: same lighting, same angle, the works.
But when I post mine on Instagram, they're baffled, thinking I somehow I have some magical photo-taking abilities that make mine look more professional.
I'll let you in on my secret: I use apps to edit my photos!
I really love VSCO, which is a little difficult to get used to, but offers powerful editing options as well as some cool free filters. Snapseed is even better, because you can selectively edit your photos (for example, you can increase the brightness of just one part of the picture instead of the whole thing) but I'm still learning how to use it.
Even Instagram has some great editing options available.
If you're not sure what you're doing, don't be scared to play around with the apps and figure out what works best for you. Just remember not to over-edit your images!
Composition for Smartphone Travel Photography
All the apps and accessories in the world aren't going to help you if your photo isn't composed well.
Before you tap the shutter button, take a moment to really look at what's on your screen.
Start by using the rule of thirds to compose your image: think of your screen like a grid of nine boxes. The subject of your photo should sit on one of the lines of this grid for the most eye-catching composition.
Another trick for spectacular images is to find something that can 'frame' your photo, like a tree, a building, an arch or a window.
You might also like: how to take pictures like a pro
And finally, don't be scared of getting in close to take photos of details. Sometimes a really close view is far more powerful than trying to capture an entire scene (that's where the Pixter macro lens would come in handy!).
Use the Camera's Settings
Even without apps and accessories, you can do some cool things within your smartphone settings.
iPhones are probably the least impressive in terms of native photography tools *ducks as Apple fans throw things at me*. I personally love the Huawei, which offers amazing settings like shallow depth of field, loads of filters and bokeh effects.
But if you're stuck with an iPhone, like I am (for now), you can tap your screen before taking a photo to select the focal point, and then swipe up or down to adjust the exposure. Just this small change can make an enormous difference to the quality of your pictures, and will transform them from meh to wow!
Do you rely on your smartphone for travel photography? How do you take your photos to the next level?
Just so you know: this post is sponsored by Pixter. Thanks for supporting the brands that support this blog!
Want to see more posts like this?
Follow me on:
Follow