I did a dangerous thing the other day. I watched a documentary on Netflix.
I call it dangerous, because once I've been challenged about something – an action, a thought, a lifestyle – I find it very difficult to forget about it until I've processed my motivations, my fears and my opinions on the matter. And this documentary challenged the hell out of me.
It's called Minimalism.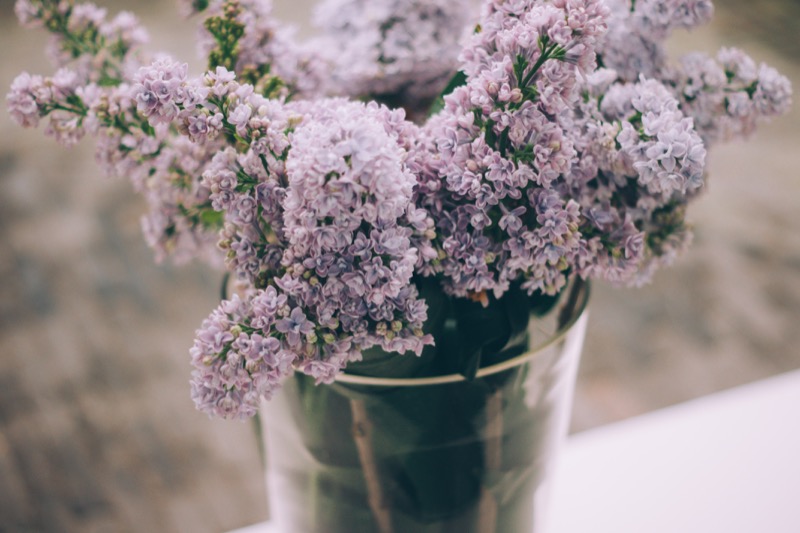 I highly recommend it. A friend suggested the documentary to me, and as minimalism is something I'm already interested in, I was keen to check it out.
What surprised me the most was that it was about more than just giving up stuff. It was about that, but it was people's reasons for giving up their stuff that was fascinating.
By giving up things, people were gaining freedom from soulless jobs, more control over their finances…and time.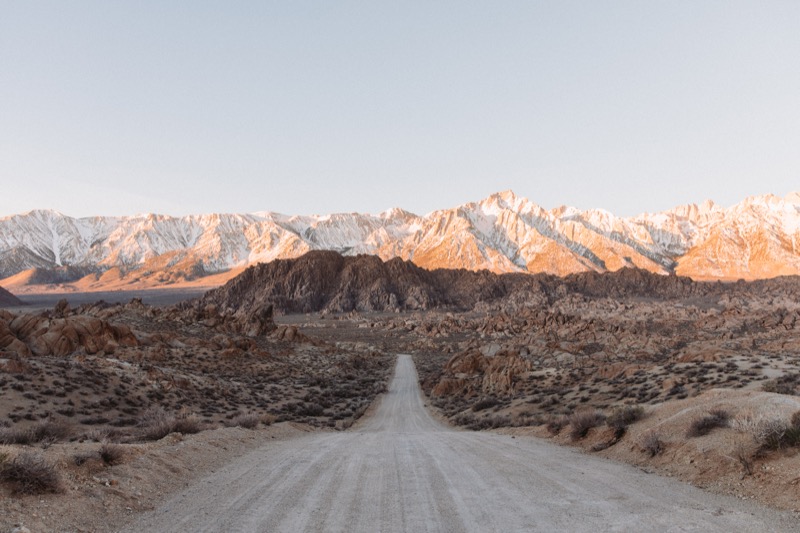 Time is a topic I think about a lot.
I hate the idea of wasting time, of idling away my precious moments in front of the TV, or sitting at a desk doing something I don't care about, or worrying about things that may or may not happen.
And I despise the concept, one that's growing ever more popular, that any time not spent in frantic busyness is wasted.
I saw a quote some time ago, and it resonated with me in a way that stops me in my tracks every time I find my schedule booking up, or my stomach clenching from stress, or my evenings becoming filled with quantity rather than quality.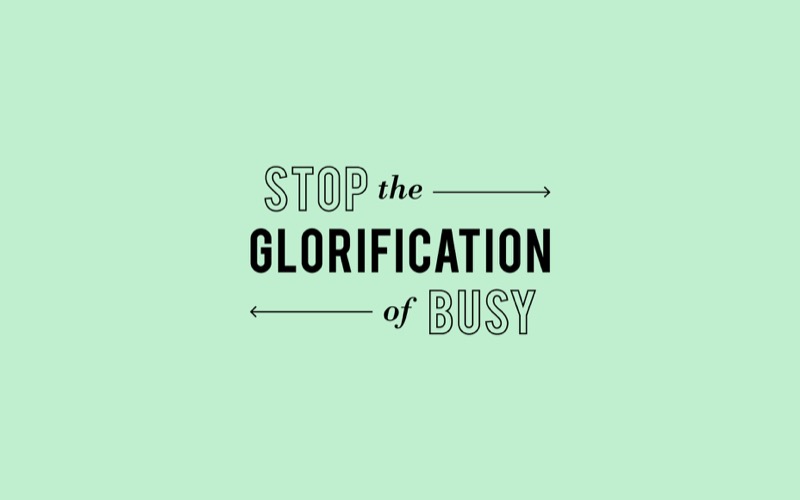 When did being busy become the goal? And what has us so convinced that filling our time makes us more fulfilled?
I used to believe that. I also used to love the word hustle.
When I first began freelancing, I was doing it as a so-called side hustle. I loved the term. It made me feel like the work I was doing on top of my full-time job was legitimate, like it wasn't just a hobby.
You might also like: My New Year's Unresolutions
Then, when I quit my day job and began doing social media consulting and copywriting full time, the word hustle motivated me to keep going. It was something of a rallying cry, a way to spur me on to do what needed to be done to pay the rent, to succeed, to not fail at this huge risk I'd just taken.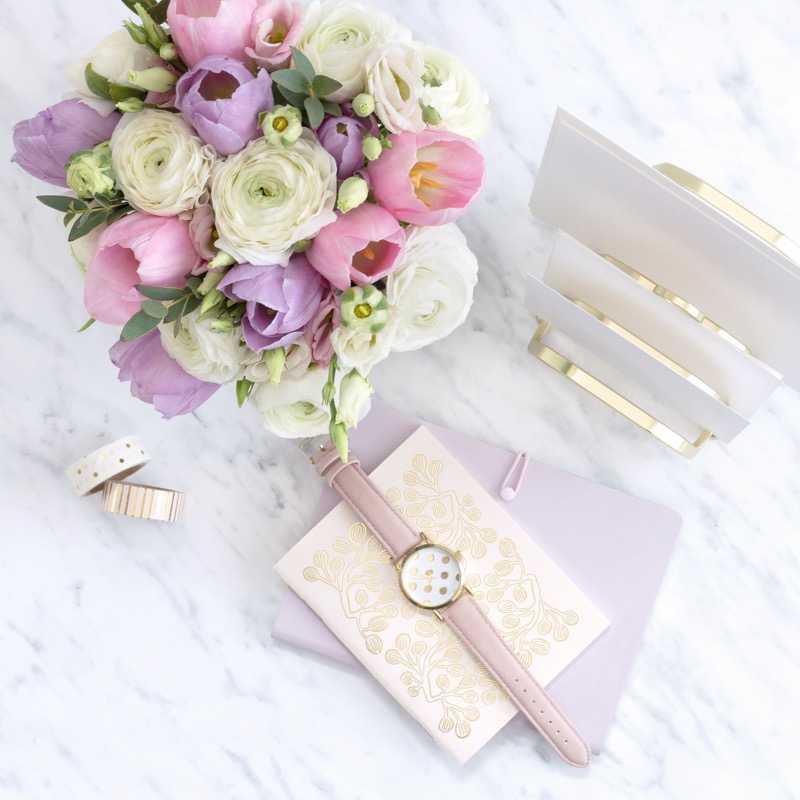 But that's when I started seeing something creeping into Facebook groups and Twitter threads and Instagram posts and Pinterest quotes. Things like If you rest, you rust. Or Nobody cares. Work harder. Or worse, I've got a dream that's worth more than my sleep.
I get it. I really do. There's nothing wrong with wanting to succeed. Being a hard worker is a great quality to have, and nothing grinds my gears more than laziness.
There are times in life when you do have to do more, and work harder, and sleep less and leave longer gaps between rest. But that pace isn't sustainable. And it shouldn't be what we aim for.
The hustle is a means to an end. It's not the end itself.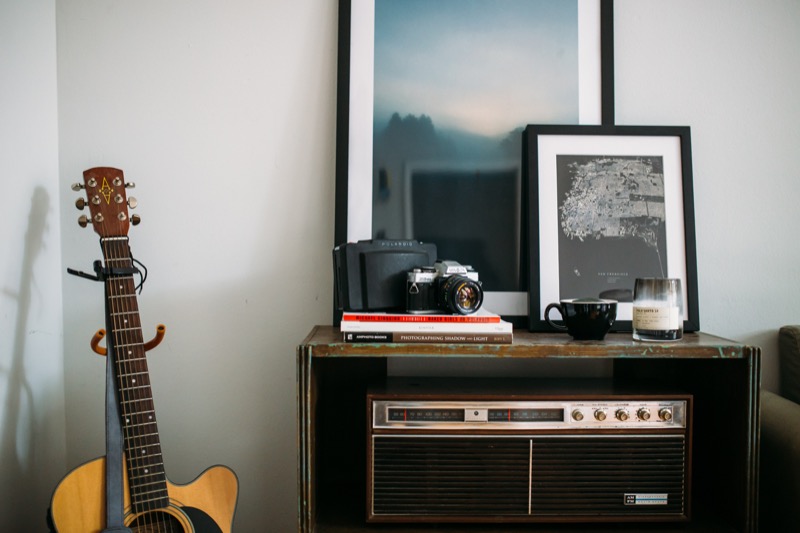 The hustle is a means to an end. It's not the end itself.
Click To Tweet
After watching Minimalism I've been inspired. Not to stop working, or to give up clients, or to hit the brakes on my writing. But to take stock of my time, in the same way that I take stock of my finances.
I only have a finite amount of time each day, week, and month. What am I spending it on? Is it in pursuit of things that have long-term meaning, or am I being busy for the sake of it?
I don't know the answers.
There's every chance I'll slip into old habits, but I want to try. To make an effort to make my moments count. To enjoy working, and get satisfaction from it, because I spend so much of my time doing it. To look away from my phone and engage in real conversations. To rest. To create, just for the sake of it. To minimise.
And to stop the damn hustle.
Have you watched Minimalism? What did you think?
Want to see more posts like this?
Follow me on:
Follow