One of my favourite things about a northern hemisphere Christmas is that the cold weather gives me the perfect excuse to snuggle up under a blanket with a mug of hot chocolate and a book.
I don't need to feel bad for staying indoors, or for not making the most of the daylight hours (because there basically aren't any). And when I've eaten far too much food (inevitable), I don't have to try to rouse myself from my food coma. I can stay exactly where I am and escape into a compelling story.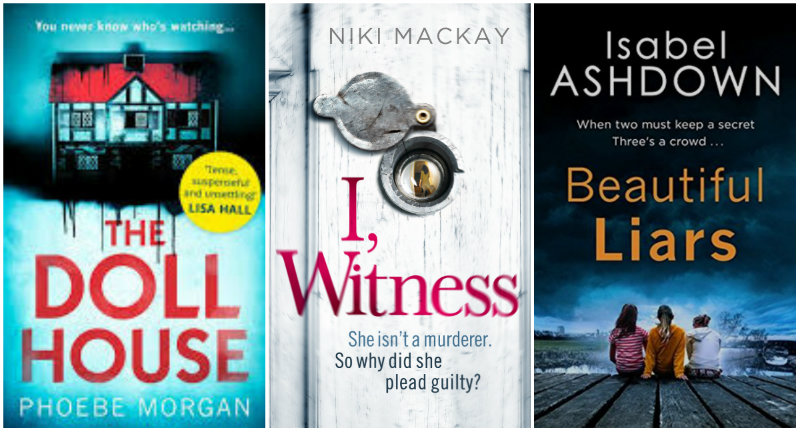 I'm spending this Christmas in sunny Australia, which is amazing in its own way (I can't go past a barbecue Christmas dinner), but I'm not going to lie: I'll miss the snuggly laziness of a London Christmas.
In anticipation of this lost time, I've been spending the last month or so snuggled under all of the blankets, lighting scented candles, drinking endless cups of tea and trying to make a dent in my ever-growing to-read pile. Here are some of my favourites, which I recommend that you pick up to accompany you through your post Christmas dinner stupor!
Books You Need to Read Over Christmas
I was lucky enough to be sent a proof of this book by Niki Mackay, and was hooked within the first few paragraphs. Niki's writing style is totally engaging, fast-paced and edgy, and her characters are completely captivating.
I, Witness follows the story of Kate Reynolds, a young woman who's just been released from prison after pleading guilty for the murder of her best friend when they were teenagers. However, since pleading guilty, Kate has begun to doubt that she was the one who killed Naomi.
Kate employs ex-detective turned private investigator Madison Attallee to look into her case, and what follows is the peeling back of layer after layer of deceit and manipulation that had me turning pages until the early hours of the morning.
I, Witness kept me guessing till the very end, but that wasn't my favourite thing about this book. It was the characters who popped off the page, so it's just as well that this is the first in a series, as we'll get to meet Madison (and maybe a few of the other faces from I, Witness) again soon.
Pick this book up if you're after a page-turner with attitude (you can pre-order it now to read in April – don't worry though, it'll probably be cold and cosy in the UK then, too)!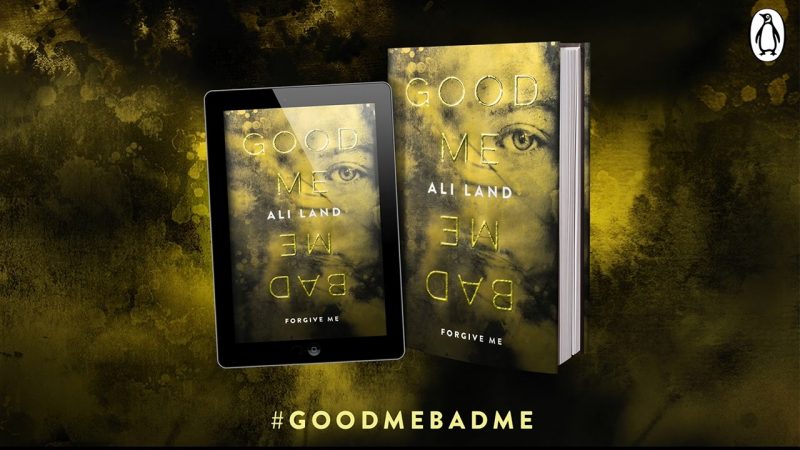 The concept of Good Me, Bad Me is brilliant: teenager Annie has handed in her serial killer mother to the police and is hoping for a new life with her idyllic foster family.
We get to follow Annie's new life as she navigates her mother's trial, adjusting to her new family, finding friendships and school bullies, as well as dealing with her horrific and traumatic memories.
She has escaped her past, but will she ever be free from what happened in her household for all of those years?
Ali Land's writing style is unusual – it's jarring at times, but in a way that adds to the storyline rather than distracting from it. This book is disturbing and chilling, and it's definitely one for fans of dark tales. Be warned, though: it's not for the faint of heart, and it may just keep you awake at night!

I discovered Anything You Do Say after listening to The Honest Authors podcast, which is co-hosted by the author of this book, Gillian McAllister.
I bought it without really reading the blurb, so I was absolutely delighted when I realised it's a kind of Sliding Doors thriller, where the main character Joanna attacks a man in self-defence, and is faced with a choice: call 999 or run away.
The premise is so great because it's a situation I'm pretty sure any of us could imagine finding ourselves in, so it's fascinating to see how things turned out for Joanna in both scenarios. Anything You Do Say is a really brilliantly-written page turner that's unique and absolutely gripping from start to finish.
I'd heard so much about The Doll House that I was absolutely desperate to read it, so when I finally could, I zipped through it in a couple of very frantic sittings.
It was every bit as gripping as I'd hoped it would be. Corinne, a young woman living in London who's trying for a baby, is confronted with her family's past, her childhood memories, and a mysterious stalker who's leaving creepy messages designed to frighten and isolate Corinne.
The messages and objects left for Corinne become more and more sinister as the plot progresses, and the suspense builds to a thrilling crescendo.
The Doll House is told from a number of different perspectives: Corinne, her sister Ashley, and a mysterious character who has a dark connection with Corinne and Ashley's past. This was a total page-turner, and definitely one that'll keep you up at night, either because you're tearing through it, or you're thinking about it after you've finished!
This was another book that I was lucky enough to receive a proof copy of, and I couldn't wait to get stuck into it. I read her last book, Little Sister, earlier this year and loved Isabel Ashdown's writing, so I knew I'd enjoy this one too.
Martha, a well-known television presenter, is working on a brand new TV show that investigates cold cases. The first case is that of the disappearance of her friend Juliet, almost twenty years later.
There were two characters who narrated the story: Martha, and a woman named Casey whose chapters I probably enjoyed the most, simply because she's so flawed and mysterious. Beautiful Liars is a psychological thriller, but it's a lot more than that, too – it explores themes of friendship, of memory, of our pasts and of the lengths we'll go to in order to belong.
This is a great character-driven mystery that's as enjoyable as it is satisfying, so don't forget to pre-order this one before its April release date.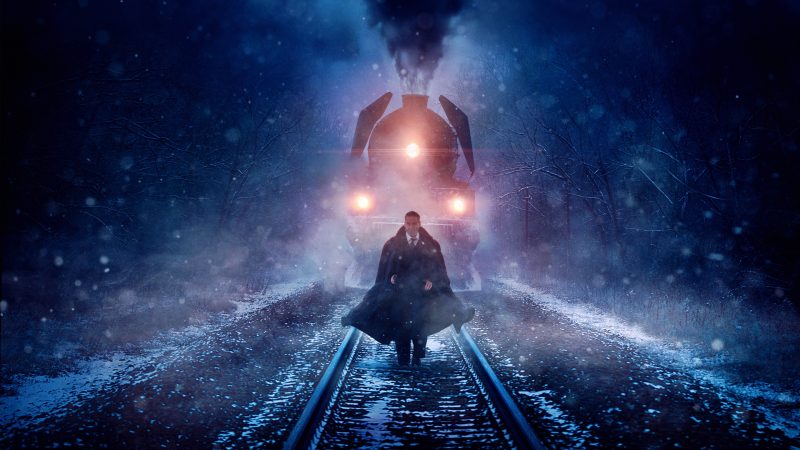 After reading my first Agatha Christie novel earlier this year, I decided to read this classic before watching the film, and I'm so glad I did.
I wasn't hugely sold on the Miss Marple story I read over summer, but I liked Poirot a lot more (not as a character, Miss Marple is kick-ass and I adored her), but because he wasn't as cutesy and 'cosy', which is more to my style.
The storyline was great, and although some of the main plot points relied heavily on the weight of Poirot's assumptions (something a writer probably wouldn't get away with today), I was guessing right until the very end, and the final twist took me totally by surprise.
Incidentally, I saw the film shortly after reading Murder on the Orient Express and, unsurprisingly, I much preferred the book. But isn't that always the way?
What have you read and loved lately?
Want to see more posts like this?
Follow me on:
Follow