I never used to care much about my luggage.
Back in my budget travel days, I'd buy whatever suitcase or backpack was cheapest, figuring I'd rather spend my money on experiences or, you know, an extra couple of weeks in a hostel somewhere.
But I learned the hard way that one of the fastest ways to ruin your mood on a trip is to travel with a dodgy suitcase. I've had it all: wheels that won't roll, zips that burst in the hold, handles that don't retract, and after one too many a tantrum I swore I'd never buy the cheapest luggage again.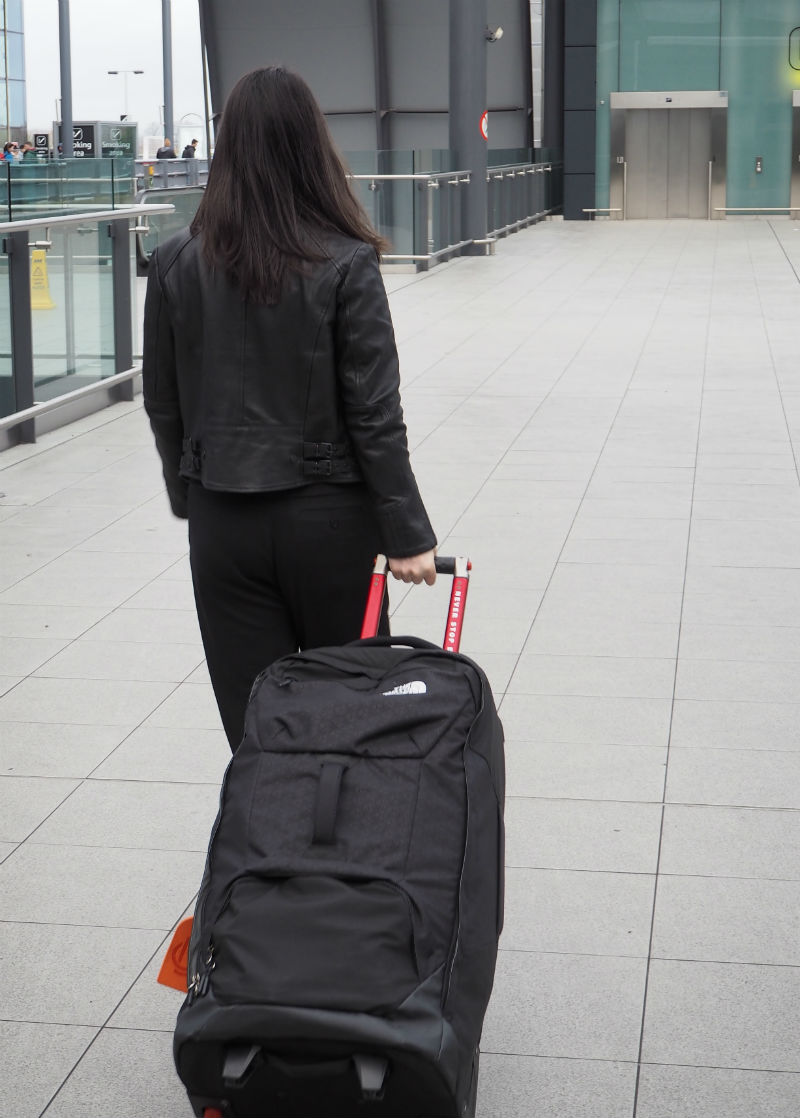 But finding a quality suitcase is surprisingly difficult.
When it comes to hand luggage, I'm sorted. I've had my Salomon Container Cabin for almost six years and it's only just starting to show signs of wear and tear, despite it surviving literally hundreds of journeys. When the day finally comes for me to replace my current cabin-sized case, I'll be buying the same again.
My long haul luggage is another story.
After swearing off poor-quality cases, I did some research and eventually bought myself an Antler case, thinking it'd be the answer to all of my luggage-related woes. But I hate it. Like, despise everything about it, and try to avoid taking it on trips wherever possible. It might be good quality (and it certainly had the requisite price tag) but the design is all wrong. It's impractical, unwieldy and just plain annoying.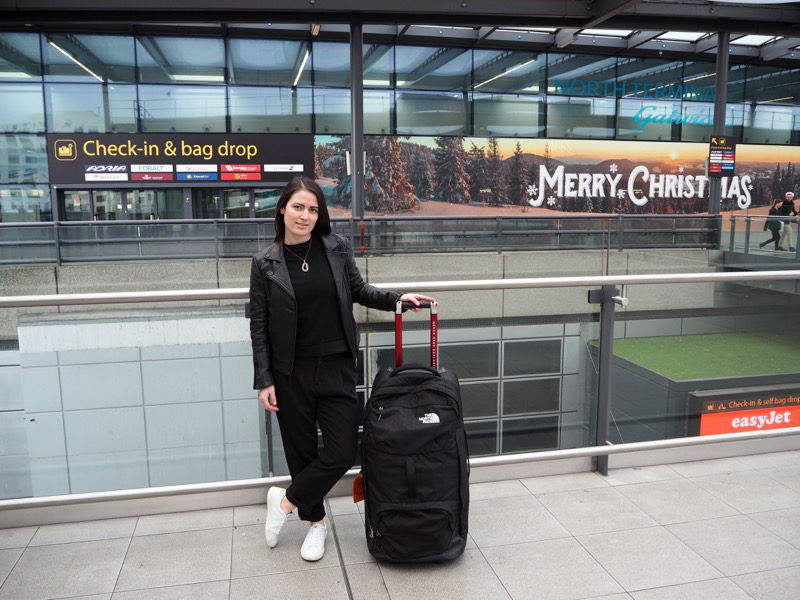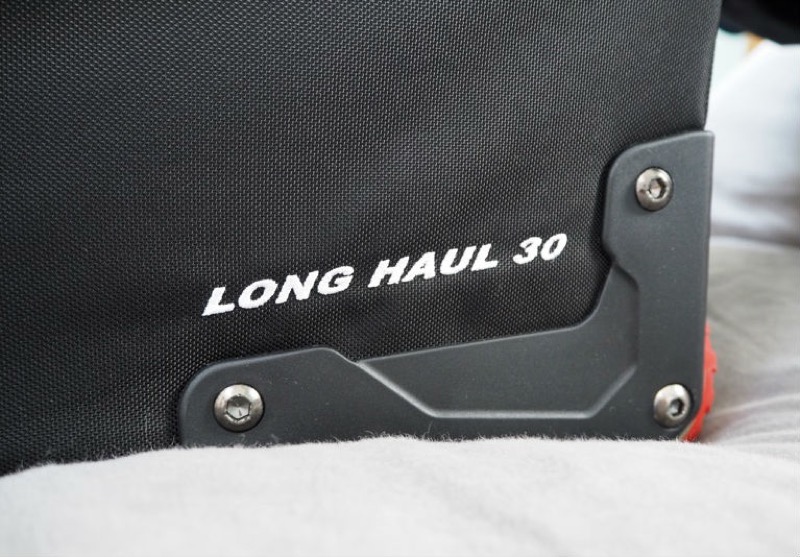 So when Millets offered to send me the North Face Longhaul 30″ Wheeled suitcase to test it out, I was keen to see if it could live up to my (admittedly quite high) expectations.
And I had the perfect testing ground, too: a flight to Australia via Dubai, where I'm spending two weeks (currently looking at the sun shining outside my window) over Christmas. I had to transport the usual clothes and shoes, but also a whole bunch of Christmas presents, which meant my luggage had to be spacious, practical and durable.
So how did the suitcase perform? Read on to find out.
North Face Longhaul 30″ Wheeled Luggage
The case has some pretty impressive specifications, like a whopping 88 litre capacity, compression straps (in case you need to fit more in), zippered side pockets and mesh interior pocket, reinforced edges and a smooth retractable handle.
It's a good looking piece of luggage, too, with red wheels and handle buttons, and a black pattern on the black fabric.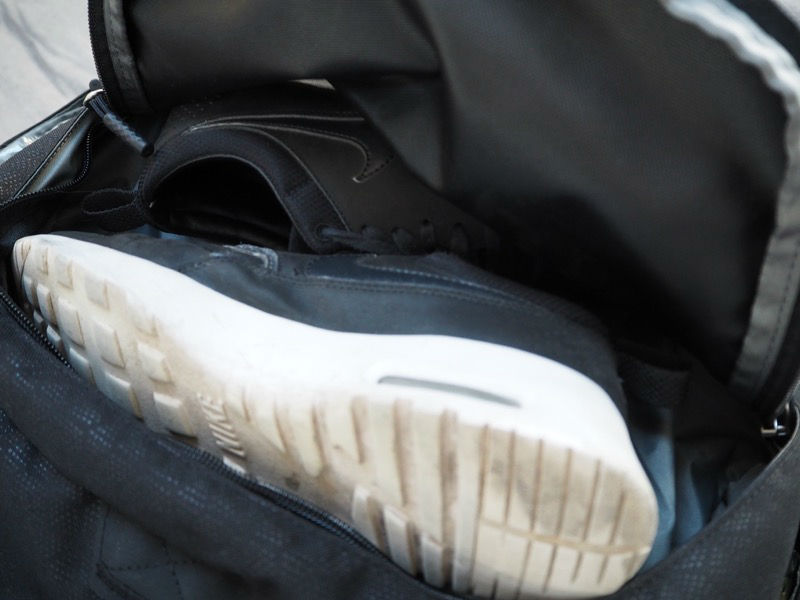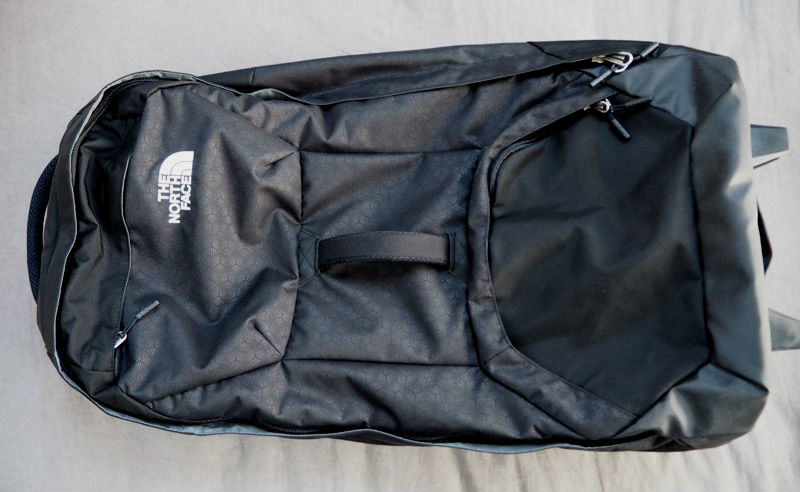 There was plenty of room for all of my clothes, and even a perfectly sized pocket on the outside for my shoes (so the rest of my clothes didn't get dirty). The morning of my flight, I was shoving a few last-minute bits and pieces in, and it felt sturdy enough to take a bit of extra bulk without any of the zips or seams straining.
Ultimately though, I fit everything I needed (including a roll of festive wrapping paper) into my North Face Longhaul 30″ Wheeled case without any trouble at all.
The real test was getting to the airport on public transport. With a number of staircases, trains, uneven pavements and a whole lot of sleet to navigate before getting to the shiny, smooth surface of the airport terminal, there was plenty of room for things to go wrong.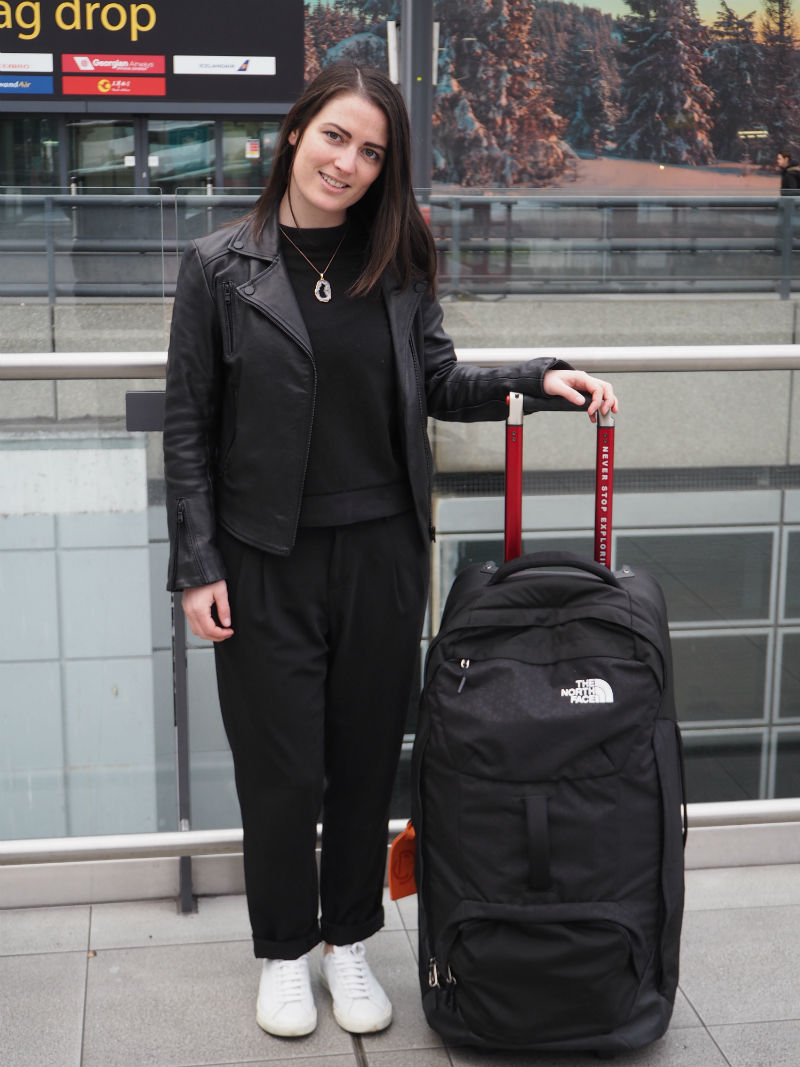 But the case handled like a dream!
The wheels were smooth and silently dealt with the uneven pavements of London, without making me feel like my presents were going to shatter along the way. The handle glides in and out perfectly, and the height is comfortable for either myself or Brendan to pull it along.
Thanks to multiple handles (one at the top, a couple along the sides and one in the centre of the front), hauling the suitcase onto a train, up a flight of stairs or onto the luggage scale at check-in was much easier than most suitcases I've used before.
And getting it off the luggage carousel at the other end was a piece of cake. Plus, it miraculously looked as good as new, with everything arriving intact.
Honestly, I can't find fault with this luggage.
The size (30" x 16" x 10" or 76 cm x 40 cm x 25 cm) is ideal for a long-haul trip, it feels super sturdy (although really, only time will tell on that front), and it has all the features you need for a simple leisure trip.
After just one use, it's already miles better than the Antler suitcase I had before, and I'm really excited to use it again and again for many a future adventure!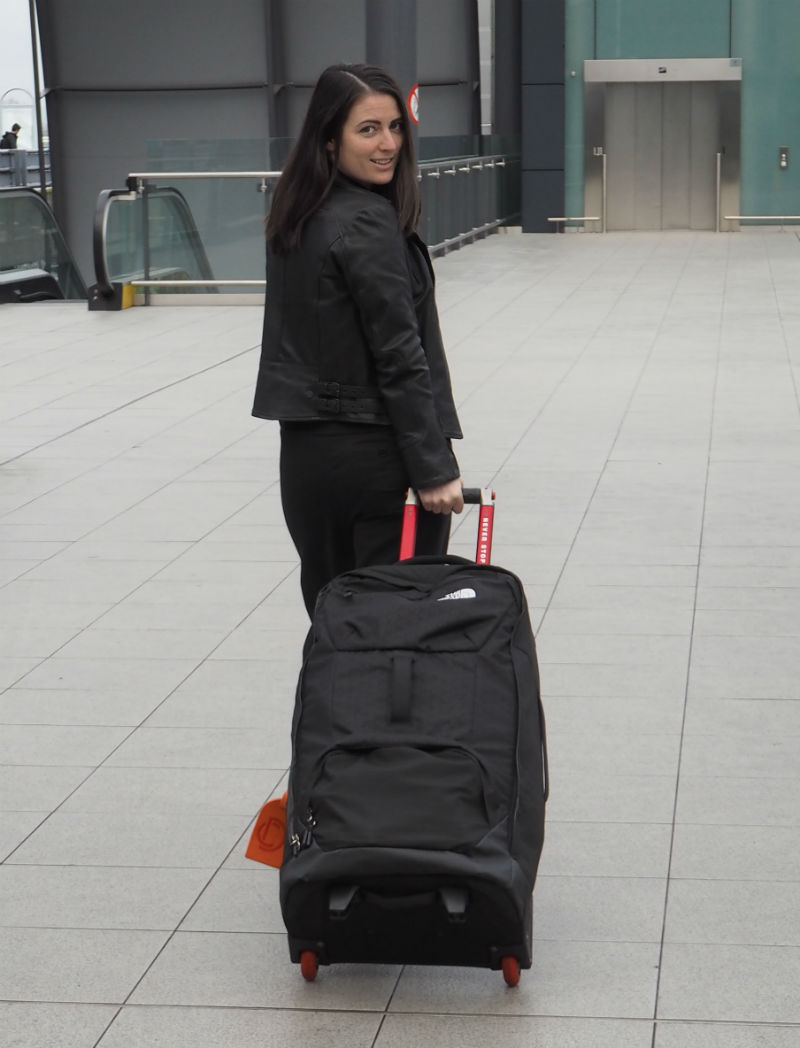 Thanks so much to Millets for gifting this bag to me for my review. All opinions are my own.
Want to see more posts like this?
Follow me on:
Follow