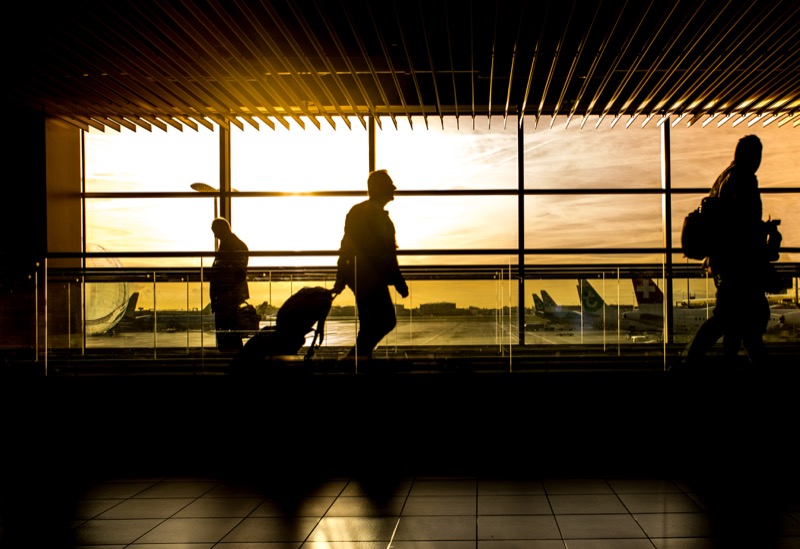 Working as a freelancer has loads of benefits, one of which being that I learn new things all the time.
For example, when I was doing freelance social media for Which?, I discovered some interesting things about my consumer rights. Specifically, my rights around flight delays.
Until then, I had no idea about the EU law that means passengers who are delayed for more than three hours from a European airport could be entitled to compensation.
There are some caveats to that (you can find the specifics here), but in general, if your flight is cancelled or delayed for more than three hours from a European airport or with a European airline, you could be entitled to up to €600.
Unfortunately, though, it's not as easy as the airline simply sending you a cheque and saying that they're sorry.
Oh, no. It's much more difficult than that, but thankfully it's not impossible.
I've successfully claimed compensation on two occasions, and I'm currently locked in a battle with Emirates for compensation after they delayed my flight to Australia for 24 hours. I'm confident that it'll end well, but that's only because I've gone through this process a couple of times and I know how the airlines can act.
So if you've had a flight cancellation or delay, and you're not sure how to claim compensation, here's how to do it.
How to Claim Compensation for a Flight Delay
Know your rights
The best way to make this process as painless as possible is to know your rights. To really know your rights.
The first thing to check is whether you're entitled to claim compensation in the first place.
You should be eligible if you have a confirmed booking, if you checked in on time and your flight departs from a European airport. It should also be noted that if your flight includes a connection (that is, if it's all on the same booking) and you arrive at your destination over three hours late, you could still be entitled to compensation, even if the delay happened outside of the EU.
Diving into this process armed with all of the facts means that you can make your claim coolly, rationally, and without being scared off by the airline trying to get out of their responsibilities.
Contact the airline
There are companies out there who offer to claim compensation on your behalf, but they'll take a cut of the money. It isn't necessary to go through a third party, as in most cases it's relatively straightforward to file a claim.
The Which? Consumer Rights flight compensation tool is all you need, and the whole process is super easy.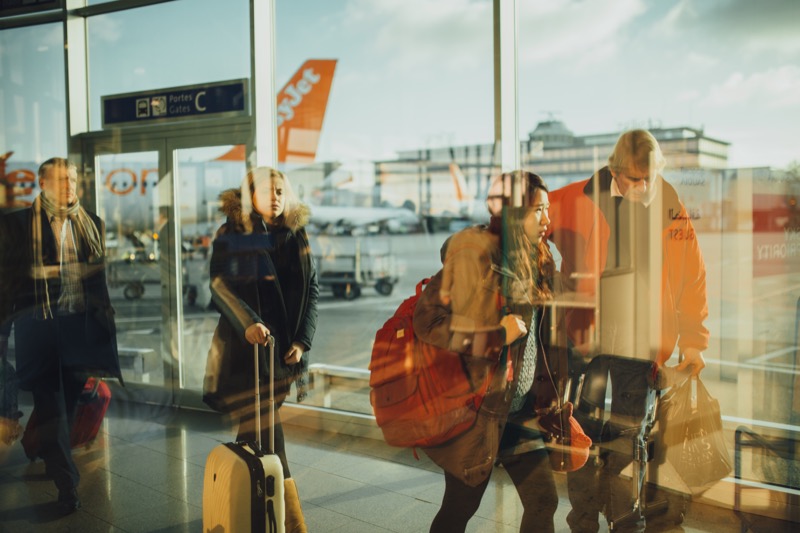 All you need to do is fill in this step-by-step form using your flight details, and they'll email you a letter that you can copy and paste and send to the airline.
Finding the right contact can be a little bit tricky, but if you're not sure, just call the airline customer service number and ask how you can send a flight delay compensation. They'll give you the correct contact details.
Send your claim, attach your tickets, and cross your fingers.
Don't take no for an answer
The best case scenario is that the airline will reply saying that they'll pay your compensation, then you'll give them your bank account details and shortly afterwards the money will appear in your account.
This has happened to me. Norwegian Airlines paid quickly and with no arguments after a long delay in a horrible French airport. Yay Norwegian!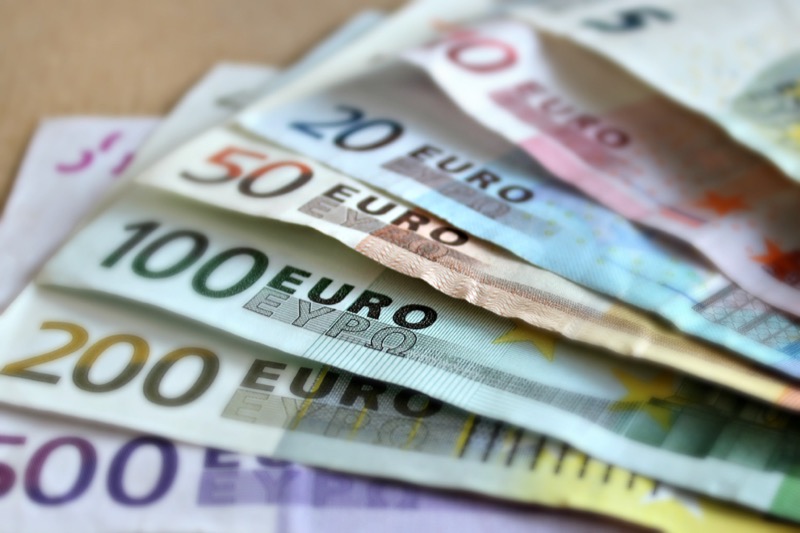 Sadly though, this isn't always the case.
When I tried to claim with Swiss Air for a long delay out of London last year, they replied with the following:
On behalf of SWISS, I would like to apologise for the inconvenience this caused you. However, I assure you that our flights are not cancelled without good reason and in this instance it was due to a technical problem (engine fault). The flight irregularity in this instance was an extraordinary and unavoidable circumstance and beyond our control. Therefore, I regret to inform you that you are not eligible for financial compensation.
Here's where knowing your rights comes in handy.
In the case of KLM vs. Van der Lans, The European Court of Justice ruled that 'a technical problem' is not one of the extraordinary circumstances that airlines can use as a valid defence against paying flight delay compensation.
So I replied, citing this case law, and telling them that I was still expecting the €250 (plus expenses) I was legally entitled to. To which they responded:
SWISS is a law abiding airline and as such we are well familiar with the Regulation (EC) 261/2004, the various court cases or websites, in order to apply them if/when applicable. I am sorry that in this particular case it is not applicable.
Don't be intimidated
They're a big company. They probably have a legal team who know all the applicable laws and know whether or not they need to pay compensation…right?
Well, probably, but that doesn't mean they're not going to do their best to avoid paying.
It's easy to feel intimidated by a big airline telling you that you're not entitled to claim. It's easy to feel helpless, figure that it's just too hard, and move on.
But in a situation like this, don't give up. If you know your rights, and you know you're eligible, there are further steps you can take.
Seek third party back-up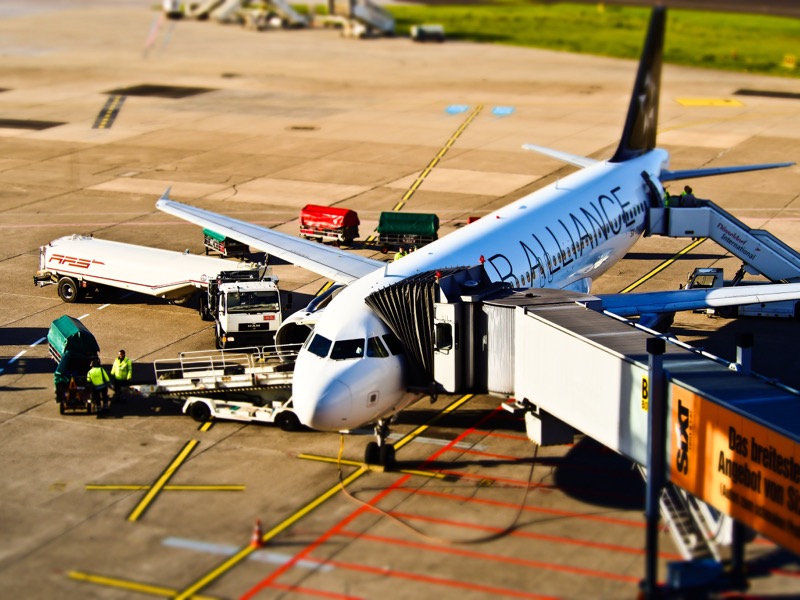 The Civil Aviation Authority (CAA) has a list of alternative dispute resolution (ADR) schemes that some airlines have chosen to participate in. If your airline is on this list, choose the relevant ADR body and follow the instructions on their website to take your claim further.
I did this when I claimed with Swiss – remember, they're the ones who told me they're aware of the laws, always abide by them, but that they didn't apply to my case.
Here's how the ADR scheme responded to my claim:
Swiss International Air Lines AG informed us that the claim is fully acknowledged without the recognition of a legal obligation. The airline Swiss International Air Lines AG is willing to pay an amount of 340.00 EUR in total.
Bit of a change of tune, isn't it?!
It's frustrating to know that a big corporation like Swiss, who know the laws and their responsibilities, will try to intimidate customers to get out of fulfilling their legal duties.
But it's also nice to know that they don't automatically win, just because they're more powerful.
So far, armed with a bit of persistence, and a lot of information, I've been successful in claiming compensation for flight delays. Let's hope this process works with my Emirates claim, and I hope it works for you, too.
Have you tried to claim compensation? Were you successful?
Pin this for later: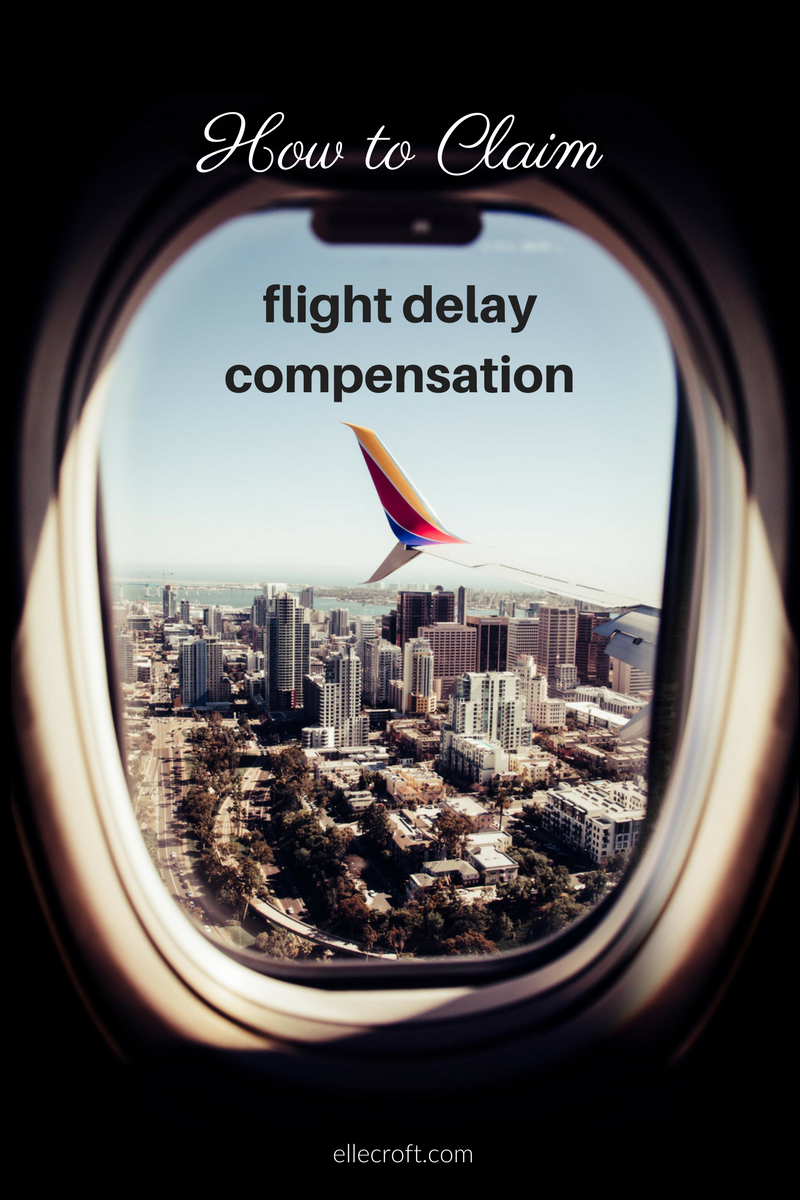 Want to see more posts like this?
Follow me on:
Follow