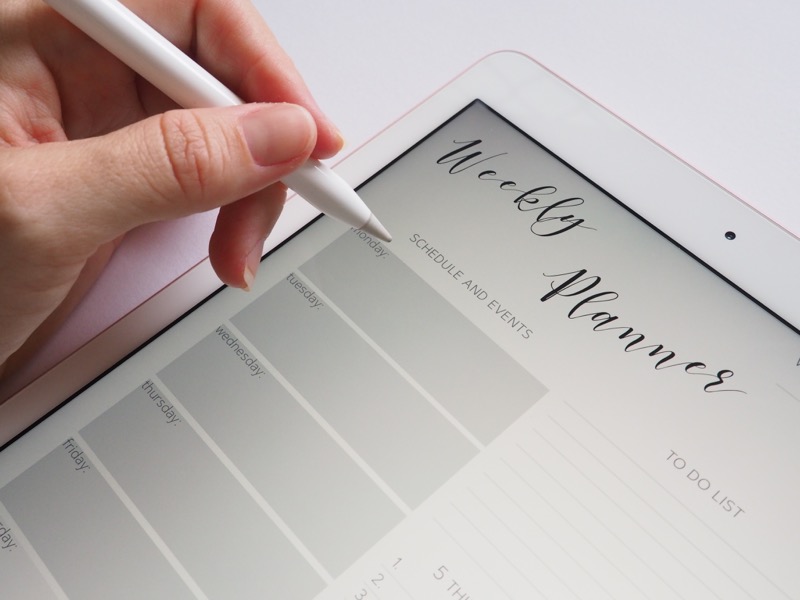 One of my favourite Christmas presents this year was a goals journal from kikki.K (thanks, Holly!).
This might strike you as out of character, especially because a year ago, I wrote about the fact that resolutions don't really work for me. I created a list of unresolutions instead, and I didn't put any pressure on myself to 'achieve' anything. I knew that the only outcome of setting myself ridiculously lofty resolutions was that I'd end the year disappointed, and feeling like I'd failed 2017.
Don't get me wrong; I love a fresh start as much as the next person, and January is undoubtedly a great time to reflect on what's working and what's not, as well as dreaming about where I want to be at the end of the year.
But I have to be careful not to create a list that ends up being how I measure myself as a person.
Which is why, perhaps weirdly, a goals journal works for me.
Resolutions vs. goals
The thing that makes all the difference for me is identifying my priorities for the year ahead.
Maybe it's a matter of semantics, but knowing the why behind what I'm doing changes the way I see it. And creating a plan for how to get it done is the difference between me wishing for something and actually making it happen.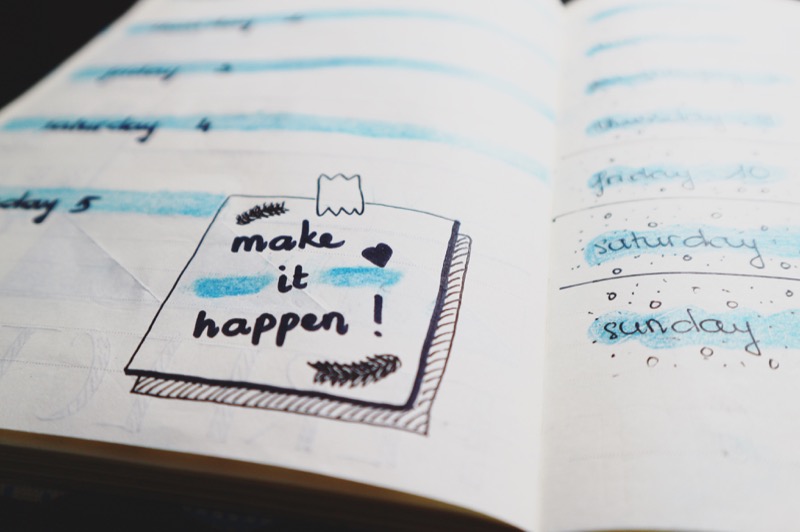 For example, if my goal is to make more passive income from my blog, I won't do anything about it unless I know the reason why (so I can spend more time writing and less time doing work I don't love). I then need to make a step-by-step plan so I'm not overwhelmed by the overall goal.
A goals journal helps me to identify my priorities for the year – including why I want those things – as well as what I want less of in my life. Each month, I break that down into the steps I need to take to make it happen, and each week I get even more specific.
Resolutions, to me, are like being shown a mouthwatering dessert and then trying to create it from scratch without a recipe.
Goals tracking is having step-by-step instructions so you know how to stay on track and, ultimately, can recreate that cake perfectly.
My blogging goals for 2018
So there will be no resolutions around here. But I will be making goals. Specific, measurable, attainable, relevant and timely (aka SMART) goals. I've been blogging for eight years, and although over those years I've had a lot of dreams and goals and wishes for how it could look in the future, I've never really sat down and created a plan.
I hope that sharing my goals will keep me a little bit accountable, so that I won't just pretend I never made them and never get anything done.
So without (more) preamble, let's dive in, shall we?
Double my blog traffic.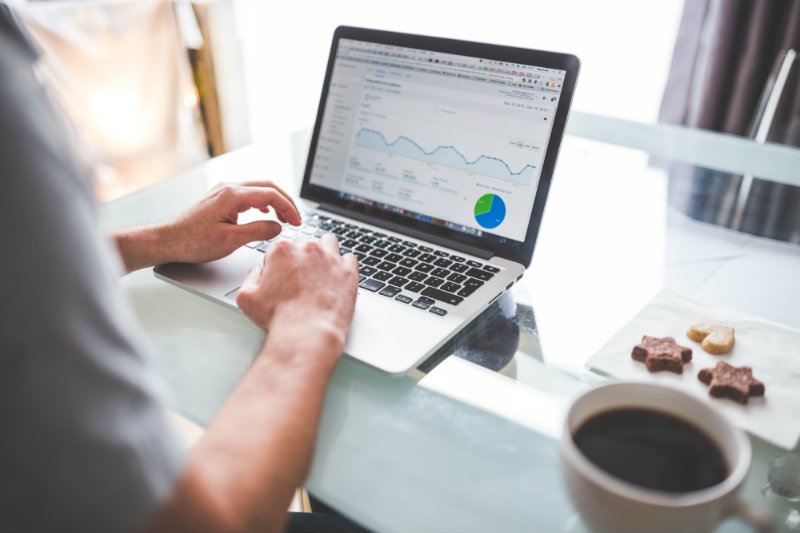 I always used to feel a bit icky making goals like this. I still do, to be perfectly honest.
Because blogging shouldn't be about the numbers…right?!
But here's the thing. I tend to shrink myself and my goals because either I don't believe it will really happen, or I don't think I'm allowed to want things like doubling my traffic. But if I had, say, a retail business, it would be perfectly acceptable to make a goal to double my sales for the year. Why should my blog be any different?
For years, I've been keeping myself and this blog small, telling myself I like it that way, and all the while secretly wishing it was a huge success. So this year, even though doubling my traffic won't exactly make it a huge success, I want to dream bigger.
I want to give myself permission, for once, to want more for this blog. I've put eight years of my life into it, and it's time to take it to the next level so I can start making some money from it (that's my why), which will in turn allow me to keep writing and making it even better for you, my readers.
As for the how, it'll be a combination of different strategies, like better Pinterest promotion, posting more frequently, and reviving old posts to make them more useful and relevant.
Post at least once a week.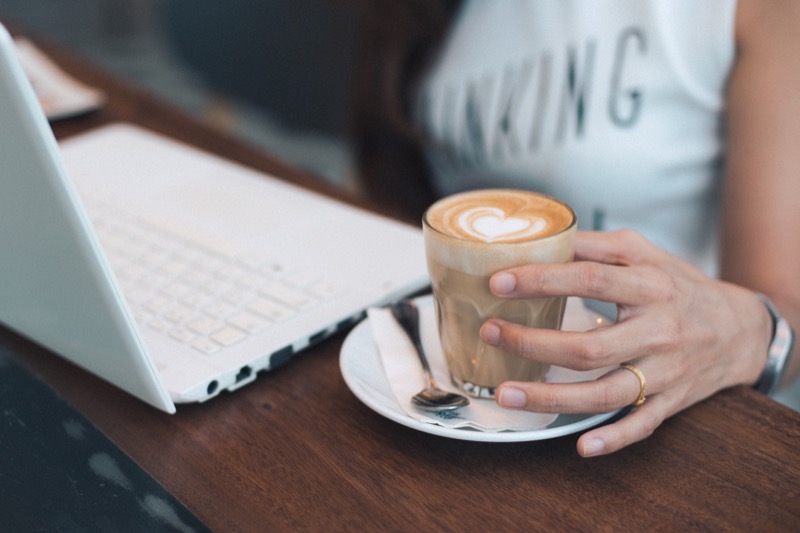 I've been all over the place with posting for the past few years, and I notice that every time I let my blog posts lapse, I lose so much momentum that it takes me forever to gain it back again.
A blog post a week isn't a lot, but it's regular, and it's consistent.
At the moment I'm writing two a week and scheduling them for the future so that, even if life gets super busy, I'll have a reserve of content ready to publish.
As for what I'll be posting about, it'll be a mixture of travel, writing, ethical fashion and personal posts. Basically, I'll be writing about the things I'm most passionate about.
So why do I want to do this? I want to actually be a blogger, rather than just calling myself one. I love blogging, I really do. And so I want to make more time in my life for it. Simple as that.
Attend 3 major blogging events
As a classic introvert, the thought of attending an event where I don't know at least 87% of the other attendees makes me break out in a sweat.
But one of the best things about being a blogger is the people I've met at events, on press trips, and online. The blogging community is awesome, and I always feel glad when I've pushed past my social trepidation and attended an event.
So this year I want to be brave. I want to book myself into three blogging events – and not just evening parties that I can easily slip in and out of unnoticed, either.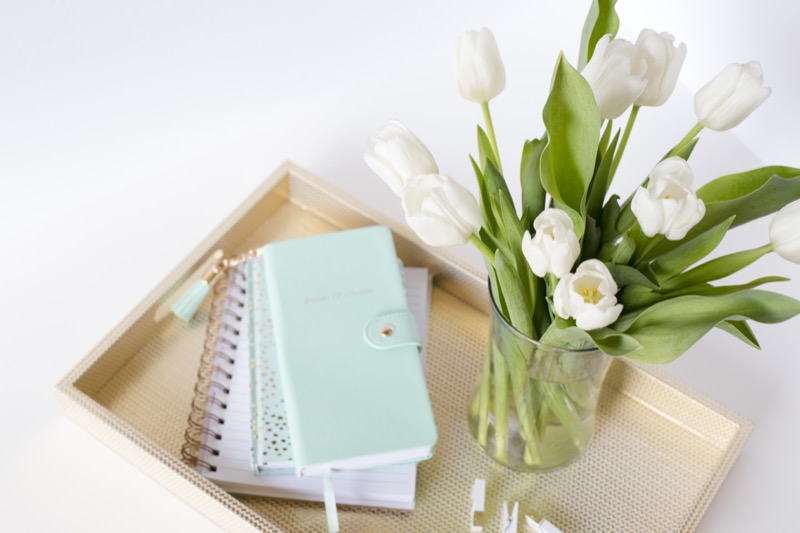 The first one I'll be attending is Traverse, which is taking place in Rotterdam this year. I can't wait to hang out with some of my favourite blogging buddies and learn a whole load of new, useful skills while I'm at it.
The second one, which has literally just been announced, is The Bloggers' Retreat, run by some of my favourites, the ladies from Twins That Travel and Monica from The Travel Hack. It'll be a weekend of inspiration, of making new blogging friends and of learning from some of the best in the business.
Sound good? You can enter to win a golden ticket by sharing your own blogging goals for 2018. Here's how.
And my third event? Well, we'll just have to see where the year takes me!
So there you have it! Three simple but challenging goals: double my traffic, publish at least one post a week and attend three major events. Can I do it? Absolutely! Will I? Well, we'll just have to see, won't we?
Over to you – what are your goals for this year (blogging or otherwise)? And am I crazy for hating the word resolution?
Want to see more posts like this?
Follow me on:
Follow