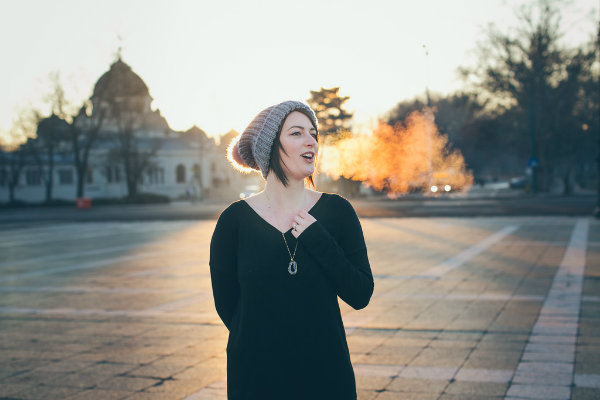 Hi, I'm Elle Croft.
Thanks for stopping by.
I'm a blogger, social media consultant, copywriter and author.
Oh, and I'm obsessed with discovering new places.
My specialty is travelling in style without excess baggage. I'm a packing expert, and I seek the most stylish things to see, do, eat and drink in any destination.
People often ask me what my favourite destination is, and I honestly struggle to answer them. I'm a little bit obsessed with the USA, mostly because the food is so darned good (if you don't believe me, you've never been to Austin or New Orleans). I also love a city break in Europe, and as an Australian I still can't quite believe how easy it is to travel from the UK over a weekend.
But no matter where I travel to, I always find a reason to love my destination. Travel is more about seeing things in a new way than trying to find the familiar, and I try to encourage my readers to do the same when they're exploring the world.
And when I'm not travelling, I'm usually found in London, at my desk, writing.
My debut novel, The Guilty Wife, will be released in the UK as an ebook in December 2017, and a paperback in January 2018. You can pre-order both over here (please note that publication dates vary in other countries).
Join me on my journey as I look for the most stylish destinations, and share my experiences of writing and getting published. Oh, and if you love Instagram, you can follow me there, too.
Working with Elle Croft
To see examples of my work, please check out my Portfolio. I also have a social media website that talks about how you can succeed as a social professional. Take a look at Croft Social for more information.
I'd love to hear from you. You can get in touch by emailing me: elle (at) ellecroft (dot) com or send me a Tweet.
Before you do, though, please note that I only offer nofollow links when working on paid content with brands (here's why) and I don't accept third party content on my site.
See you soon!
Elle