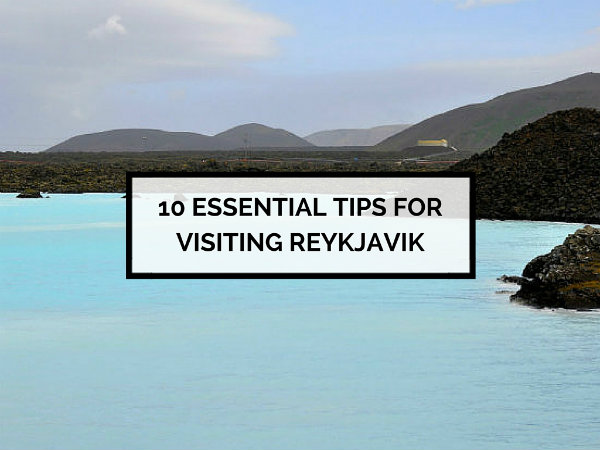 Iceland is a fascinating country.
It was a destination where I learned a thing or ten, which I'm sharing with you in case you ever find yourself in this strange and mysterious land. Here, in no particular order, are 10 essential tips for visiting Reykjavik.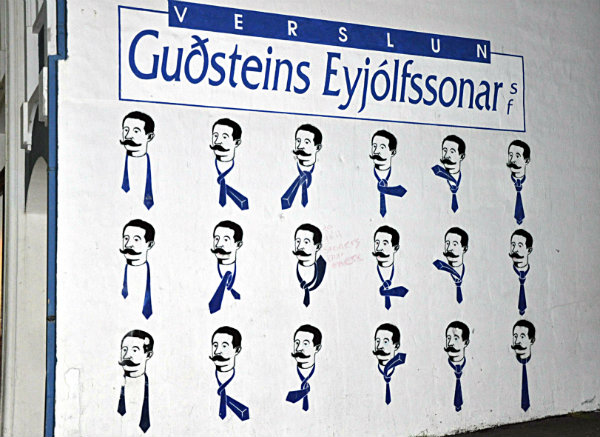 1. Arrive late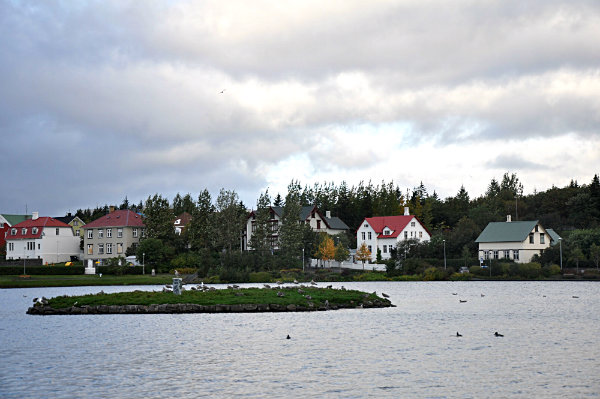 If at all possible, do not arrive in Reykjavik before midday on a Sunday unless your hotel will check you in early.
Nothing is open in the morning, and even a coffee will be impossible to find before 10am. The only other souls you will see on the streets are fellow travellers, weary and carrying their luggage, waiting for the ghost town to come alive.
2. Pack perfume
Iceland smells like sulphur. If, like me, you have a strong aversion to eggs and all related smells, this may bother you. It may also lead to constant feelings of nausea, especially while brushing your teeth.
Wear a strong perfume to combat the fumes.
3. Don't stay in a cheap hostel
Unless you really have no better option, do not stay at the Guesthouse Pavi. Although you will get a private room at a low cost, you may have to leave your luggage unattended on a staircase, you will possibly need to wait numerous hours before being allowed to check in and you could even get locked both outside and inside your room (the latter causing you to pound the door until a passerby stops to let you out).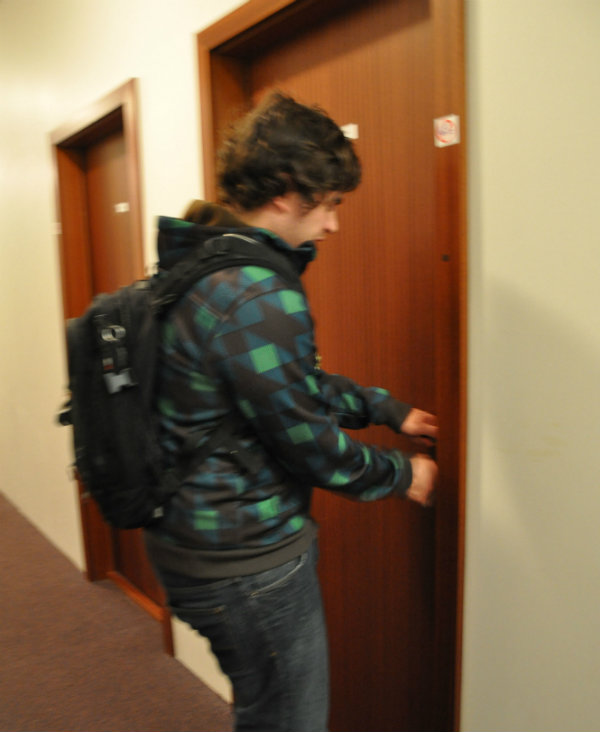 I hear Kex Hostel is a good choice.
4. Say goodbye to silky hair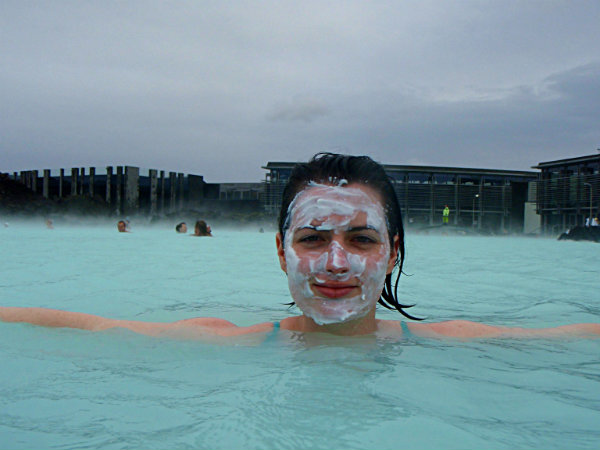 No matter how much of the leave-in conditioner you use before you jump into the Blue Lagoon, you will emerge with your hair feeling like a bird's nest. Use as much of the provided conditioner as you can, but just know that your locks will feel horrific for days afterwards. Pretty sure there's nothing you can do about it.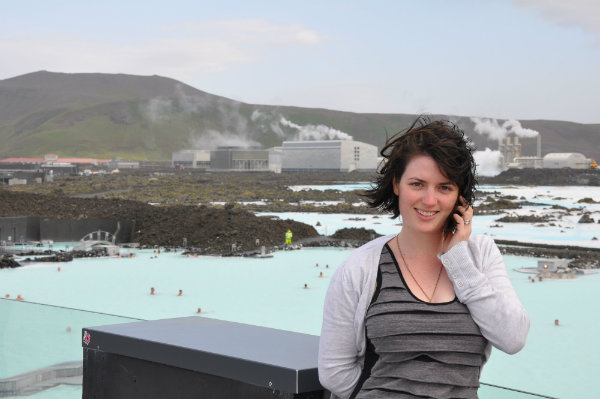 5. Beware of exposure
If you're wearing a bikini at the Blue Lagoon and standing under the invigorating massage waterfall, hold onto your bikini straps. Failure to do so may result in the high pressure water pulling your bikini top off, thereby exposing you to onlookers; one of whom may be holding a video camera.
That would be awkward, so try to avoid it.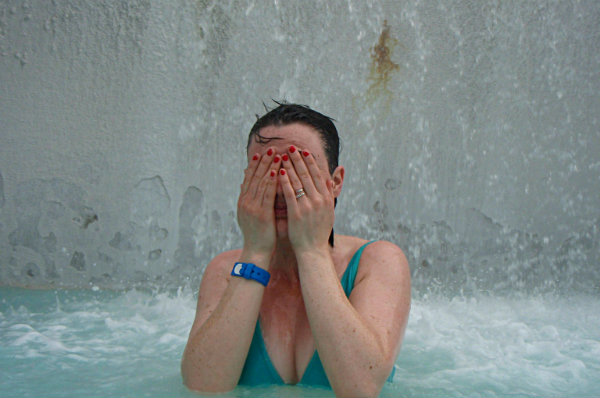 6. Get the best deal in Reykjavik
If you're booking bus trips or tours, use Bustravel instead of Flybus or Reykjavik Excursions. The trips are exactly the same and Bustravel is a lot cheaper*.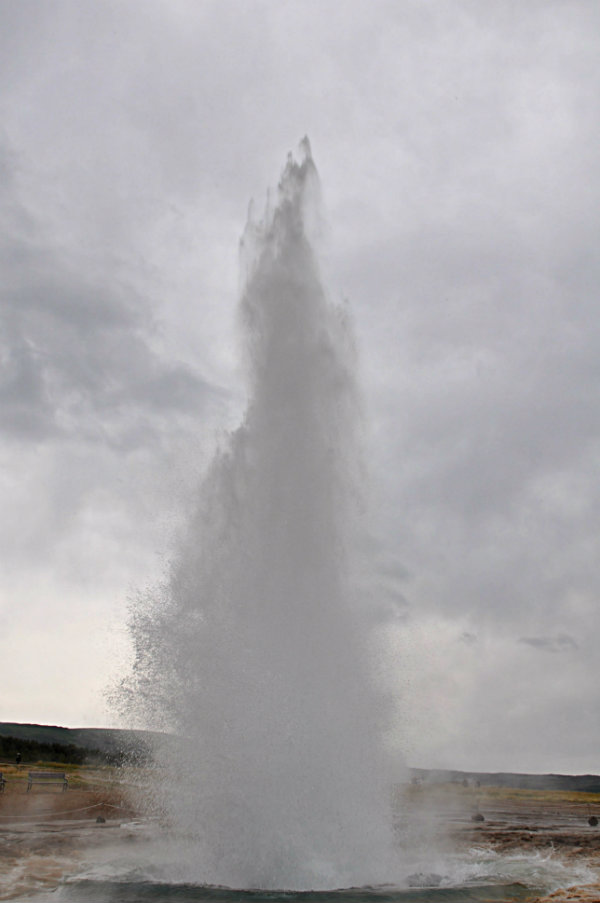 *I visited in 2010, so this could have changed since then.
7. Know your vikings
There are two kinds of viking. The first one looks like this: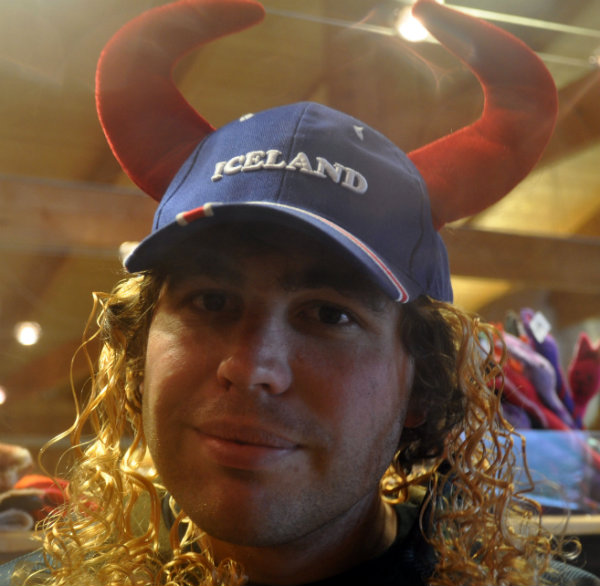 And the second is a little cooler:
8. Don't forget a waterproof layer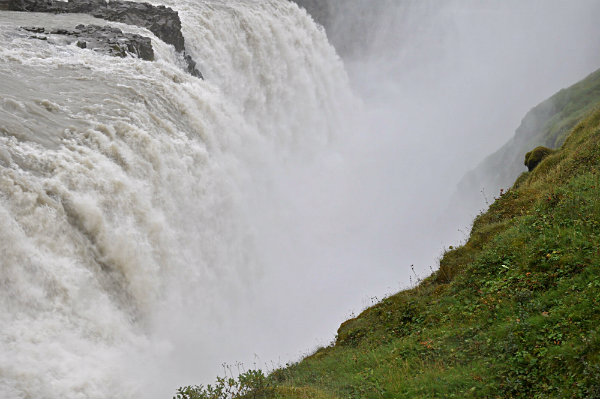 Chances are, you'll experience some wet weather in Iceland. But even if you're there on a nice day, visiting the Gullfoss waterfall or Strokkur Geysir means you'll be sprayed with water from these impressive natural sights.
Best to pack a poncho at the very least.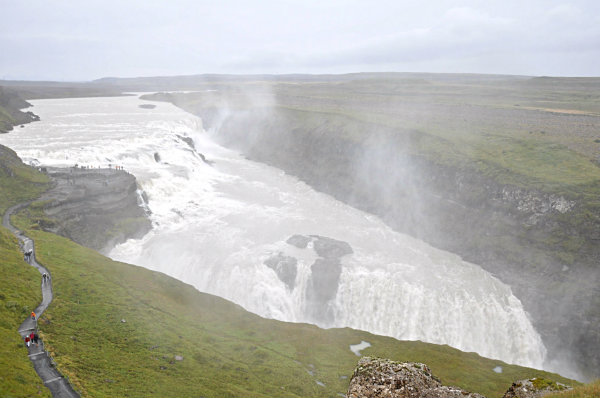 9. Reach for the Skyr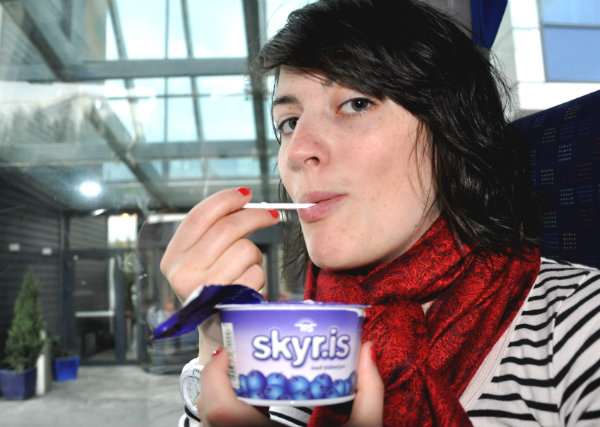 Pronounced ski-er, Skyr is a high protein yoghurt-like dairy treat from Iceland. It's healthy and delicious, and one of the best things you'll eat when you're in Reykjavik.
10. Bring your camera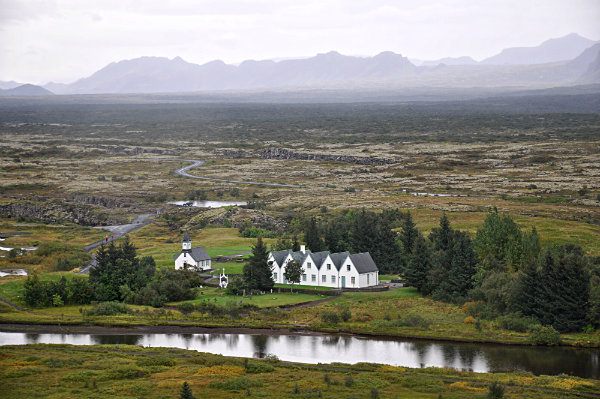 Visiting Iceland really feels like you've landed on the moon. The landscapes, the buildings and the wildlife are so unusual and so spectacular that there's a photo opportunity around every corner.
Pin this for later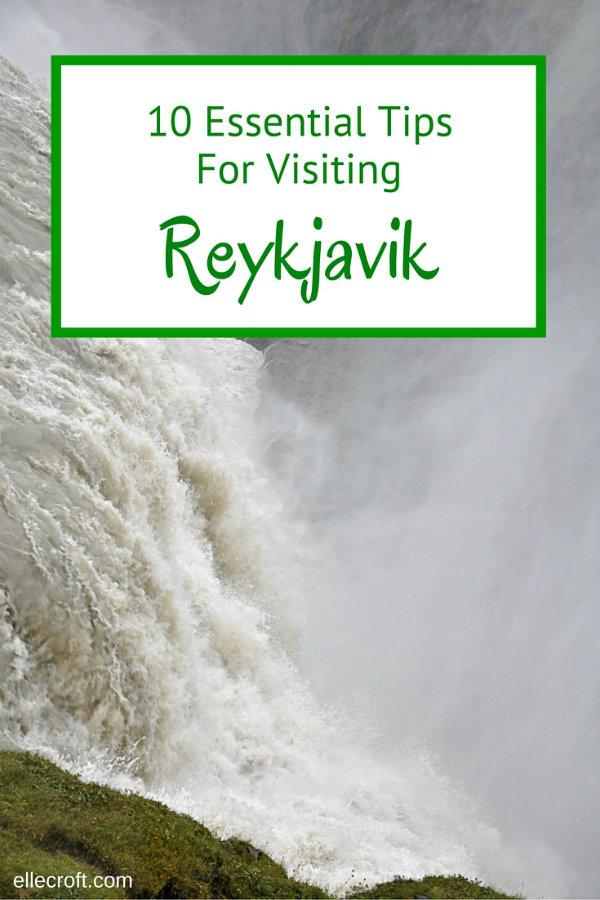 Want to see more posts like this?
Follow me on:
Follow