In September 2010, while Brendan and I were in New York City we stumbled upon an exhibition in the Meatpacking District by Mr. Brainwash, a street artist we'd never heard of, but whose work we really enjoyed. A few months later we watched Banksy's film Exit Through the Gift Shop, and we were even more intrigued by Mr. Brainwash and his work.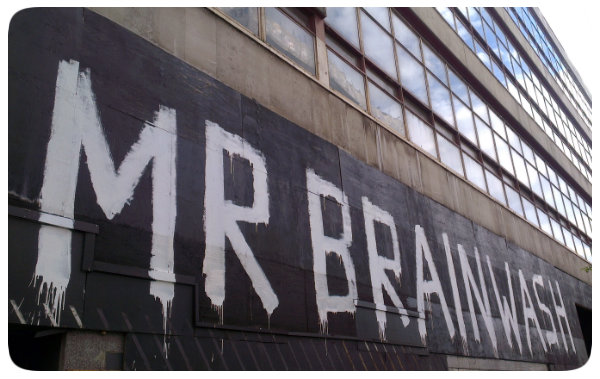 Yesterday we visited the eccentric French artist's first European solo exhibition in Holborn and enjoyed strolling through the huge warehouse space admiring the larger-than-life installations, bright prints and murals. Here's a taste of what we saw: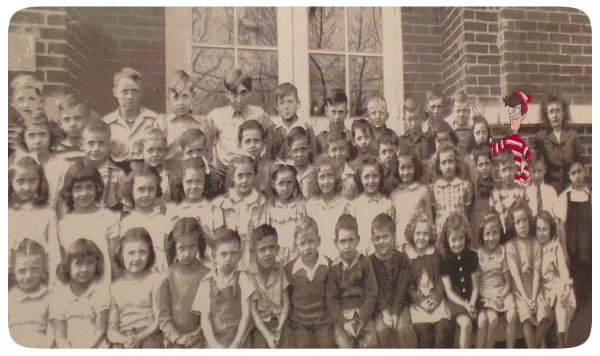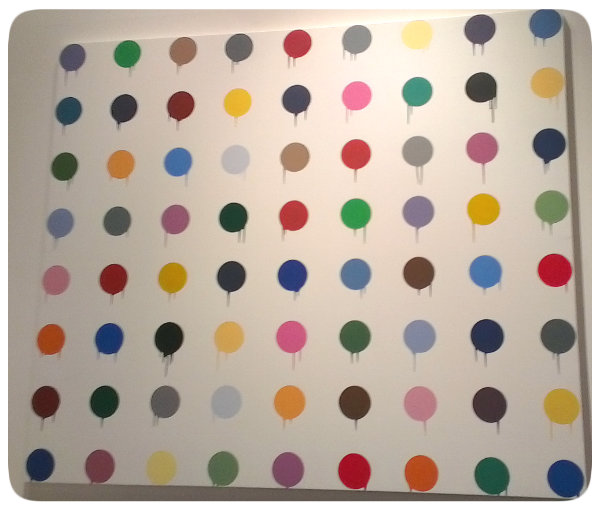 A nod to Damien Hirst…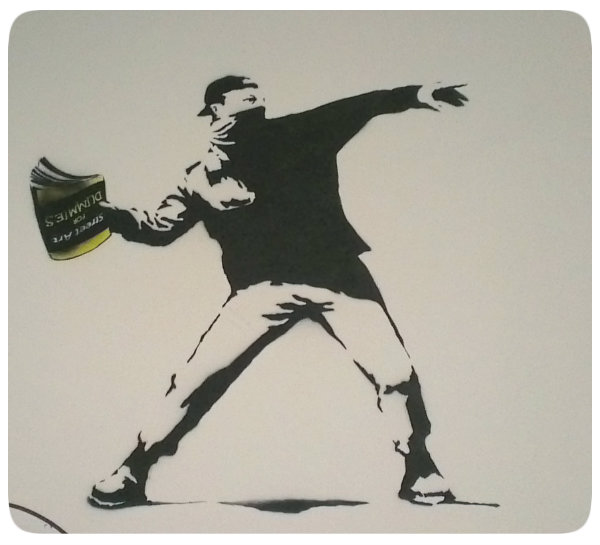 …and a none-too-subtle dig at Banksy!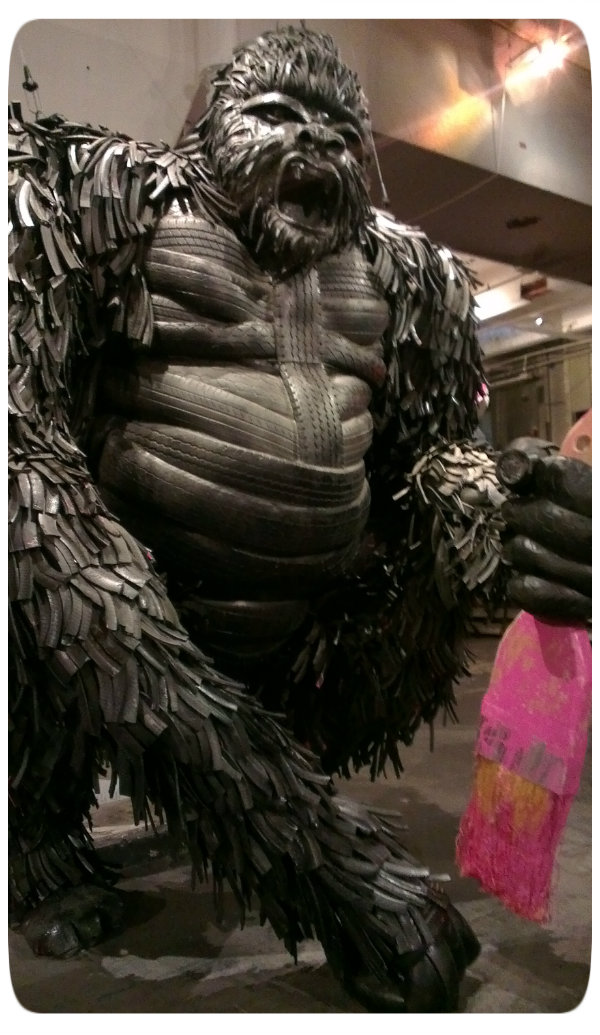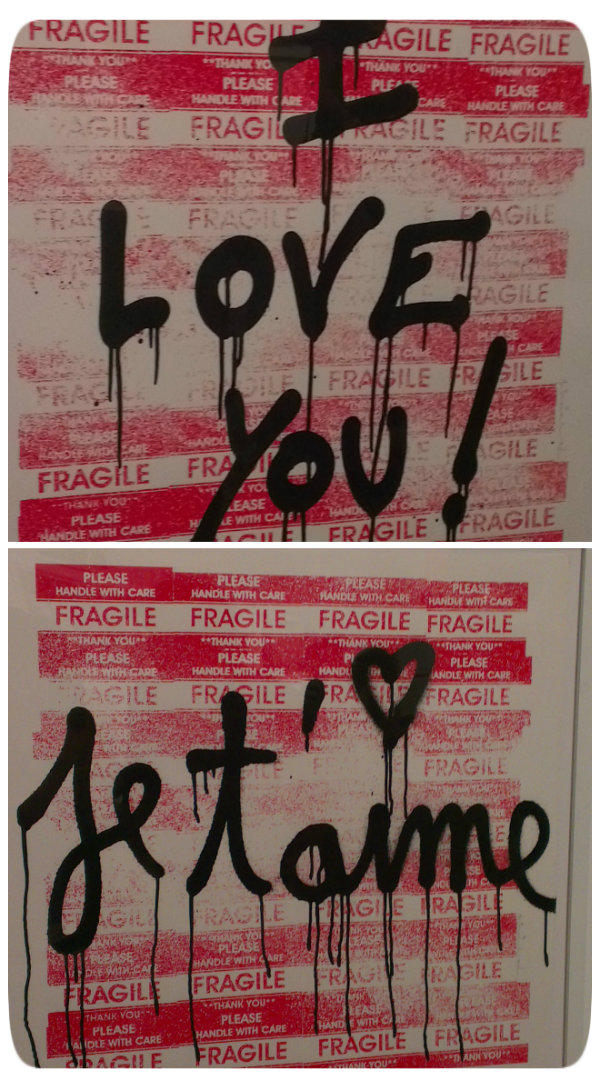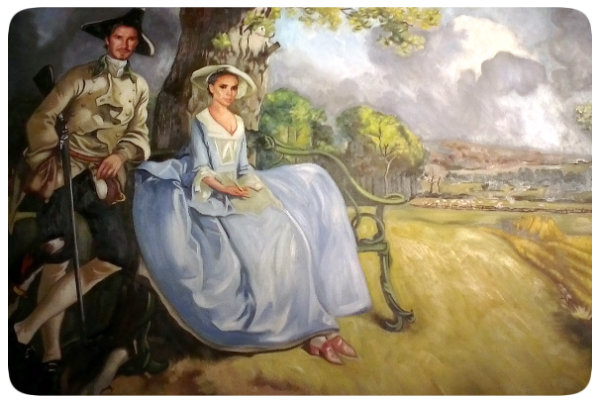 If you're in London between now and September 7th I urge you to go check out this exhibition. Not only is it FREE (yay!), but in case that's not enough to convince you, all visitors receive a Mr. Brainwash poster on the way out. The exhibition is open seven days from 1pm to 7pm.
Address:
The Old Sorting Office
21-31 New Oxford Street, London WC1 1BH
Closest tube station: Holborn (Central & Piccadilly lines)
And if you can't make it, be sure to check out Exit Through the Gift Shop to see what Mr. Brainwash is all about!!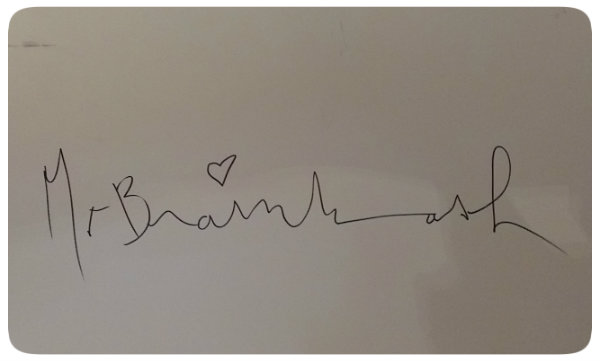 Want to see more posts like this?
Follow me on:
Follow