I used to think that gin and tonic was an old lady drink…you know, something your grandmother would order. A few years ago, when I was visiting some friends in the UK they offered me a G&T I had to refrain from laughing in their faces for offering me something so age inappropriate (what's next: a sherry and a game of bingo?!). After admitting that I'd never tried it, they convinced me to sample a glass and I was immediately converted to this refreshing, delicious summertime drink. It's now one of my favourites.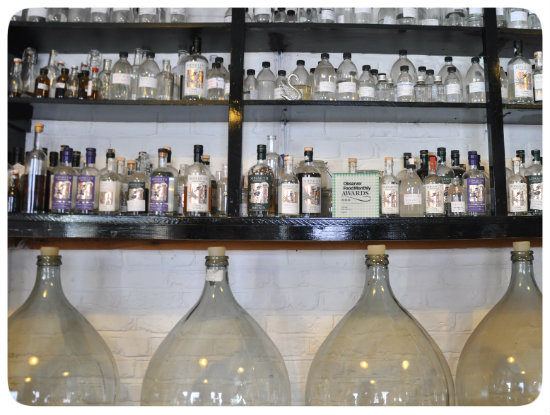 When I learned that there is a gin distillery in West London that offers tours, I signed up for the first one I could get into.
Inconspicuously tucked between quaint houses on a quiet, tree-lined street of West London, Sipsmith Distillery looks like little more than a garage, and the interior is no bigger than the outside suggests. We were ushered into the small space and each of us was handed an ice cold gin and tonic which we sipped as we turned our attention to Fairfax, one of Sipsmith's founders, who commenced the tour.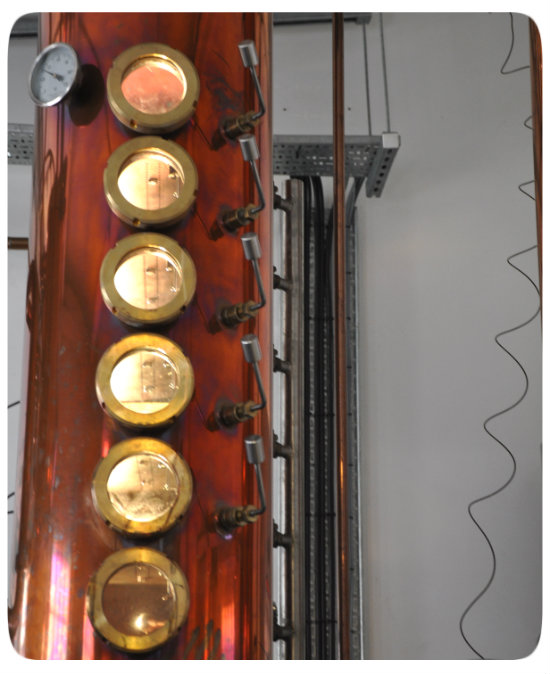 I have to admit, the word 'tour' is a little deceptive, as I probably took about three steps throughout the entire ninety minute experience, but it was no less informative for being static. We heard the history of the company and learned about Prudence, the copper still, and we then began the tasting, which started with Sipsmith vodka. I'd never sipped neat vodka before, and certainly not from a wine glass, but there's a first for everything, and it wasn't nearly as harsh as I expected. Next came the gin, which is made from the vodka, plus ten aromatic and unusual botanicals: Macedonian juniper berries, Bulgarian coriander seed, French angelica root, Spanish liquorice root, Italian orris root, Spanish ground almond, Chinese cassia bark, Madagascan cinnamon, Sevillian orange peel and Spanish lemon peel.
After sampling the delicious London dry gin, we then were able to taste some of the Sipsmith Sloe Gin, which I'd never heard of before (I think it's a very English drink), but which I will be purchasing to sip at Christmastime this year. Yum!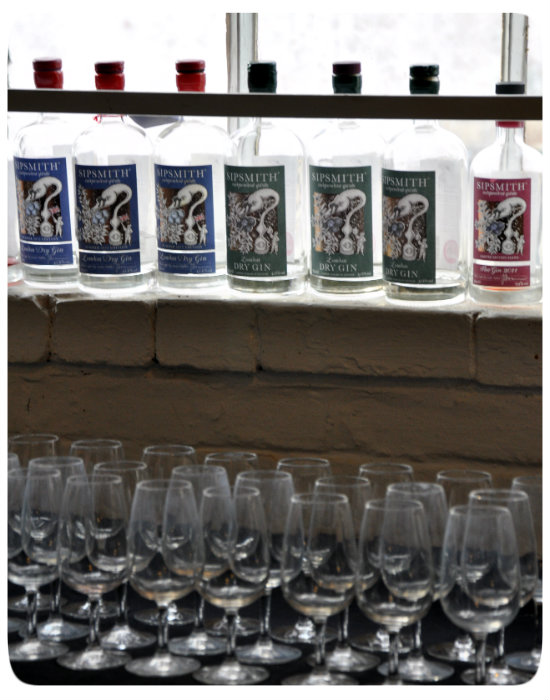 If you're looking for something unique to do in London, I highly recommend booking a tour of the Sipsmith Distillery. You'll learn a lot, you'll get to taste some delicious drinks and best of all, you'll be supporting a local artisan spirits producer.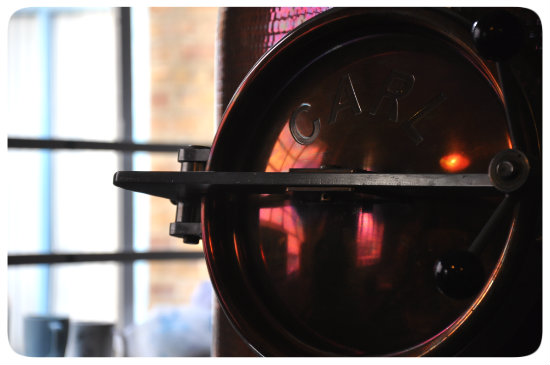 Sipsmith Distillery Tours:
Time: 6.30pm – 8pm (Wednesday evenings)
Location: 27, Nasmyth Street, W6 0HA
Cost: £12 per person
To Book: Email lucy@sipsmith.com or call 0208 741 2034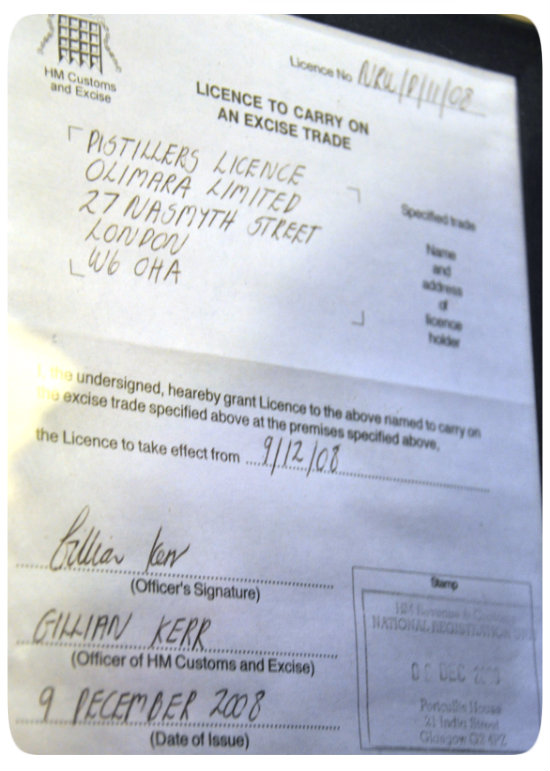 Above: the first licence for a gin distillery in London for almost 200 years
Below: inside the copper still, a batch of Sipsmith gin is being prepared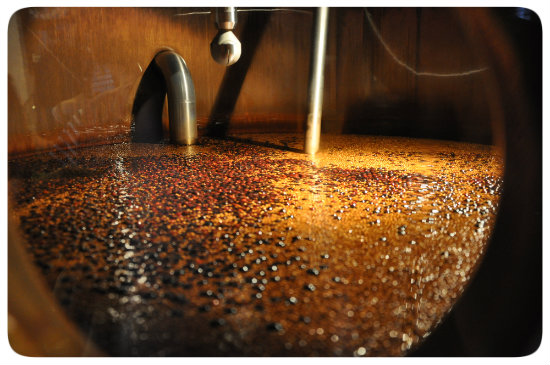 Want to see more posts like this?
Follow me on:
Follow