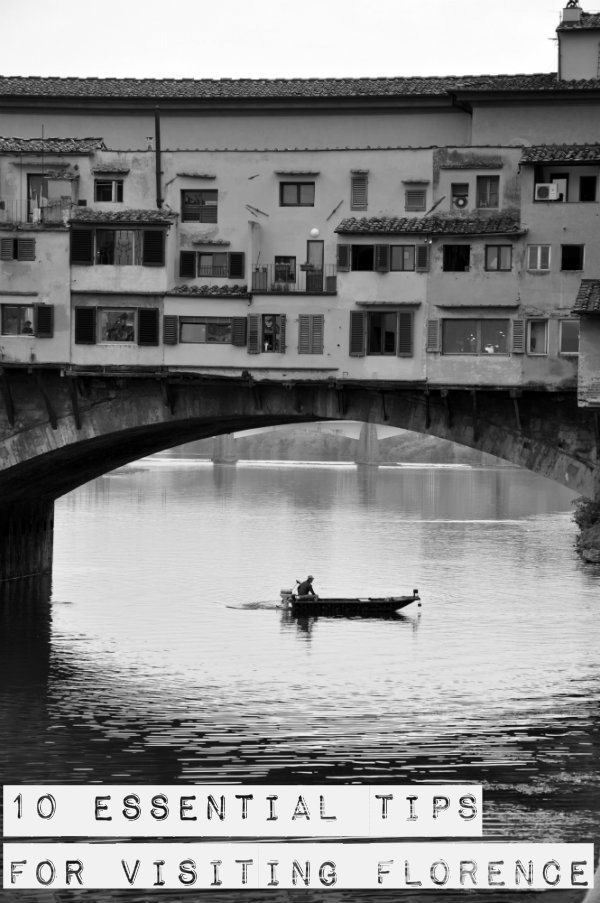 Before I set foot in Florence I was told again and again how amazing the Italian city is, which resulted in me worrying that it wouldn't live up to my expectations. Luckily, Florence is a spectacularly beautiful city, rich in history, art and architecture. It practically begs for its every angle to be photographed and admired, and I'm certain that it's a city incapable of disappointing. Weeks and months could be spent strolling the narrow European lanes, discovering new gardens, sculptures and artisan shops but sadly for most, a few days must suffice. Here are 10 essential tips to help you make the most of your trip to Florence, whether on a flying visit or a leisurely break.
1. Arrive / depart from Pisa.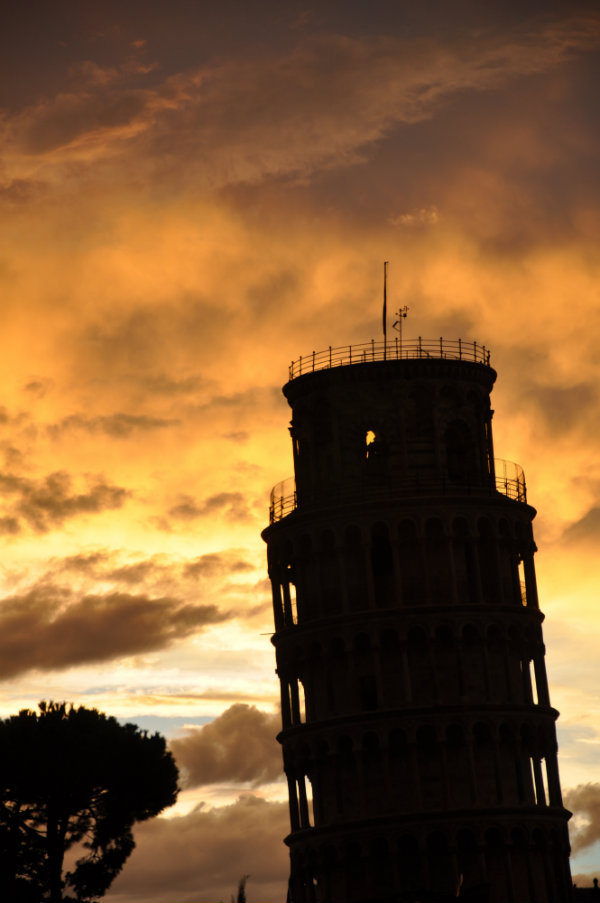 Just one hour by train from Florence's Santa Maria Novella station, Pisa's airport is served by frequent flights to and from the UK, which are often cheaper than flying into Florence's airport. Instead of taking time out of your precious days in Florence to see the Leaning Tower of Pisa, flying in and out of Pisa barely takes any extra time and allows you to make a quick stop in the small Tuscan city to see its famously crooked sight.
2. Allow at least a day to venture out of Florence.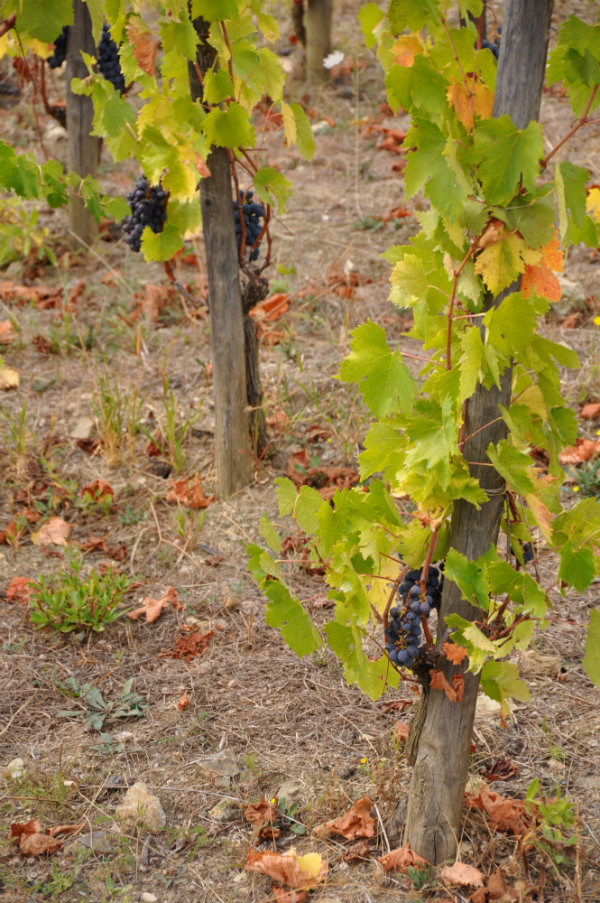 If you can bear to tear yourself away from the sights of Florence for a day, you'll be handsomely rewarded with tiny Tuscan villages, the world famous Chianti wine region, Cinque Terre or Siena, all of which are just a few hours away. If you only have one or two days in Florence, you may not have time to get out of the city, but if you're staying in the area for more than three days I'd recommend a day trip to see one of the many riches hidden just a stone's throw from Florence.
3. Skip the queues.
There is an abundance of incredible art to be admired in Florence, but unless you book a ticket to the larger galleries in advance, you could be lining up for hours. In the peak months of summer the queues can be exceptionally long, so unless you're willing to stand in long lines, make sure you reserve tickets ahead of your visit. You might still have to queue, but not for long. Head over to this website for more information on how to book.
4. Learn the lingo.
Most Italians in Florence speak some English, but a little Italian will go a long way to making a good impression with the locals. Here are just a few phrases you might find useful: ciao (hi/bye), sì (yes), per favore (please), grazie (thanks), buongiorno (good day), and buona sera (good evening).
5. Take a walk.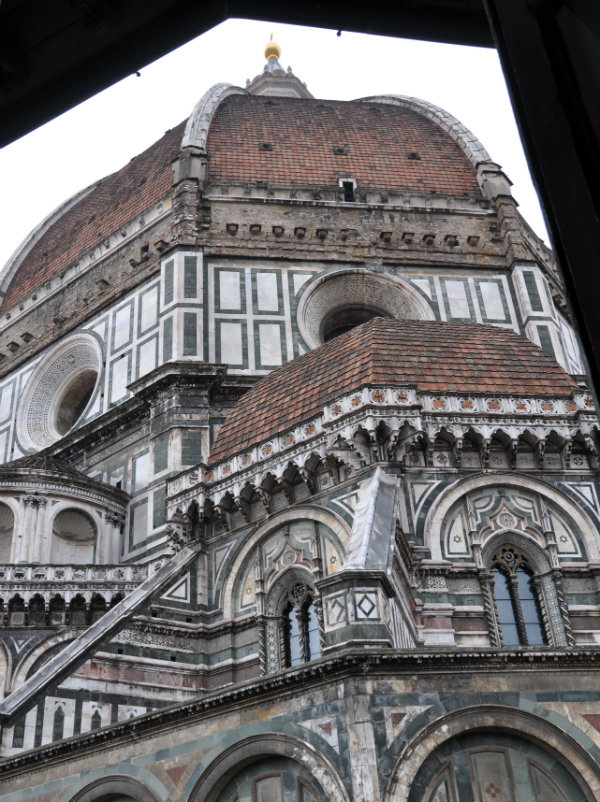 A public transport network is available for travelling throughout the city, but everything in Florence's historic centre is within easy walking distance and what's more, the best way to absorb all of the amazing sights and sounds is by leisurely strolling. Stop to stare at imposing buildings, indulge in a gelato or experience some unusual shopping while you're on your way.
6. Be an early bird.
Florence is a major tourist destination, which means that during the day the main sights can become extremely crowded; so much so that it can be frustrating and unpleasant. As with any busy city, if you want to see its best side wake up early and get a head start on the crowds. You'll be rewarded by experiencing a different side of Florence: still, calm, and without the constant jostling of the masses. Dawn is a great time for taking photos too, so bring your camera on your early morning stroll.
7. Look for the rooster.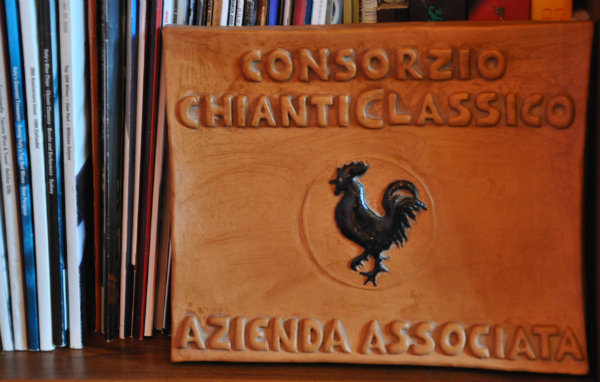 If you're looking for a local wine to drink with your fabulous Italian food, keep your eyes peeled for a Chianti with a black rooster symbol on the neck of the bottle. This signifies an official Chianti Classico wine; one that has been produced in the original Chianti region, with at least 80% Sangiovese grape content. The rules surrounding Chianti wines are complex and laden with history, which is what makes it such a fascinating region, but you can trust that the striking black rooster means you're selecting an authentic and local product.
8. Sample the local food.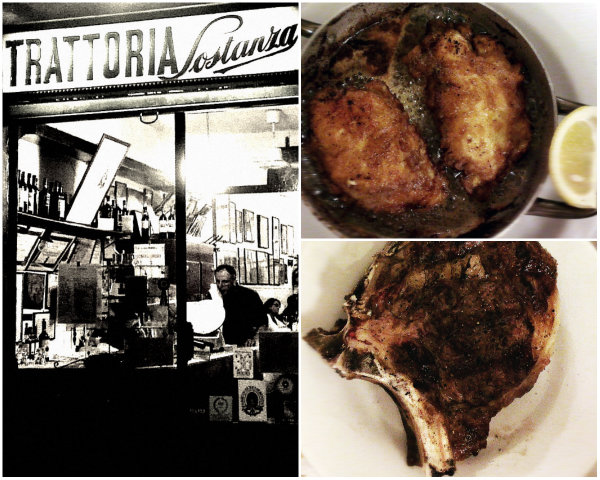 One of Florence's signature dishes is bistecca alla fiorentina, a thick T-bone steak cooked rare, traditionally over a wood fire. For an exceptional bistecca alla fiorentina, head to hole-in-the-wall gem Trattoria Sostanza; tables are noisy and communal, wine is cheap and delicious, service is rushed and the dining room is tiny, but the entire experience is memorable and the food is to die for. If a huge slab of barely-cooked beef isn't your thing, try the butter chicken for what I guarantee will be the most incredible chicken breast you'll ever eat.
9. Sunday hours.
Many of the city's museums, galleries and shops are closed either on Sunday or Monday (but usually not both), so make sure you check opening times before planning your day's activities to avoid disappointment. Here's a quick guide to the museums in Florence that are open on Mondays.
10. Start your day like a local.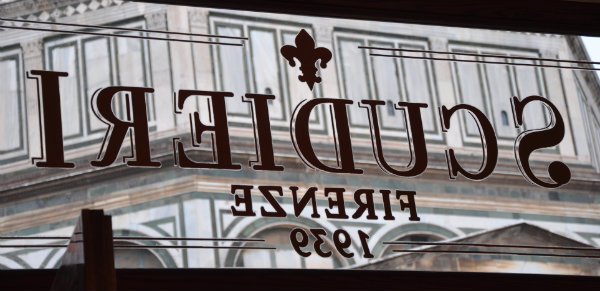 In the shadow of the imposing Duomo sits a small but heaving cafe called Scudieri, where locals and tourists alike enjoy indulgent pastries and quality coffee. Don't sit outside where espressos will set you back €3.50 apiece, but rather order your €1 espresso inside and sip it standing at the bar alongside chattering locals and fellow bewildered tourists.
Have you visited Florence? What other tips would you add?
Want to see more posts like this?
Follow me on:
Follow