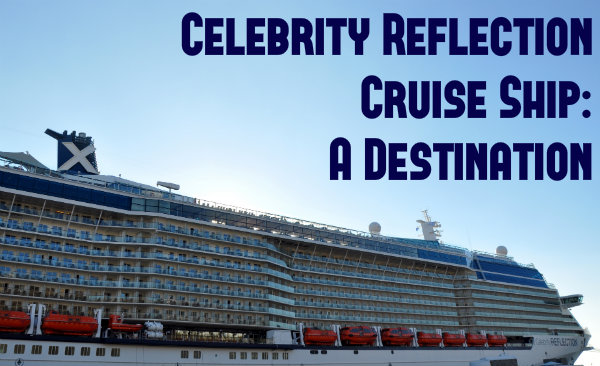 Imagine for a second that you are about to embark on a 10-day journey around some of the major cities in the Mediterranean region. Sounds amazing, doesn't it? Now take a moment to consider the logistics of such a trip: multiple hotel reservations to be made, research to be undertaken, transport to be booked between each city, transfers to be arranged…Then think about carrying all of your belongings around as you travel between destinations, as well as all of the unpacking and repacking that needs to be done each time. It's starting to sound like more stress than holiday, isn't it?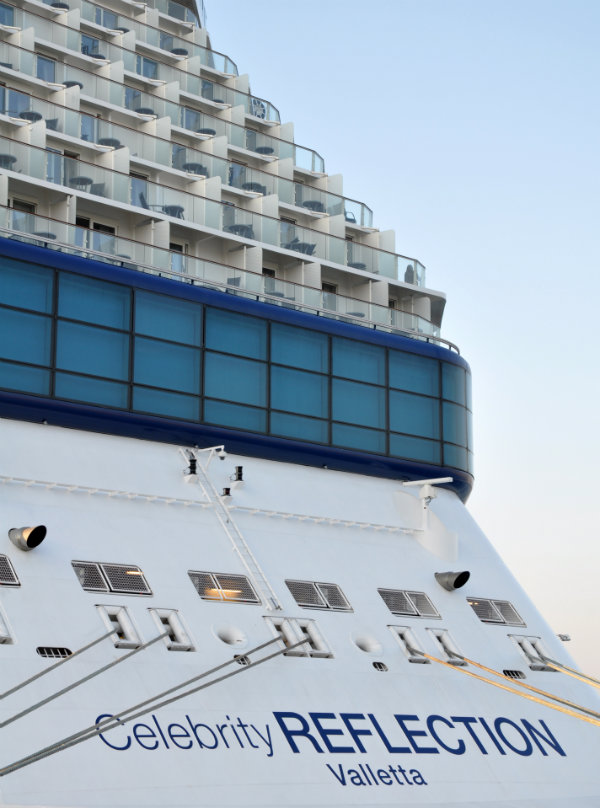 Now imagine that you can still visit a number of these amazing destinations within the same time frame, but without any of the stress involved…and that is the blissful concept of cruising: A room with a view that changes every time you glance out the window; a choice of exceptional restaurants serving world cuisine; the opportunity to explore new countries, new cities and new cultures. Pampering. Outstanding service. Only unpacking your luggage once. Entertainment. Art. Cocktails. Wine. Sun. OK, so I'll admit that the sun can't be guaranteed, but the rest of my list can all be experienced on board Reflection, the newest ship in the Celebrity Cruises fleet, and one which I was lucky enough to spend a few days on recently. All of these amazing facilities got me thinking about how a cruise ship really can be viewed as a destination in and of itself, rather than just a means of transport between destinations. Although I can't speak from experience about all cruise companies, after four days on board Reflection I can (and do!) wholeheartedly recommend cruising with Celebrity as a brilliant way to travel to multiple destinations in comfort, style and luxury.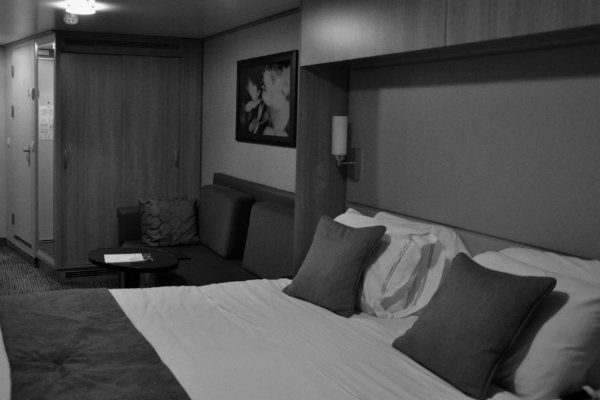 The cabins in Reflection are a veritable oasis of peace and tranquility, offering a calm haven from which to prepare for, or recover from, the day's events. For me, the little balcony protruding from my cabin was a cruise highlight; it allowed me to sit and relax with my music, cold beverage or delicious breakfast on the table, blogging to my heart's content. Watching the scenery unfold before me, changing from minute to minute, was simply spectacular and I couldn't wait to wake up each morning, throw on my robe and fling open the door to this little piece of heaven.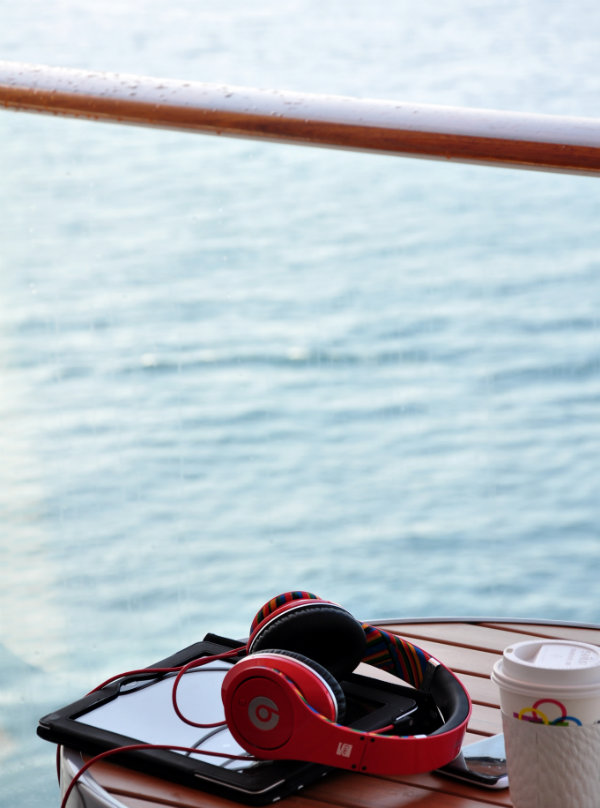 Other than the sanctuary of my beloved little balcony, life aboard Celebrity Reflection was as exciting or as relaxing as I wished for it to be. A cruise is the best of a city break and a beach holiday rolled into one, with exciting restaurants that would be right at home in London (but without the obligatory London queues), and all manner of experiences and entertainment, from a casino to designer shopping and cocktail bars where you can marvel at the bartenders showing off their awe-inspiring bottle-spinning skills.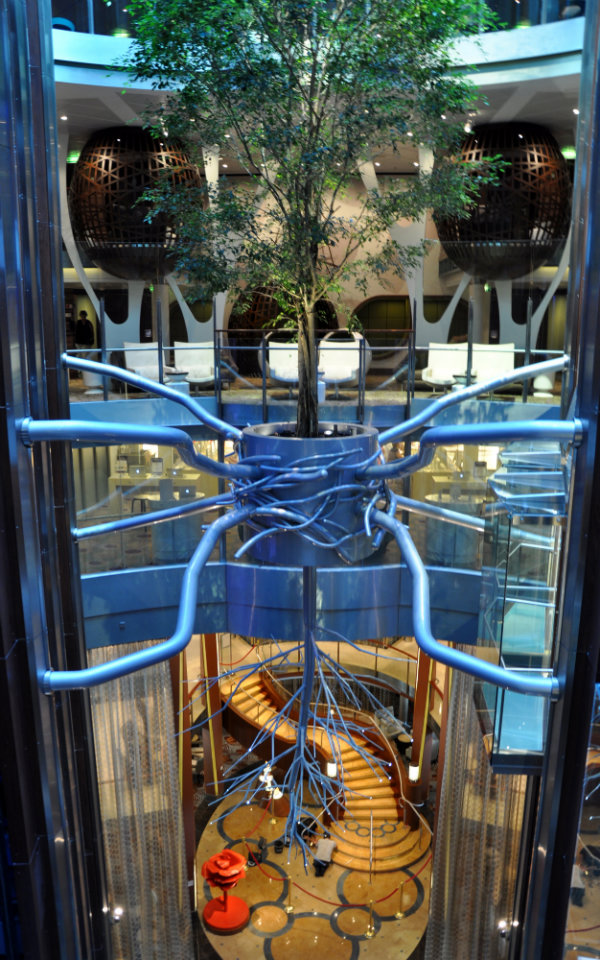 For those more inclined to recline, hammocks are strewn across the real lawn deck and loungers line the multiple pools and hot tubs. At Aqua Spa your relaxation can be taken to a new level, as I experienced when I selected a divine facial and massage from their extensive range of luxurious treatments. There are coffee bars for an afternoon pick-me-up, bars and lounges where soothing jazz is the soundtrack and a 24-hour self-serve wine bar which has all the ambience of a dimly lit French cellar. The hideaway is a chilled out area of the ship where guests can recover from all of their recent hedonism in quiet pods and soft seats.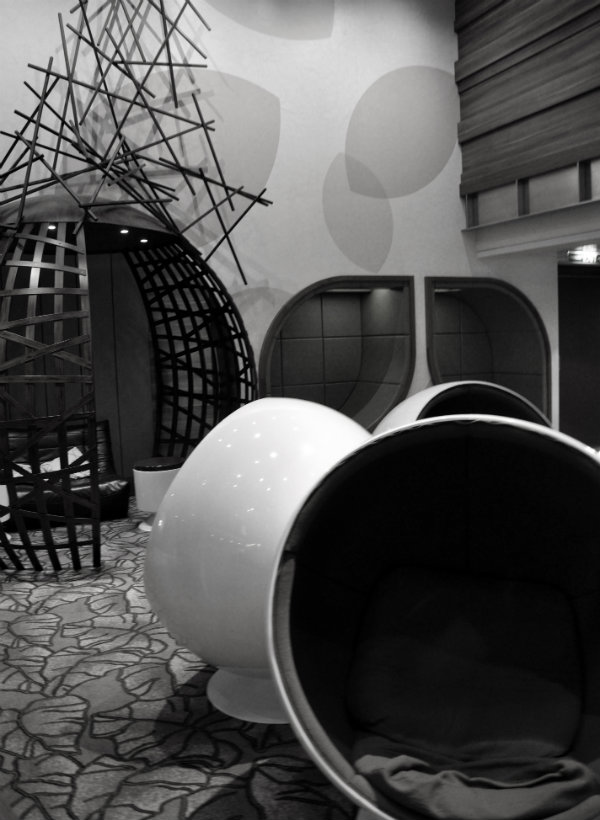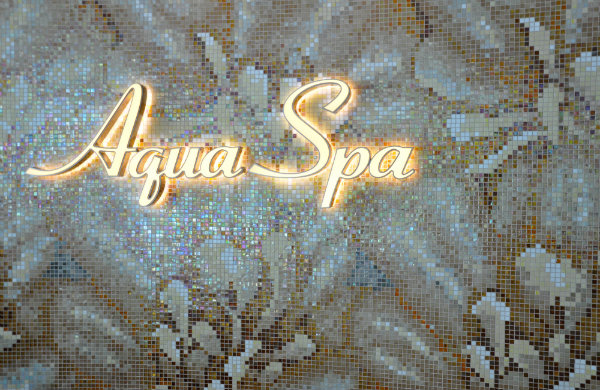 Four days on board Reflection was simply not enough time to see and do everything on offer, and no doubt I missed some fabulous experiences, but suffice to say there really is something for everyone. Each time I settled into my cabin to get some blogging done, I'd remember something else I wanted to see and would jump up, eager to absorb as much of the experience as I could before leaving.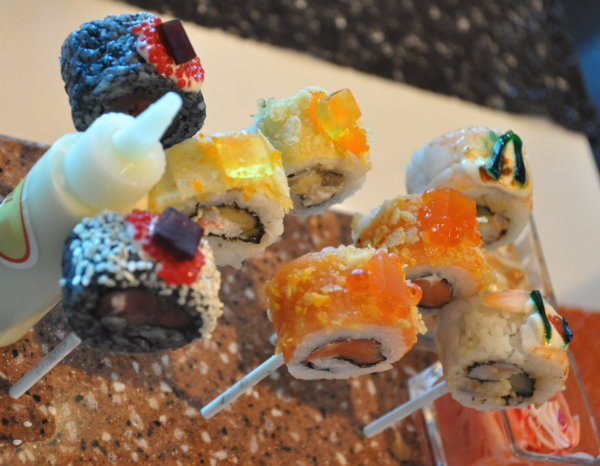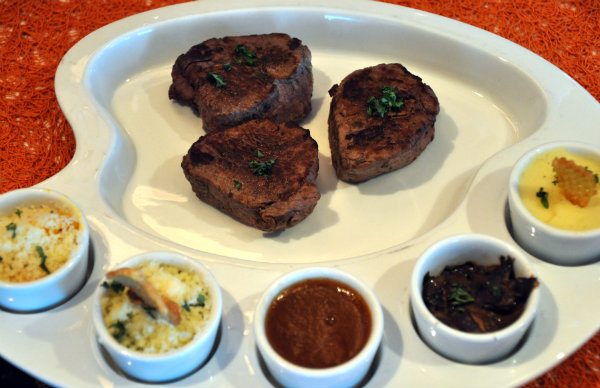 The dining options on board Celebrity Reflection are as varied as they are wonderful, and although each restaurant is worthy of its own blog post, I'll try to do them justice in this short paragraph. The most casual option for meals is Ocean View Cafe, which serves a buffet for breakfast, lunch and dinner, or the more formal option is Opus, the ship's main dining room. For a memorable meal, it's well worth reserving a table at one of Reflection's specialty restaurants such as the ultra quirky Qsine, whose menu is on an iPad and which serves unusual dishes such as lobster escargot and sushi lollipops.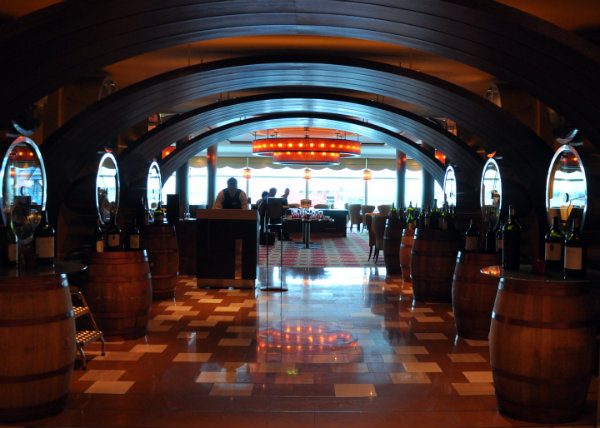 The service at Qsine is as unforgettable as the food, but that really is true of the entire ship. Every staff member I encountered was friendly and helpful, but without being fake, and each person had their own interesting story to tell. Celebrity staff are happy to be themselves, and being on board feels like being welcomed as a guest in someone's home. At Lawn Club Grill, the chefs invited Zoë and I into their kitchen to create our own flatbread starters and to grill our filet mignon mains. As we were spinning the flatbread dough high in the air, a crowd of staff gathered to cheer on our efforts. Thankfully, by the time we got to dessert the chefs took over again and served us the world's most delicious warm chocolate chip cookie topped with creamy vanilla ice cream.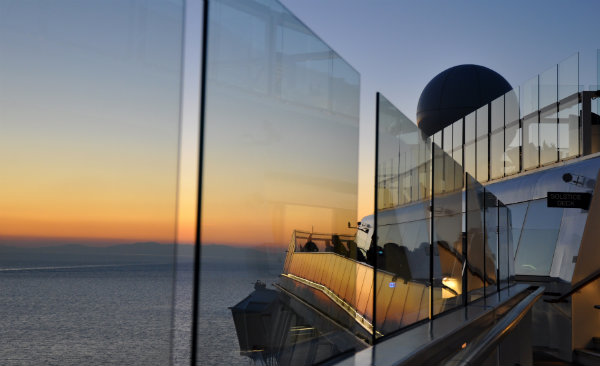 From chocolates on my pillow each night to a carefully folded paper rose presented to me at the Martini Bar and even a turkey fashioned out of towels, the small details really made the cruise experience so much more memorable. I'm really not sure it's possible for me to speak any more highly of this trip than I already have, but that's because I truly am sold on the concept of a cruise holiday. Not only is it fabulous accommodation and entertainment, but it's also transport, relaxation, dining…and truly a destination of its own.
*Just letting you know: Celebrity Cruises generously provided me with four nights on board their fabulous Reflection ship in exchange for blog posts about the destinations I visited. My writing and my opinions, as ever, are all mine.
Want to see more posts like this?
Follow me on:
Follow