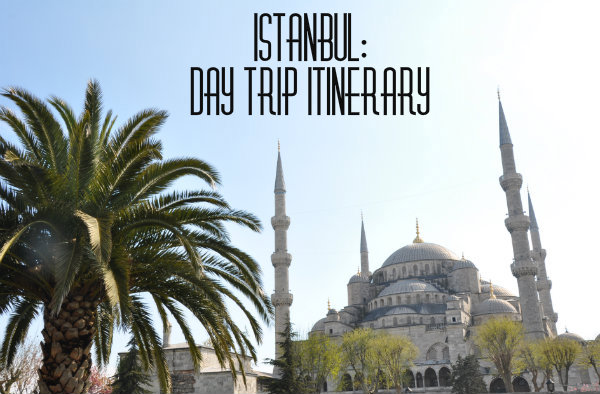 I've now been to Istanbul three times, but never for more than 48 hours at a time. It's not enough. The first time I visited I had just 6 hours and, although I saw a whole load of amazing things then, I was left wanting more of this enchanting, exotic and frenetic city. The following two visits allowed me to experience some of the things I'd missed the first time, which also happen to be the main attractions of Istanbul. Follow my Istanbul day trip itinerary for a guide to seeing the main attractions of the city in one day – and check out my video at the end! I'm delving into the world of vlogging and I'd love for you to subscribe to my YouTube channel.

The Blue Mosque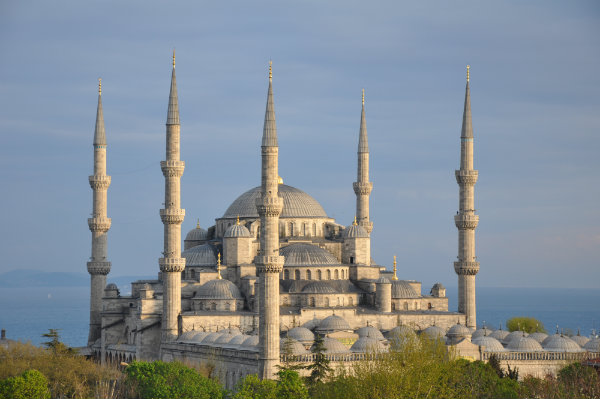 One of the biggest icons of Istanbul, The Blue Mosque is too beautiful to capture in photos. From the dramatic exterior with its six slender minarets to the incredible interior that's plastered in colour, it's larger than life and even more stunning in person than you could imagine. But before you go, make sure you know the following important information: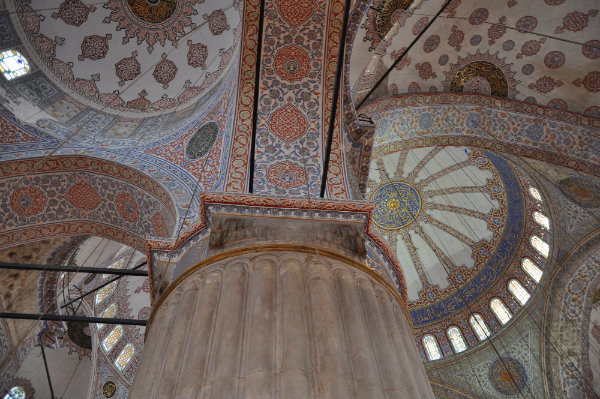 Check prayer times. The Blue Mosque is not a tourist attraction; it is a place of worship, and locals and visitors alike come here to pray five times a day. The Mosque closes for around 90 minutes at each of these times, the first being at sunrise and the last at sunset, so those times will change at various times of the year.
Wear appropriate clothing. For guys this is fairly easy; long trousers and a t-shirt should do the trick. But for girls it's a bit trickier as you'll need your head, shoulders and legs covered loosely, i.e. no tight jeans. My recommendation is a maxi skirt, a t-shirt with a modest neckline and a scarf over your hair. If you're not dressed according to the mosque rules, they will provide a headscarf, skirt, or full-length cover-up for you to use – this is free of charge and you simply return it at the end of your visit.
Grand Bazaar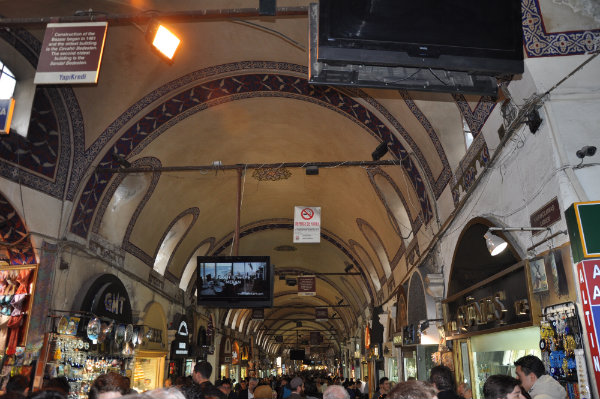 You know, I have to be honest here: I'm not a huge fan of the Grand Bazaar. I was expecting something similar to the souks of Marrakech, but instead I found a slightly ramshackle mall with a few pretty sections of tiling on the ceiling. It was just a bit…meh. Sure, you can buy all manner of spices and lamps and trinkets, but do you know where else you can buy those things? At the Spice Bazaar. It's just down near Galata Bridge, and it's beautiful. There's a buzz about it; an authenticity, and I highly recommend it over the Grand Bazaar.
Basilica Cistern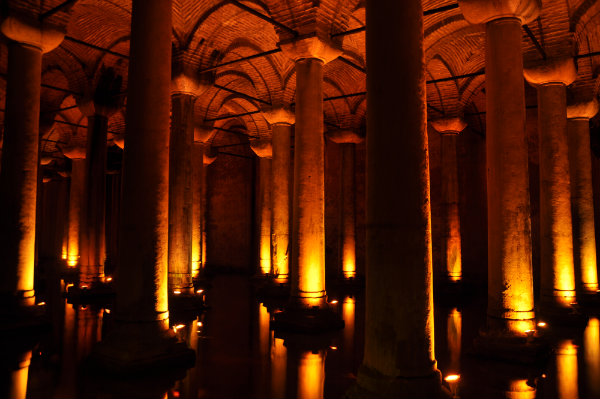 I first heard of the Basilica Cistern when I read Dan Brown's Inferno, and I wanted to visit ever since. The Cistern used to supply water to the whole city, but now it's just a beautiful tourist attraction. There's not much to see as such, but there's a walkway to stroll around the watery underground cavern and at the back, a pair of medusa heads support two of the cistern's columns. It's hard to describe in words, and even harder to capture in photos due to the low light, so you'll just have to see it for yourself. And don't be put off by the long queue to get in; it moves very quickly.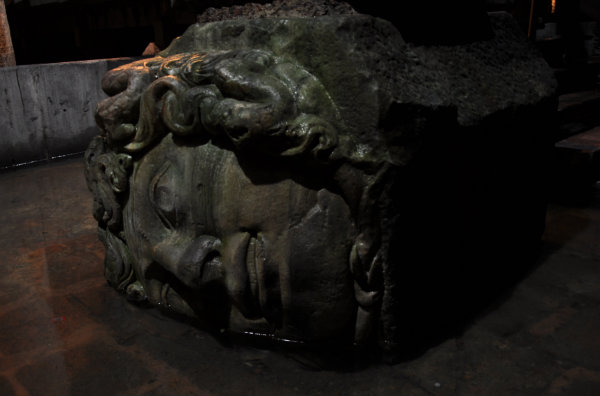 Rooftop Terrace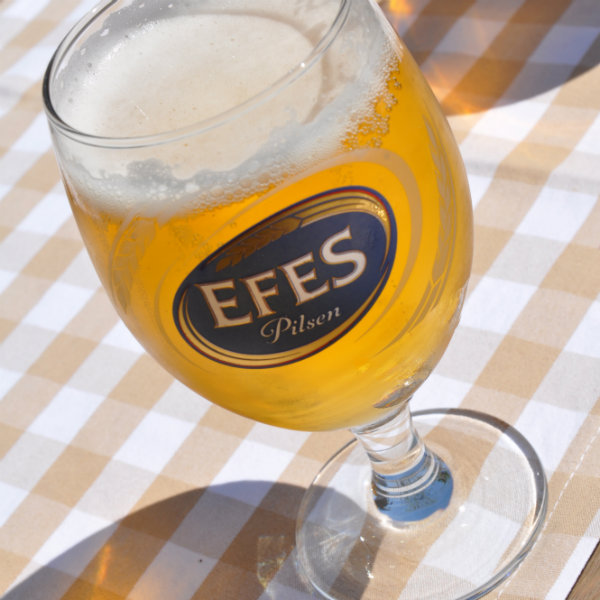 If you're in Istanbul for lunch, the only place to enjoy the break is on a roof terrace overlooking the Blue Mosque and beyond. Grab an Efes beer, a kebap and, most importantly, a baklava to finish. Soak it all in and don't let the day pass you by without taking a moment to realise that you're in one of the most incredible cities in the world!
Check out my vlog from this day trip in Istanbul:
*Just letting you know: Celebrity Cruises generously provided me with a trip on board their fabulous Equinox ship (which included a stop in Istanbul) in exchange for blog posts about the destinations I visited. My writing and my opinions, as ever, are all mine.
Want to see more posts like this?
Follow me on:
Follow