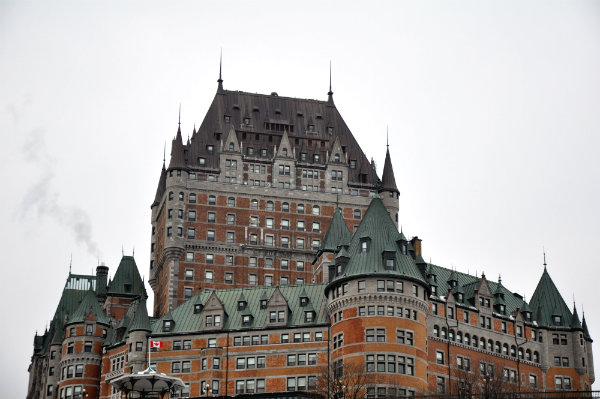 Think about Canada for a second. What comes to mind?
Is it the unbelievably blue water of Lake Louise? The majestic Rocky Mountains rising up on all sides of the quaint town of Banff? Maybe it's Vancouver's spectacular waterfront, or Toronto's CN Tower. Perhaps your first thought jumps to the French city of Quebec and its iconic castle that can be seen from almost anywhere in the city.
All of these iconic Canadian destinations have one thing in common (apart from being Canadian, of course), and that is this: they are all home to a Fairmont Hotel, and in some cases the hotel itself is an integral part of the scenery, such as in Quebec City or at Lake Louise.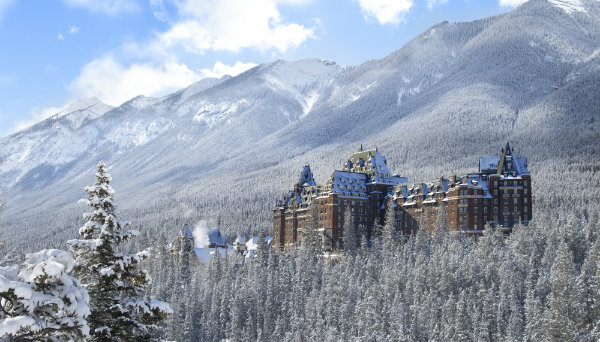 These iconic properties with their copper roofs and castle-like appearances have their roots firmly planted in Canadian history. Built by the Canadian Pacific Railway, the hotels were used as stopovers for passengers taking scenic rail journeys across the country, or as a drawcard for tourists to visit some of Canada's most beautiful regions. The company's plan worked, and these are now some of the world's most instantly recognisable hotels, with visitors flocking from around the world to see or stay in them.
One of my favourite memories from when I lived in Canada was visiting the Rocky Mountains, a region that I firmly believe is the most beautiful location on earth. I was truly blown away by the area's beauty: mountains are everywhere you look, the forests are thick and lush and the water in the lakes is a kind of otherworldly blue. It just doesn't seem real.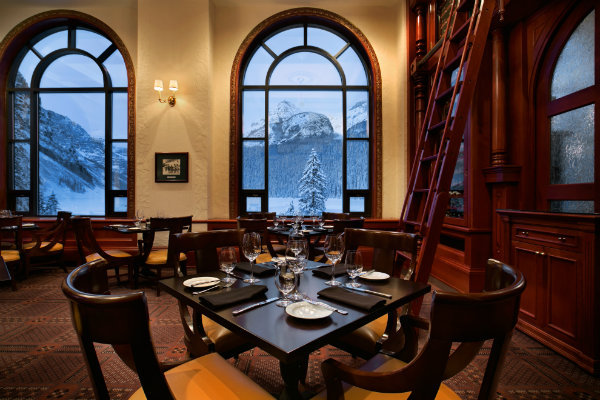 The most famous of these lakes is Lake Louise, which is even more spectacular in reality than it is in the photos. Usually a hotel in such a setting would be an eyesore, but perched at the edge of the lake is the Fairmont Chateau Lake Louise, which, in true Fairmont style, looks more like a fairytale castle than a huge hotel. I sat in the dining room of that hotel and enjoyed lunch while staring through the floor-to-ceiling windows that revealed my favourite view in the world. To say that my lunch was memorable would be a total understatement…and I couldn't even tell you what I ate!
And that's what I love about Fairmont Hotels in Canada: they are not just in a destination, but a part of it. Staying in one of these properties isn't just about having somewhere to rest your head at the end of the day, but it's about immersing yourself in a destination and experiencing it from the moment you wake up until you close your eyes at night. From check in till check out, staying at a Fairmont hotel is an experience that is local, authentic, iconic and, above all, memorable.
How important is a hotel's heritage and authenticity when you're choosing accommodation? Have you stayed at a Fairmont property before?
Let me know in the comments below!
Want to see more posts like this?
Follow me on:
Follow