Yep, you read that correctly. 48 hours. To explore Tenerife.
Most people go for a week, maybe two. The general consensus is that Tenerife – and in fact, the Canary Islands in general – is best visited for a relaxing holiday spent on the beach, by the pool, and occasionally tearing yourself away from bodies of water in search of tapas.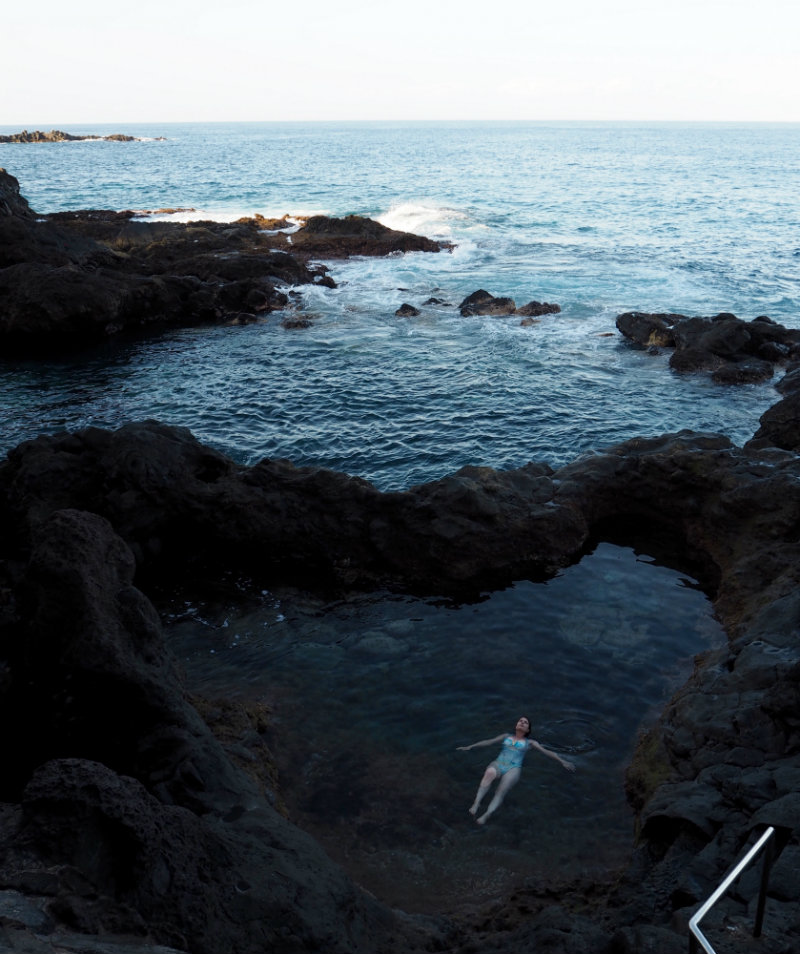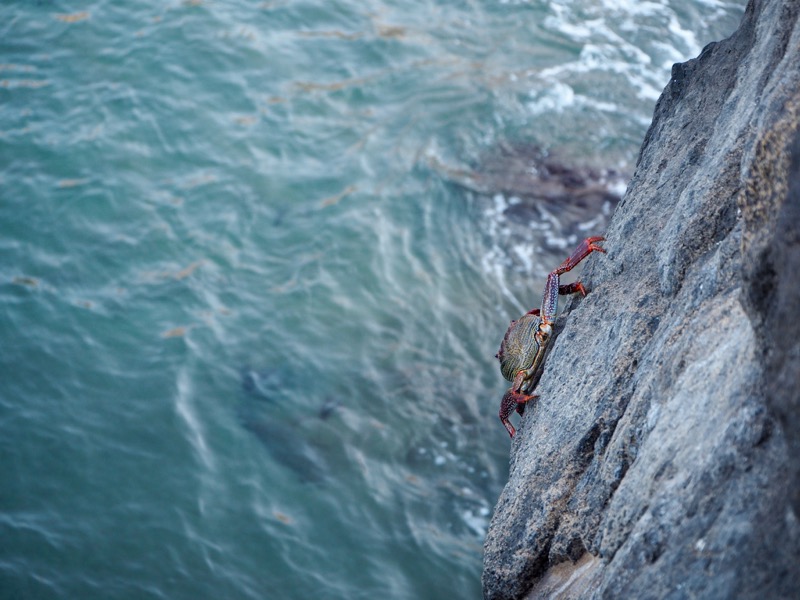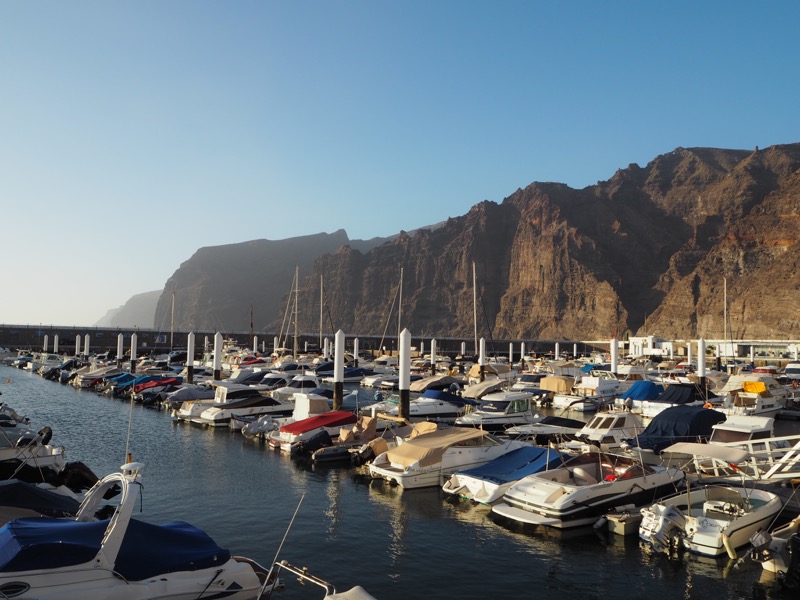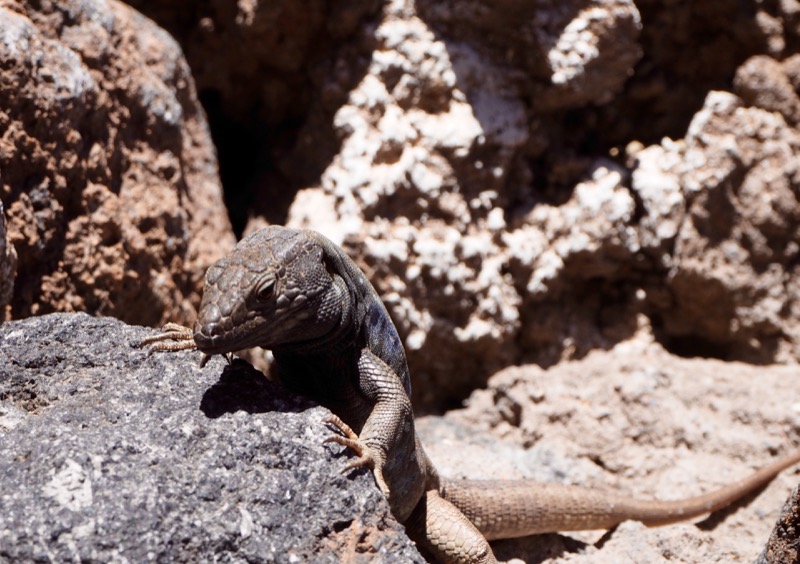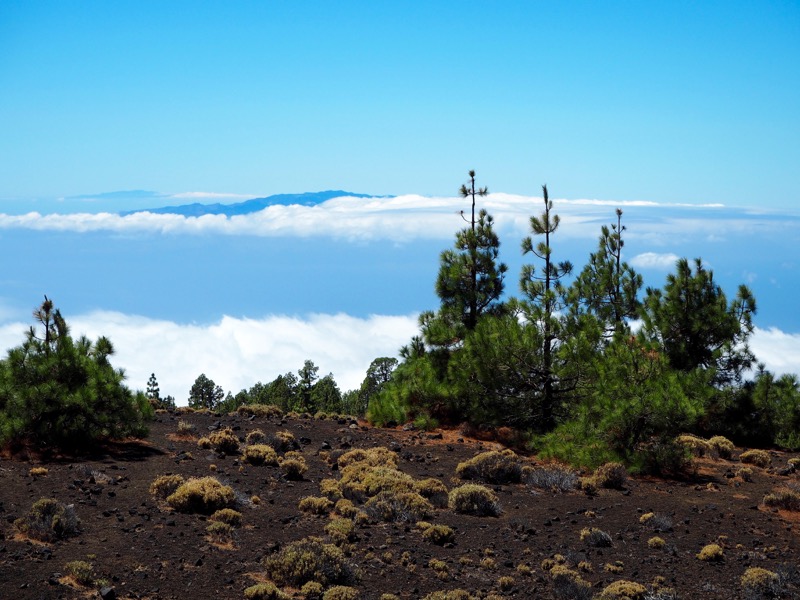 But as a blogger, I've come to realise that I don't visit destinations the same way as 'most people'. This is sometimes good, and sometimes bad, but always jam-packed, and always guaranteed to fling me out of my comfort zone to discover the amazing, the weird and the beautiful in a place.
Monica and I were there on assignment for The Travel Hack, and although we technically had three full days, by the time we took into account flight delays, car hire complications (seriously, why is it impossible to collect a car without complications?) and travel time, we had 48 hours to play with, and loads to do.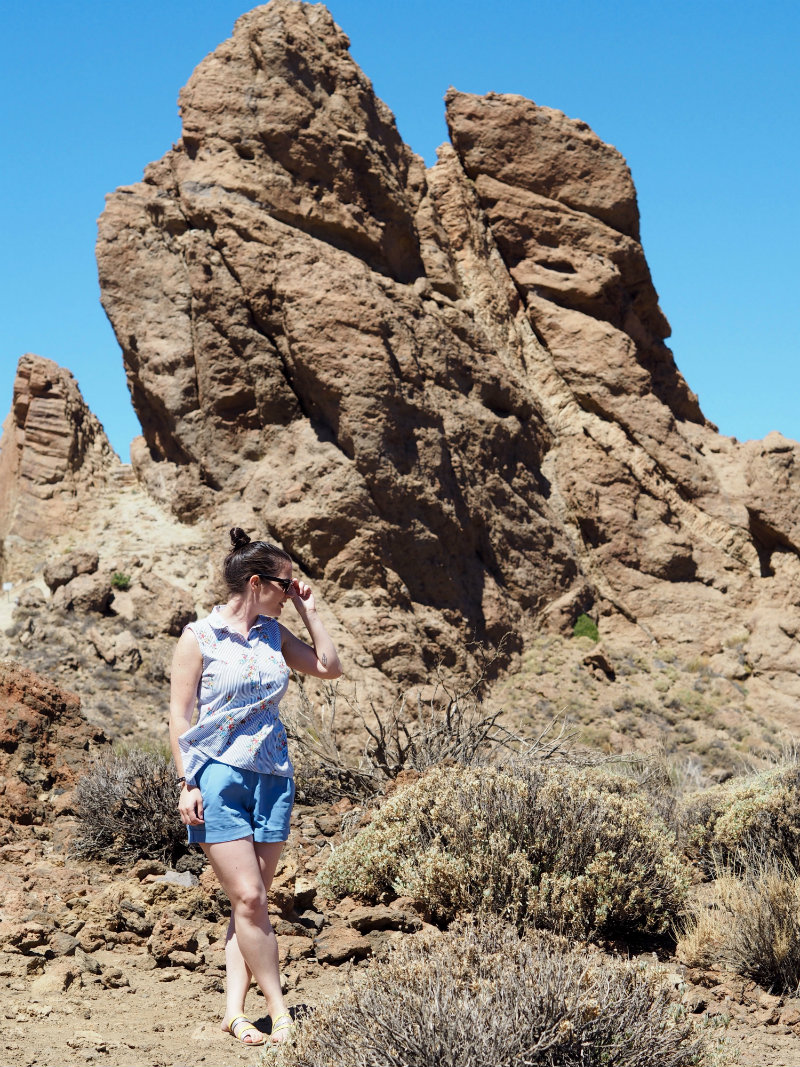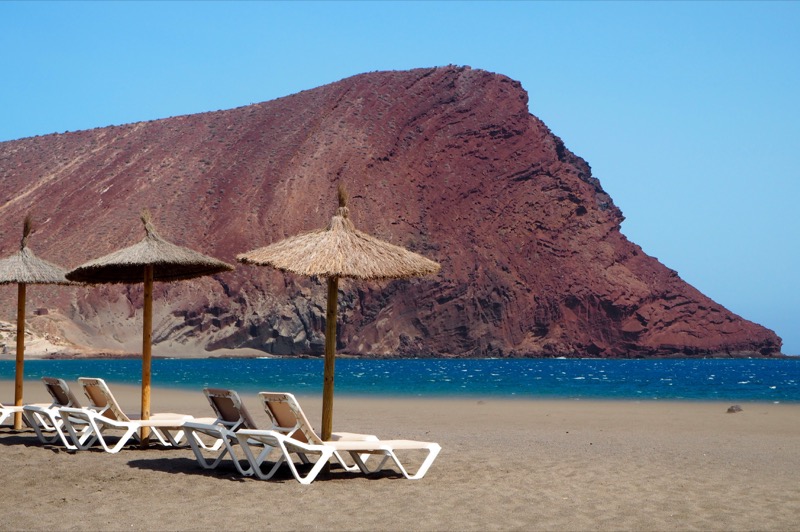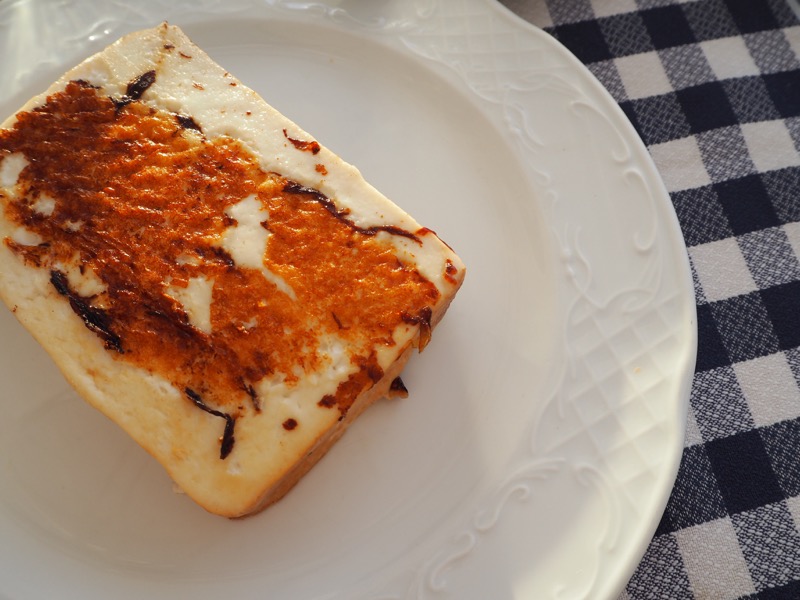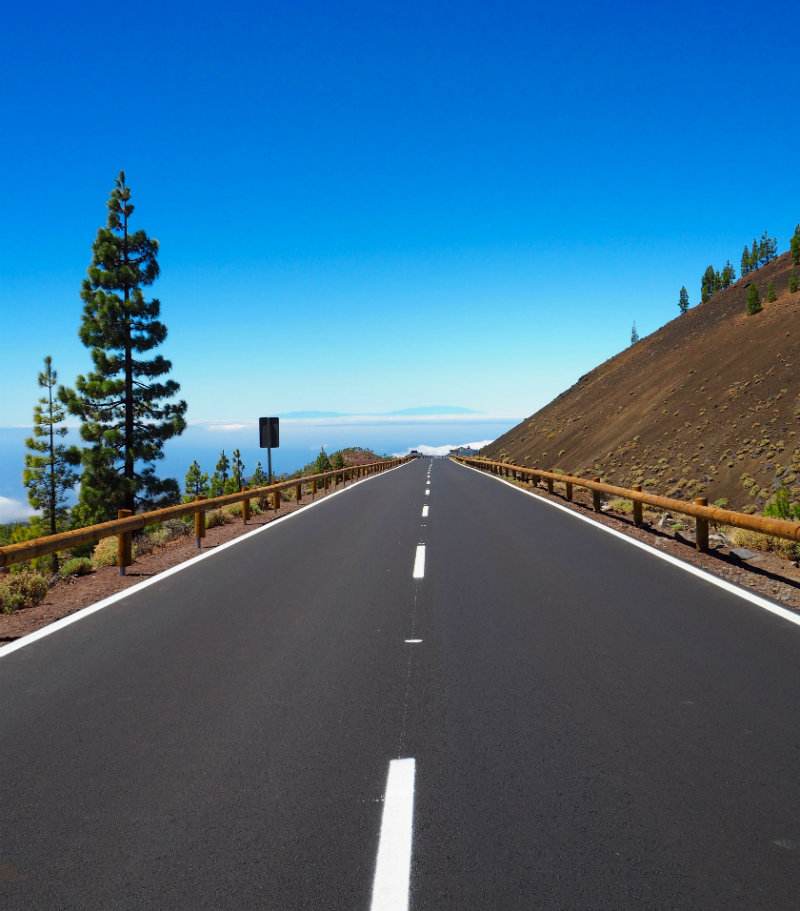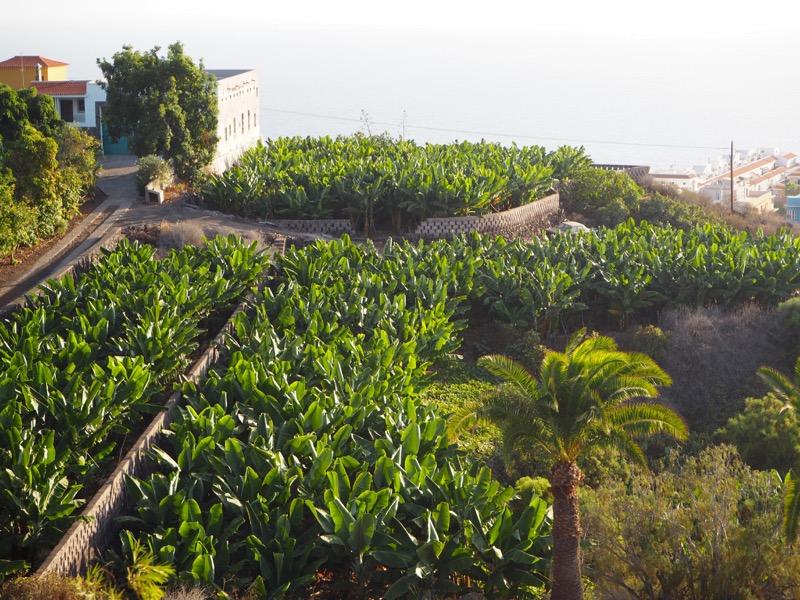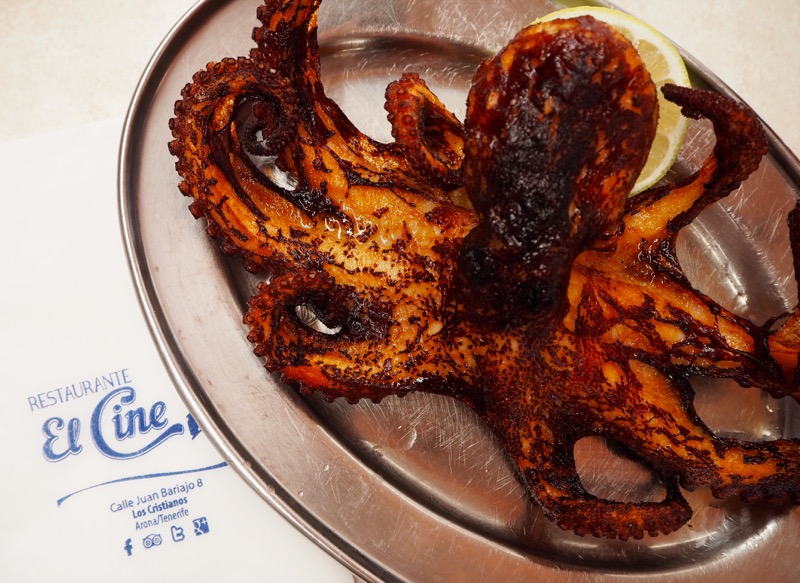 I won't make your head spin with our minute-by-minute itinerary – you can read my more informative posts over on the Teletext Holidays blog (these posts are what we were in Tenerife to create) and a bit more about what we did in Monica's post –  instead I'm going to overload you with pretty pictures and fill you in on some thoughts I had while I was there.
The Canary Islands are windy! It was only after I arrived in Tenerife that I remembered my trip to Fuerteventura and Lanzarote was a windswept affair, too. How could I forget this? If you go, pack accordingly. I did not, and ended up with perpetually tangled hair and watery eyes.
Papas arrugadas and mojo is one of the best dishes in the world. Steamed potatoes have never been so delicious. Here's what else you need to eat if you ever visit the Canary Islands.
Beaches with black sand might just be prettier than beaches with white sand.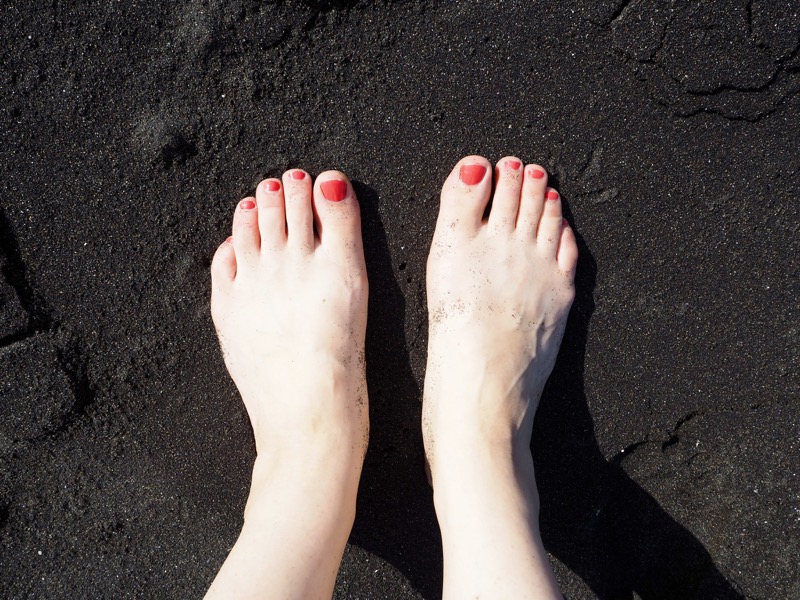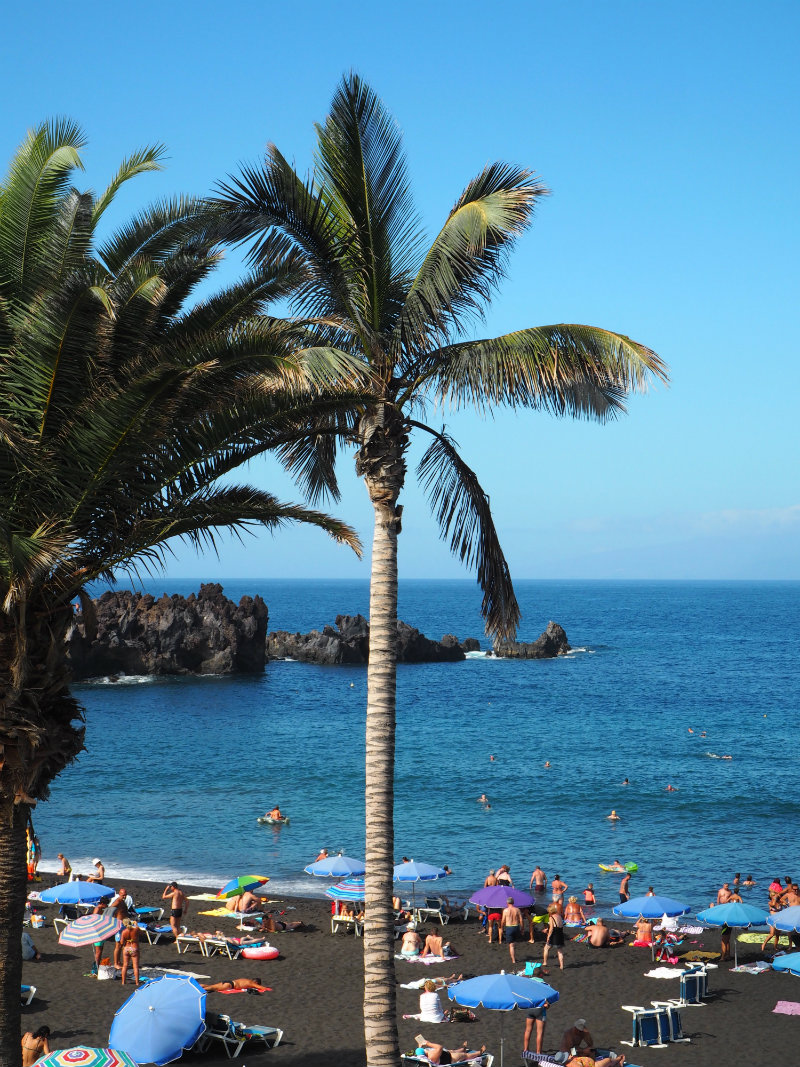 Seriously, why is it so windy here?!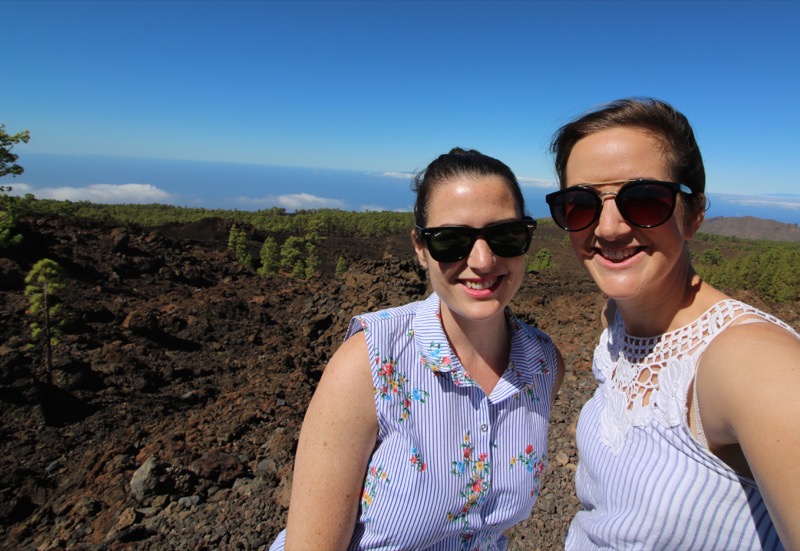 Why doesn't Nando's have views like this one? This photo was taken at Otelo, a restaurant tucked up in the foothills of Tenerife's mountains. I came for the chicken (which is better than Nando's, believe it or not) but had no idea this was the view I'd be treated to. Breathtaking.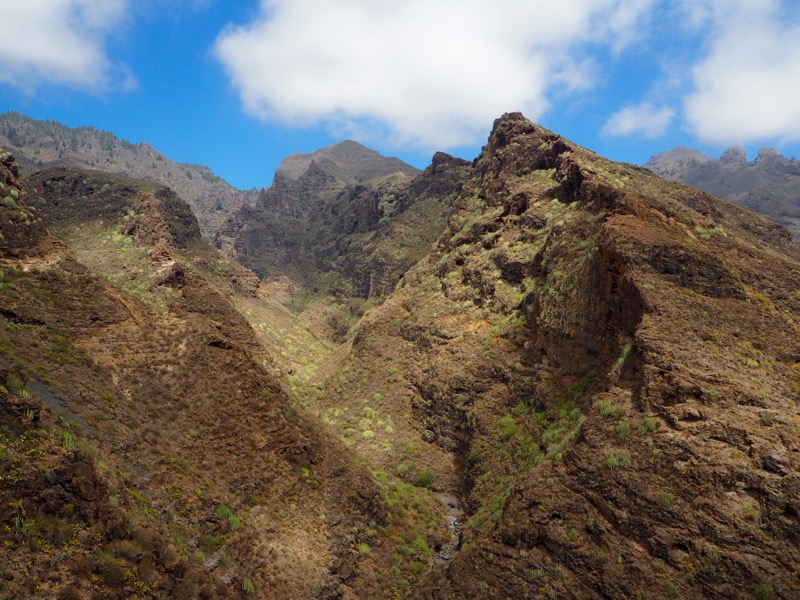 Road trips are the best.
I am a terrible navigator.
Water parks are actually the best. Maybe better than road trips. Siam Park is an incredible water park that we didn't have enough time to truly explore (because of the whole 48 hour time limit thing) but I want to go back and go on every ride, multiple times. Except maybe the one that drops you from a ridiculous height at an almost-vertical angle. I value my life, thanks.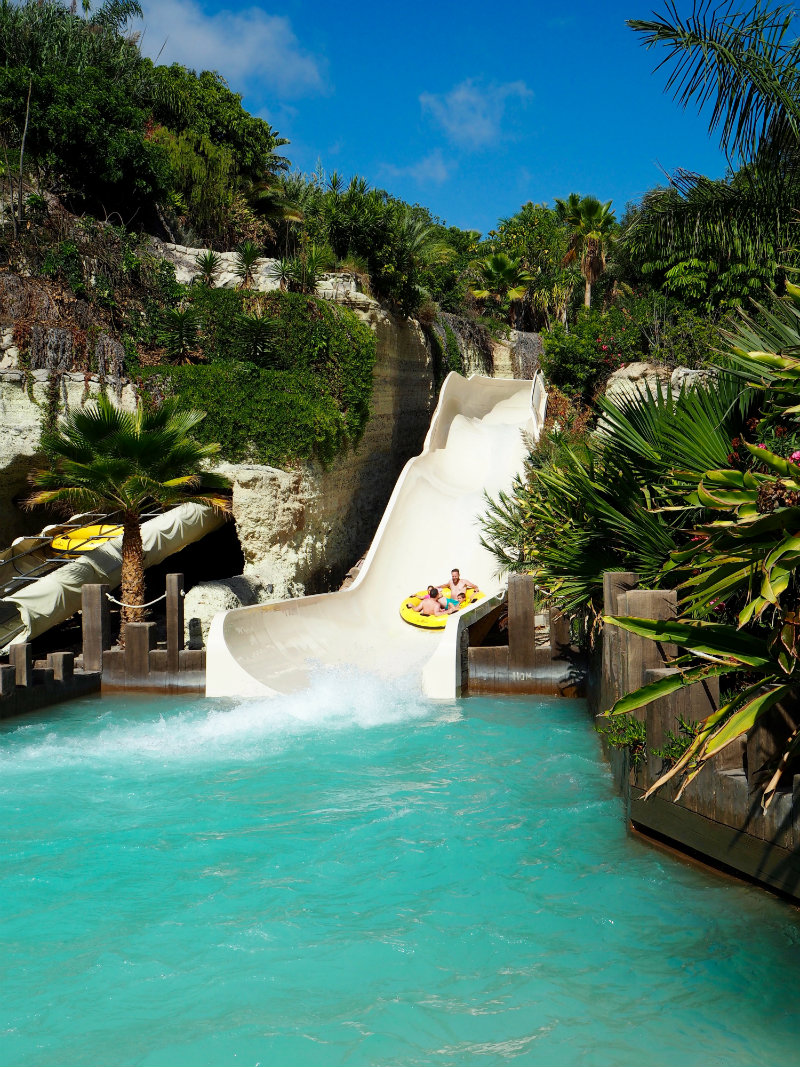 Last, but definitely not least: Beaches are good for the soul.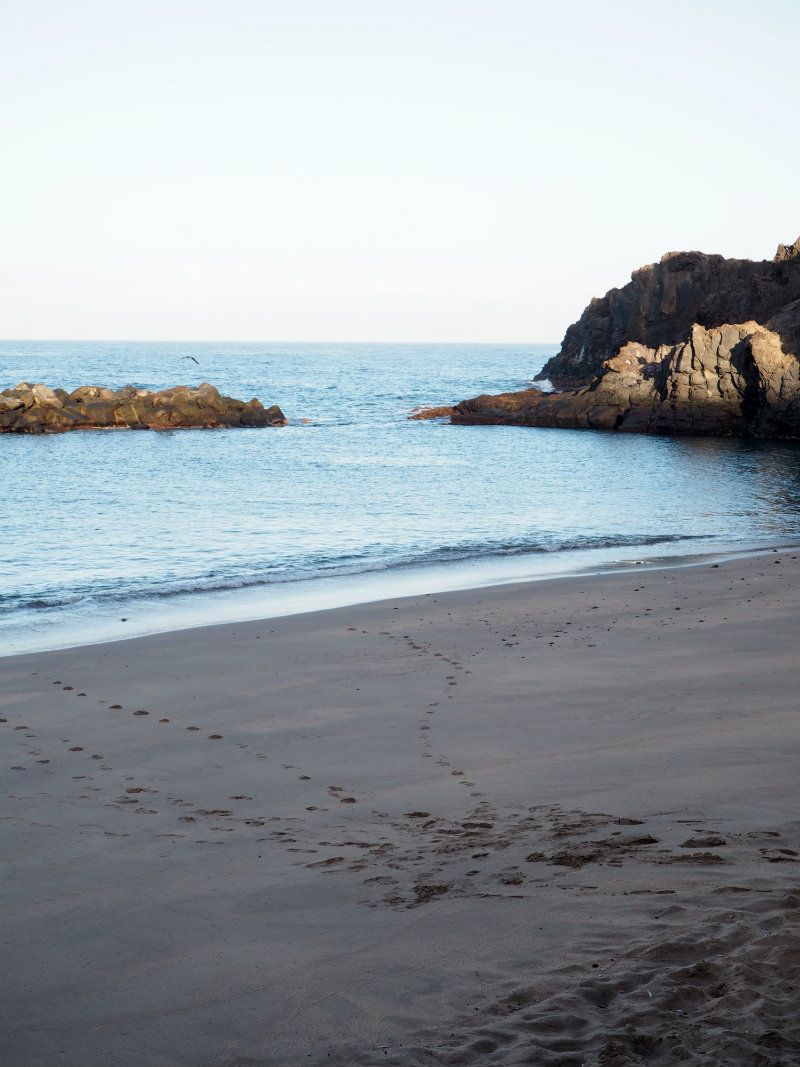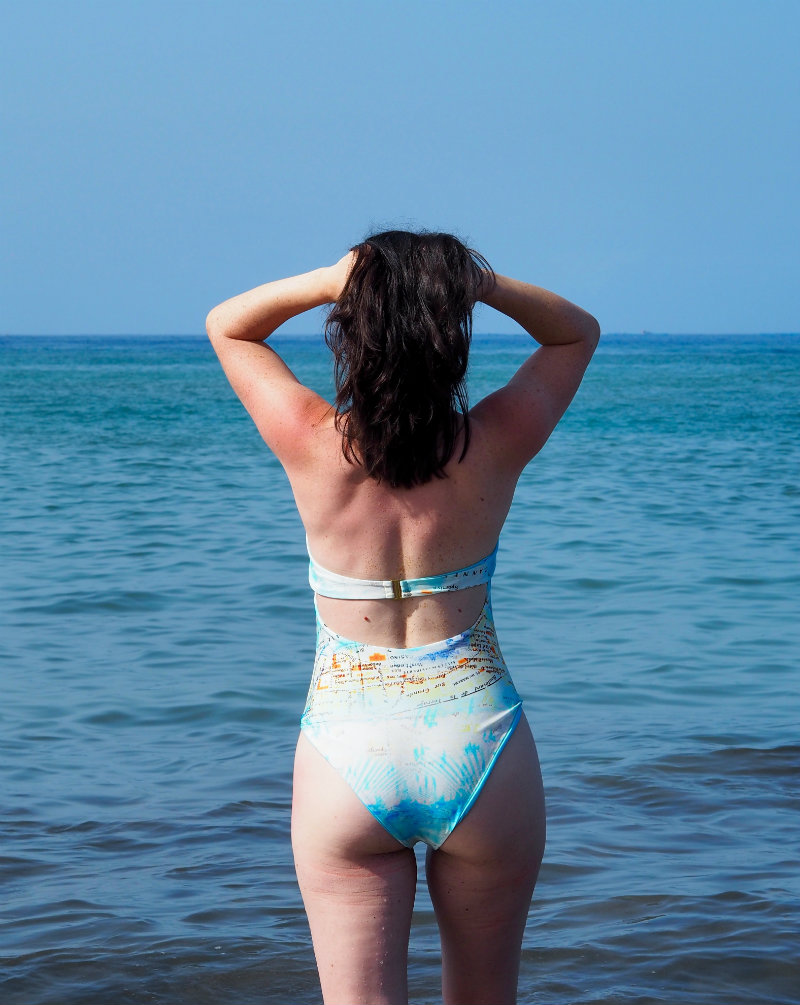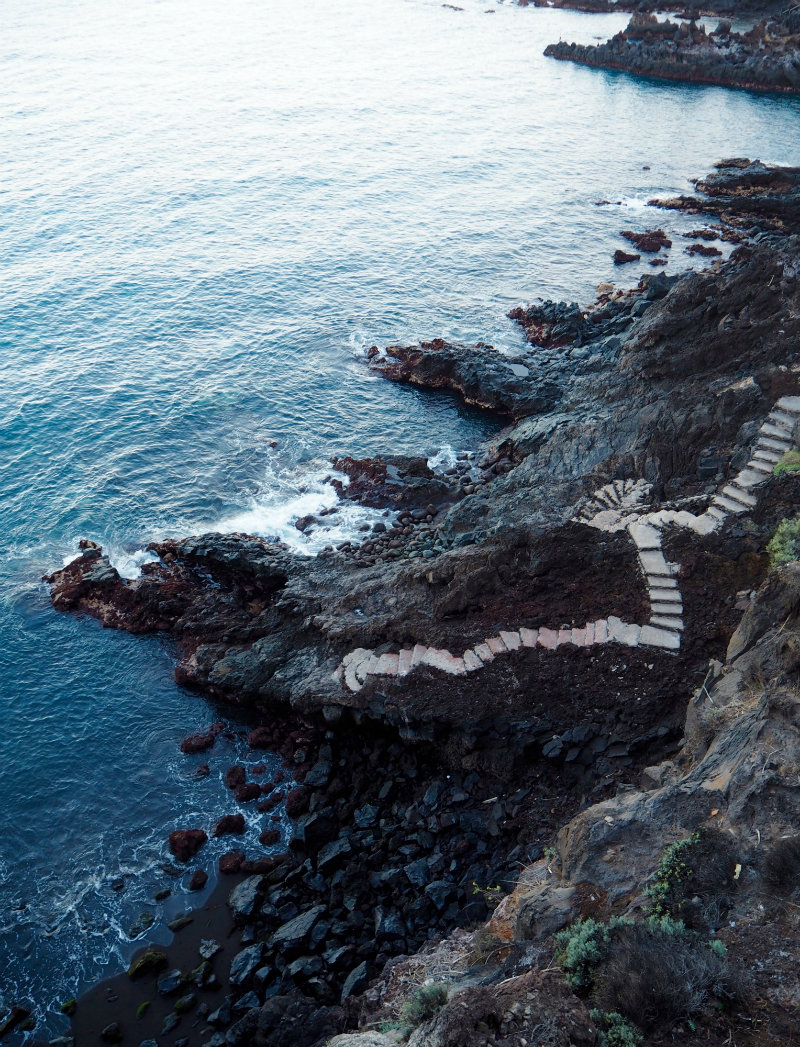 Want to see more posts like this?
Follow me on:
Follow